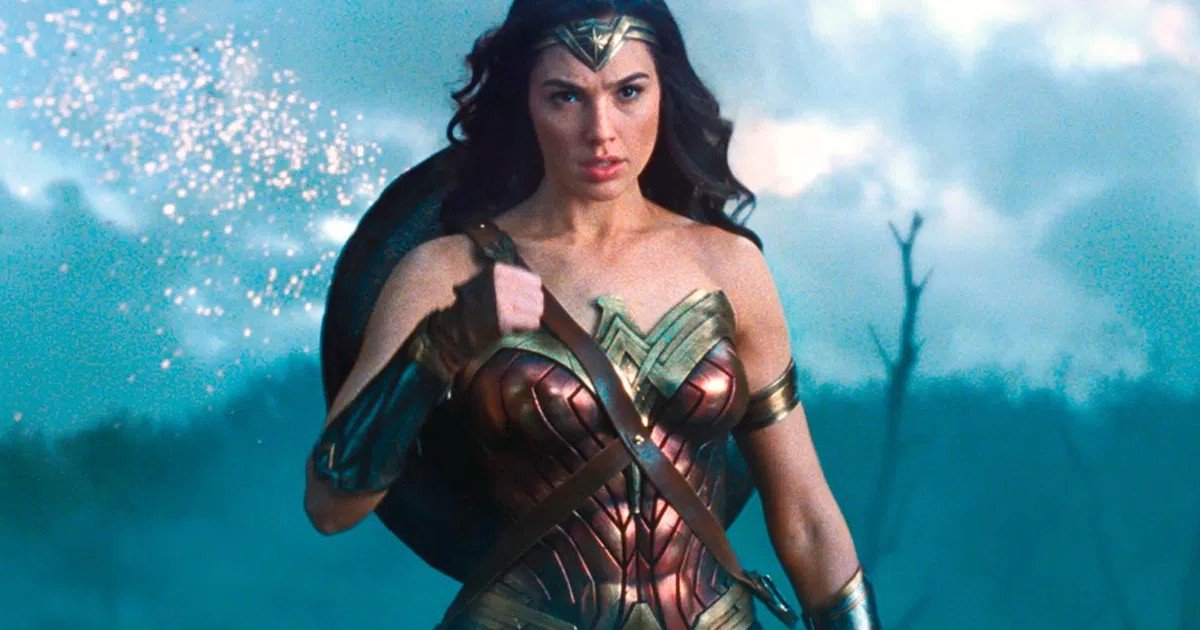 It's learned Gal Gadot did Wonder Woman reshoots while pregnant with her second daughter!
EW.com reports Gal Gadot returned for Wonder Woman movie reshoots while five months pregnant to Leavesden Studios outside London.
It's reported the special effects and costume crew cut a triangle from the front of her suit, replacing it with a bright green cloth that would allow the special effects department to alter her figure with CGI in post-production.
Gal Gadot participated in fight scenes!
"On close-up I looked very much like Wonder Woman," Gadot says. "On wide shots I looked very funny, like Wonder Woman pregnant with Kermit the Frog."
Director Patty Jenkins adds: "She's pregnant during part of the movie, in a suit out in a field in the freezing cold in others.There are so many things we asked her to do: Now do it on one foot. Now shout while you're doing it. Now it's raining in the freezing cold and you've lost your voice, go. Everyday it was a hilarious gauntlet and she would do it."
The article also features the following Wonder Woman image: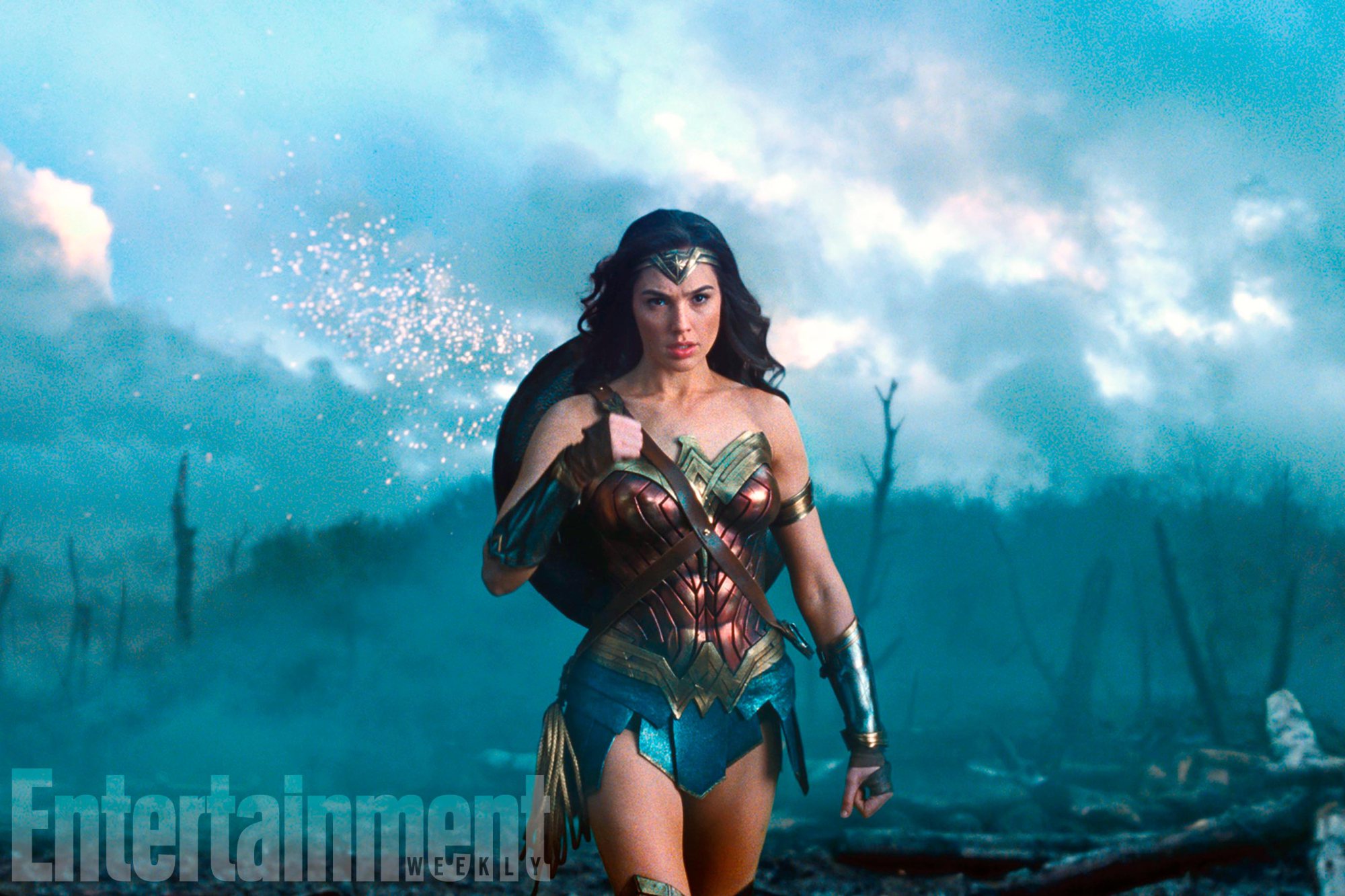 "Wonder Woman" has a June 2, 2017 release directed by Patty Jenkins starring Gal Gadot, Chris Pine, Robin Wright, Connie Nielsen, David Thewlis, Danny Huston, Elena Anaya, Ewen Bremner, and Saïd Taghmaoui .
Synopsis:
Wonder Woman hits movie theaters around the world next summer when Gal Gadot returns as the title character in the epic action adventure from director Patty Jenkins. Before she was Wonder Woman, she was Diana, princess of the Amazons, trained to be an unconquerable warrior. Raised on a sheltered island paradise, when an American pilot crashes on their shores and tells of a massive conflict raging in the outside world, Diana leaves her home, convinced she can stop the threat. Fighting alongside man in a war to end all wars, Diana will discover her full powers…and her true destiny.