Netflix has released the full trailer for the new Arnold Schwarzenegger series, FUBAR, which premiers on the streaming service on May 25.
"Heroes don't retire. They reload. Arnold Schwarzenegger is starring in his first series ever!" teases the video description.
Watch the trailer below.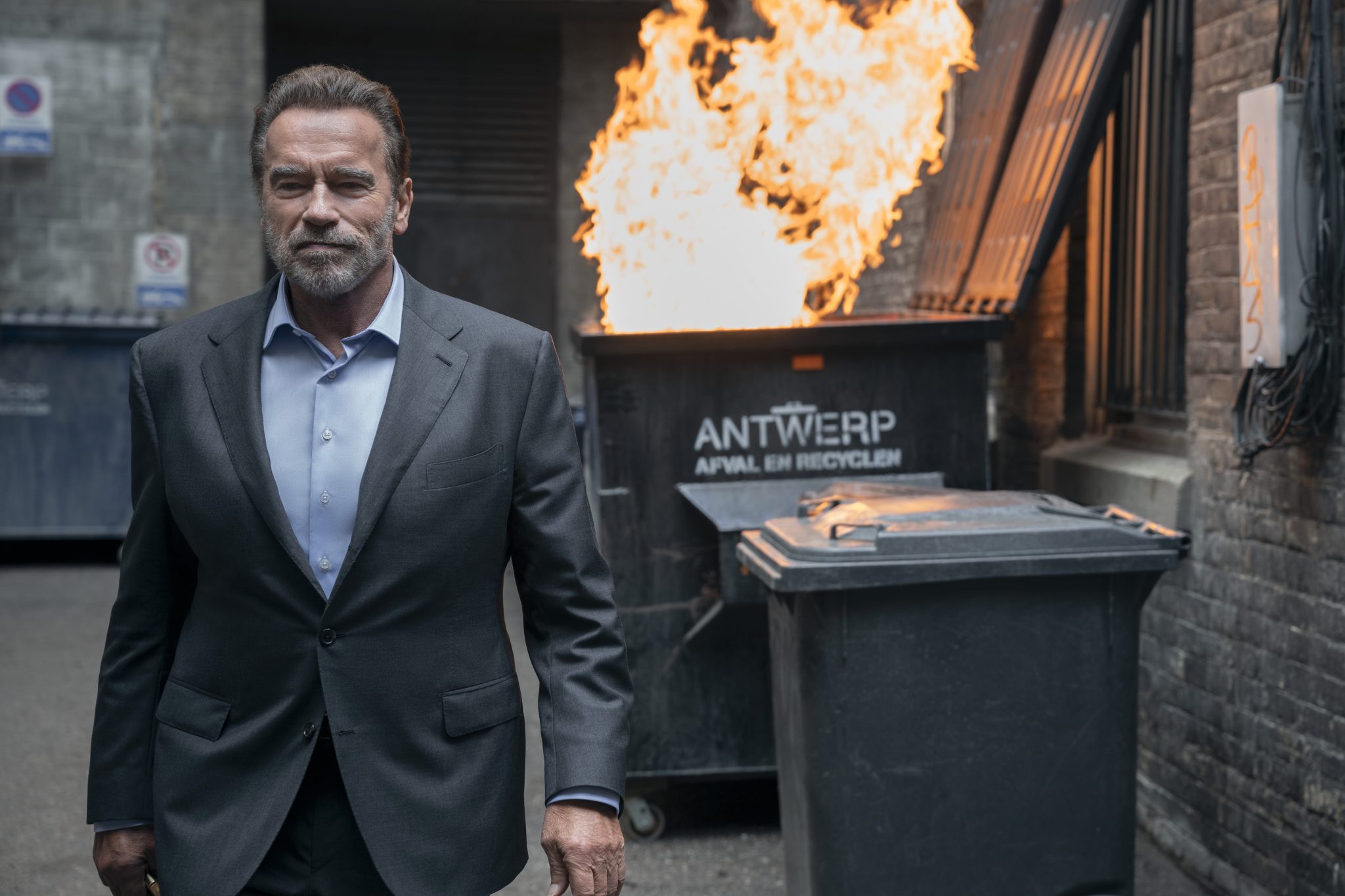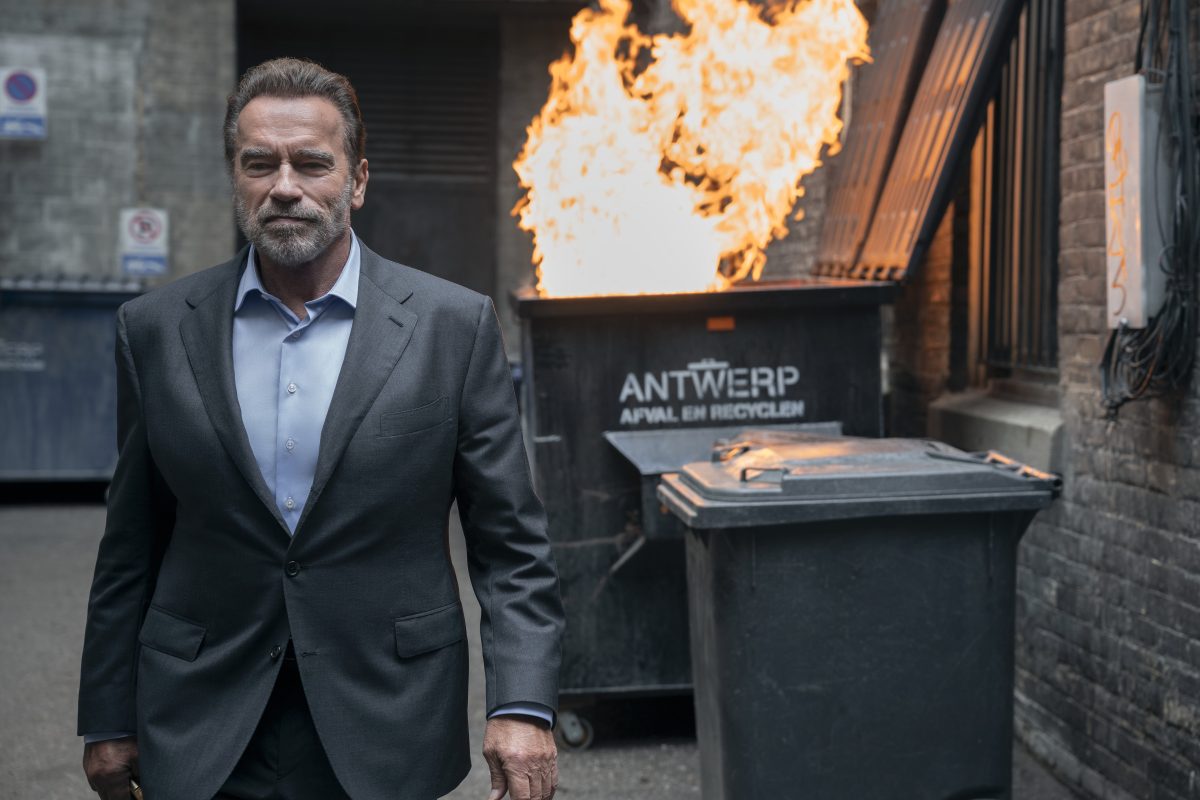 What is FUBAR about?
When a father and daughter learn that they've each secretly been working as CIA Operatives for years, they realize their entire relationship has been a lie and they truly don't know one another at all. Forced to team up as partners, FUBAR tackles universal family dynamics set against a global backdrop of spies, fantastic action and humor.
Arnold plays a CIA Operative on the verge of retirement who discovers a family secret. Forced to go back into the field for one last job, the series tackles universal family dynamics set against a global backdrop of spies, action, and humor.
"Everywhere I go, people ask me when I'm going to do another big action comedy like True Lies," Schwarzenegger said in a statement in February. "Well, here it is. FUBAR will kick your ass and make you laugh – and not just for two hours. You get a whole season. It's been a joy to work with Nick, Skydance, and Netflix to give my fans exactly what they've been waiting for."
The series also Monica Barbaro, Milan Carter, Fortune Feimster, Travis Van Winkle, Jay Baruchel, Andy Buckley, Aparna Brielle, Barbara Eve Harris, Fabiana Udenio, and Gabriel Luna.
Nick Santora serves as Showrunner and executive producer with Arnold Schwarzenegger starring an also executive producing. FUBAR is also executive produced by Adam Higgs, Scott Sullivan, Holly Dale, and Bill Bost with Skydance's David Ellison and Dana Goldberg.
Creator, Showrunner & Executive Producer Nick Santora, said "FUBAR is, by far, the most surreal project of my career. I grew up watching Arnold Schwarzenegger films — I'd hit my dad up for a few bucks so I could race to the movies and see the biggest star in the world on the big screen — so creating the first scripted television project for Arnold is unbelievably exciting for me. The thing I always marveled at was how Schwarzenegger could be funny while still kicking ass … that's why I wanted FUBAR to be a hysterical, CIA-spy comedy mixed with heart-stopping action! And it is all that – and more. I'd love to elaborate with more details, but, sorry, it's classified."
Watch the trailer: