More leaks from The Flash offer a look at the Michael Keaton Batman Batcave, the Batmobile, Ezra Miller as Barry Allen, and Sasha Calle as Supergirl.
Posts on social media show the original Batmobile from the Michael Keaton and Tim Burton Batman movies, with a behind-the-scenes look at the Michael Keaton Batcave as well.
Another pic reveals what appears to be an alternate version of Barry Allen, played by Ezra Miller, also possibly from the Keaton universe (more on that here which could involve the Reverse Flash).
A fourth pic shows what appears to be the screen test of Sasha Calle as the first DC Latina Supergirl, again possibly from the Keaton universe.
While The Flash movie has said to be visiting parallel universes, to date, only the Keaton universe has been seen in set pics, and we also have yet to see Ben Affleck as Batman, but it could be possible those scenes are smaller and are filmed on a closed set.
The Flash leaks: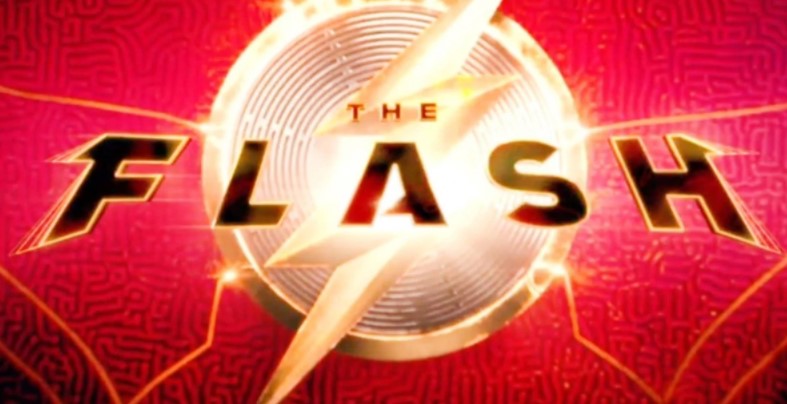 The Flash has a November 4, 2022 release date directed by Andy Muschietti with the film described as following The Flash breaking the bonds of physics and crashing into parallel dimensions leading to encounters with different versions of the DC superheroes including Batman and Supergirl. It's also said Barry travels back in time to save his mother and reverse her death which causes drastic changes to the timeline that sees The Flash connect to new universes, with the Michael Keaton Batman '89 universe, and others.
Kiersey Clemons also stars in the movie as Iris West, with Ron Livingston as Henry Allen, and Maribel Verdú as Nora Allen.