Joining Loki and Scarlet Witch, it's learned Marvel Studios has a Falcon and Winter Soldier limited series in the works for the upcoming Disney Play streaming service.
Variety reports that Empire writer Malcolm Spellman is writing the series that will feature the two Marvel superheroes.
Anthony Mackie plays Falcon and appeared in five Marvel movies including Captain America: The Winter Soldier, Avengers: Age of Ultron, Ant-Man, Captain America: Civil War and most recently Avengers: Infinity War.
Sebastian Stan plays Bucky, aka the Winter Soldier, who starred in Captain America: The First Avenger, Captain America: The Winter Soldier, Ant-Man, Captain America: Civil War, Black Panther, and Avengers: Infinity War.
Both actors are also expected to be back for The Avengers 4.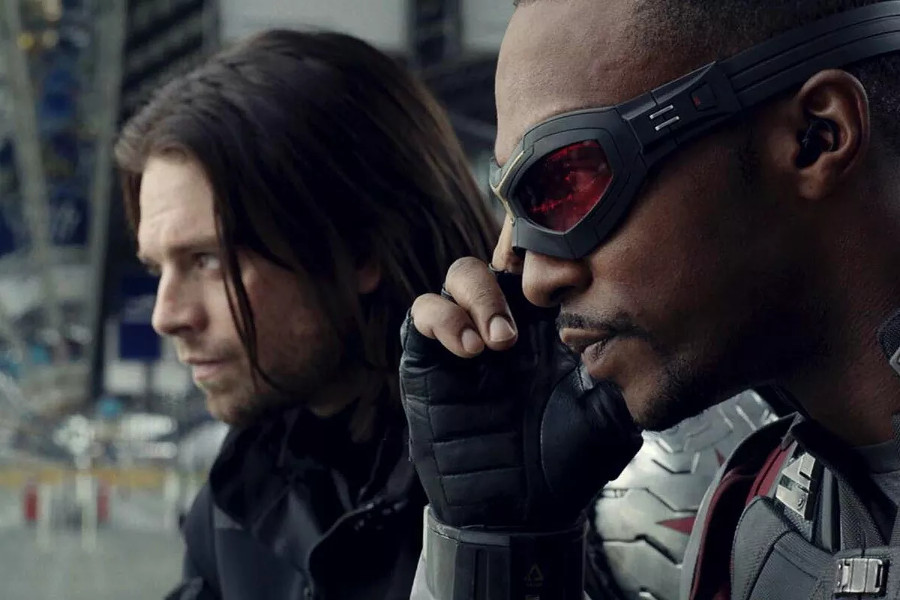 Marvel Studios is developing multiple limited series focusing on characters from the MCU who have not had their own standalone films. It's reported each of the series are expected to be six to eight episodes, with Tom Hiddleston starring in the Loki series, and Elizabeth Olsen starring in the Scarlet Witch series.
In addition, it's said the series will have a high budget and will not have the involvement of Marvel TV, a separate company at Disney that develops the ABC Marvel series as well as the Netflix Marvel series, which recently saw Iron Fist and Luke Cage canceled by Netflix. 
The Disney Play streaming app launches next year and will also feature Jon Favreau's Star Wars series, The Mandalorian.