The reboot of The Exorcist has cast the replacement for Linda Blair from the 1973 original movie with Lidya Jewett.
Lidya Jewett will star in the film who is known for playing the young Nakia in Marvel's Black Panther and for Netflix and Sam Raimi's Nightbooks and the recently released Ivy + Bean.
"So so so so SOOOO excited to finally announce my part in this amazing sequel to the iconic classic film. I cannot wait for you all to see this phenomenal project made with phenomenal people," Jewett posted on Instagram.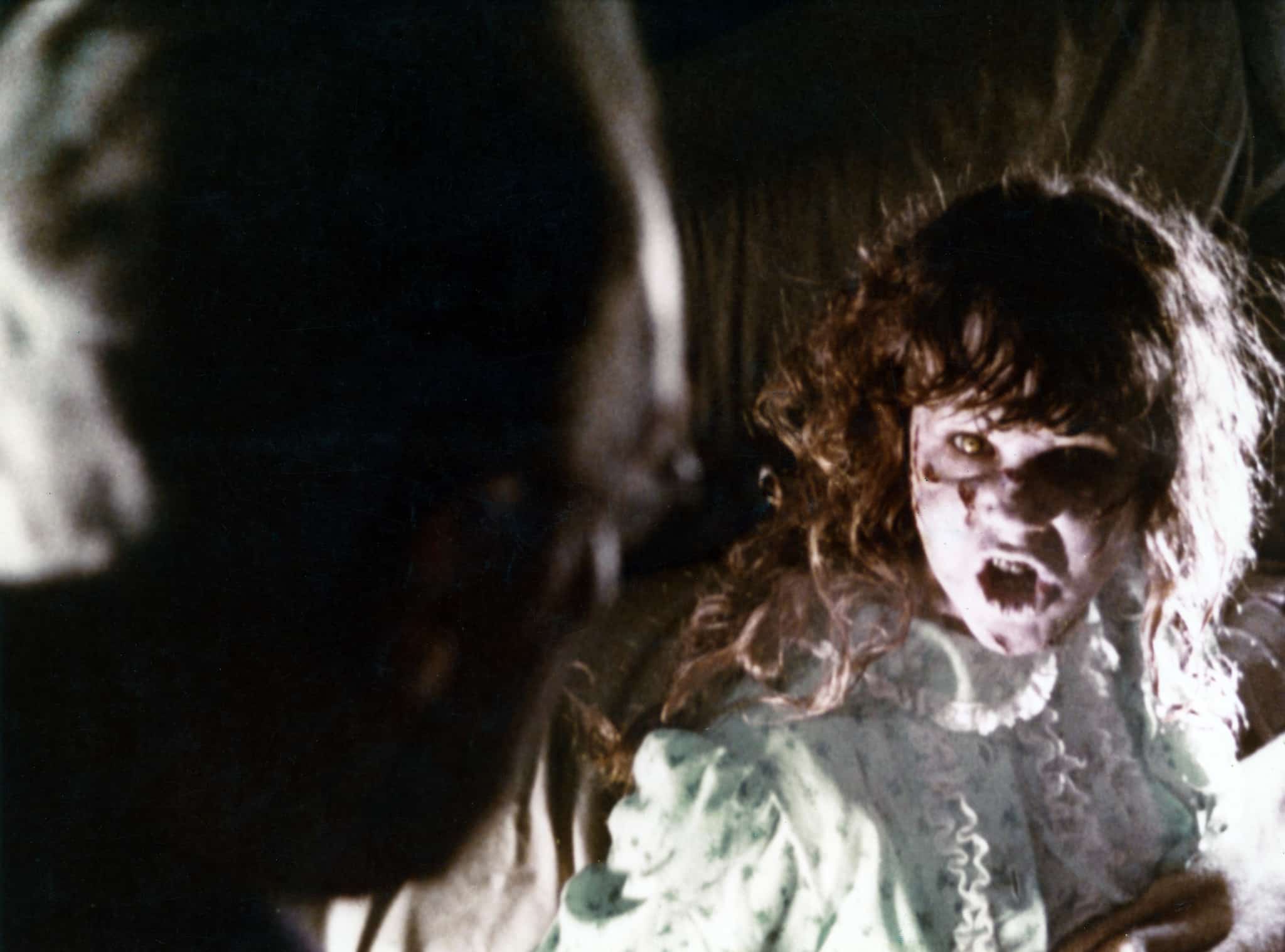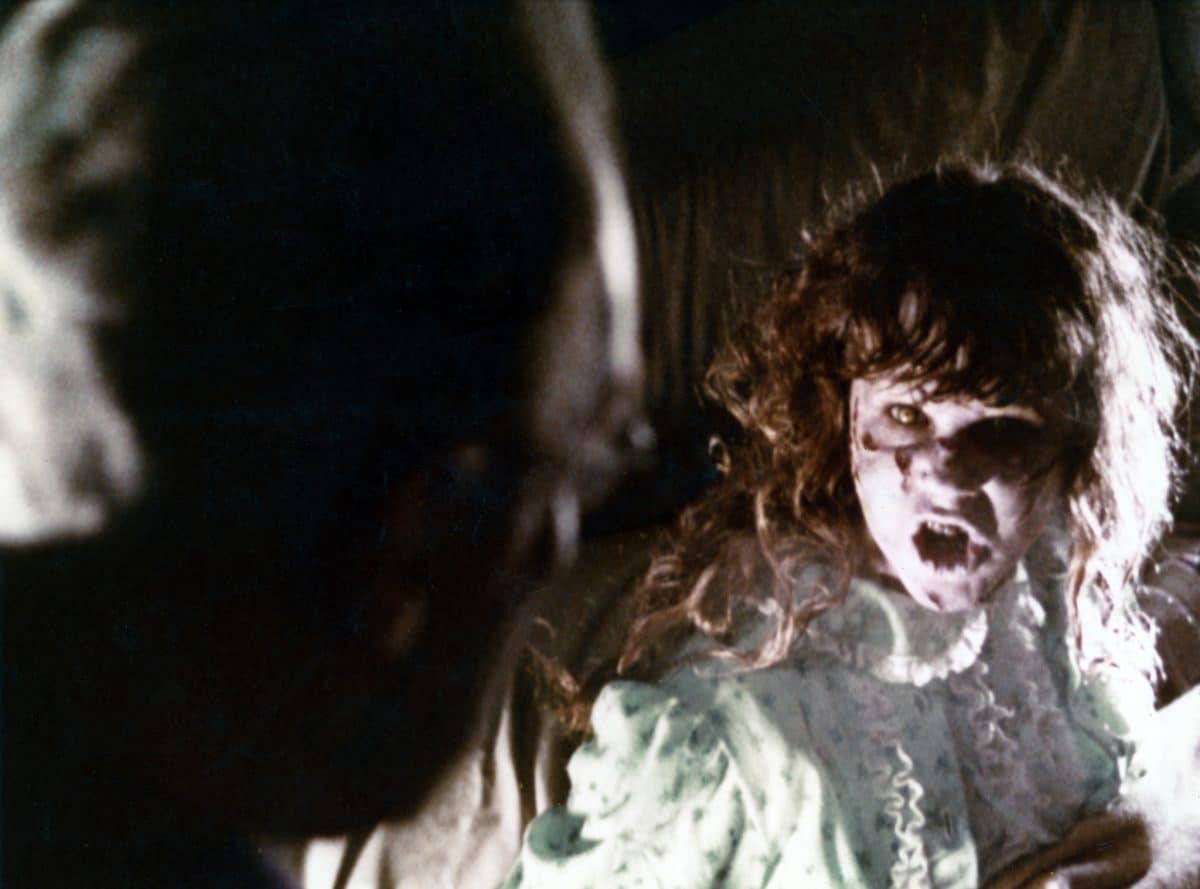 What is The Exorcist reboot about?
The Exorcist reboot is from Blumhouse, Morgan Creek, Universal and Peacock, with David Gordon Green, who directed the recent Halloween trilogy, directing, and is said to be the first in a rebooted trilogy.
Plot details are slim but the flick is described as a continuation of the classic possession horror film, so it seems as if they are taking a modern-day approach to the classic film where Lidya Jewett will be the possessed girl this time around.
It's also known Ellen Burstyn will also be returning as Chris MacNeil, the mother of Linda Blair's Regan who was the young girl first possessed by a demon.
Leslie Odom Jr. (Hamilton, One Night In Miami) and Ann Dowd are also starring in the film.
The first The Exorcist led to two sequels, which were nowhere near as good, but I did like the TV series that was released on Fox for two seasons from a few years ago (if you are a fan of the genre, watch Evil on Paramount Plus starring Marvel Luke Cage actor Mike Colter).
The first flick is also the highest-grossing horror movie of all time with over $441 million worldwide, was also nominated for ten Oscars, and was the first horror film ever nominated for Best Picture.
If you haven't seen it, it's a must-watch. Keep a light on.
(via Deadline)