For the 2008 The Incredible Hulk movie, Marvel recast Bruce Banner with Edward Norton, which followed Eric Bana from the 2003 movie, and they would do so again with Mark Ruffalo in The Avengers.
There are various reports and rumors why Edward Norton was removed from the role, which included that Marvel wanted Robert Downey Jr. to be the face of the MCU, but as they say, the rest is history.
It's not all history, at least for Edward Norton, as he recently slammed The Incredible Hulk movie while speaking at the recent Bruce Willis Roast.
"I tried to be like you," Norton told Bruce Willis. "I did a big action movie called The Incredible Hulk. You know what went wrong? I wanted a better script…I thought we should make one Marvel movie as good as the worst Christopher Nolan movie, but what the hell was I thinking."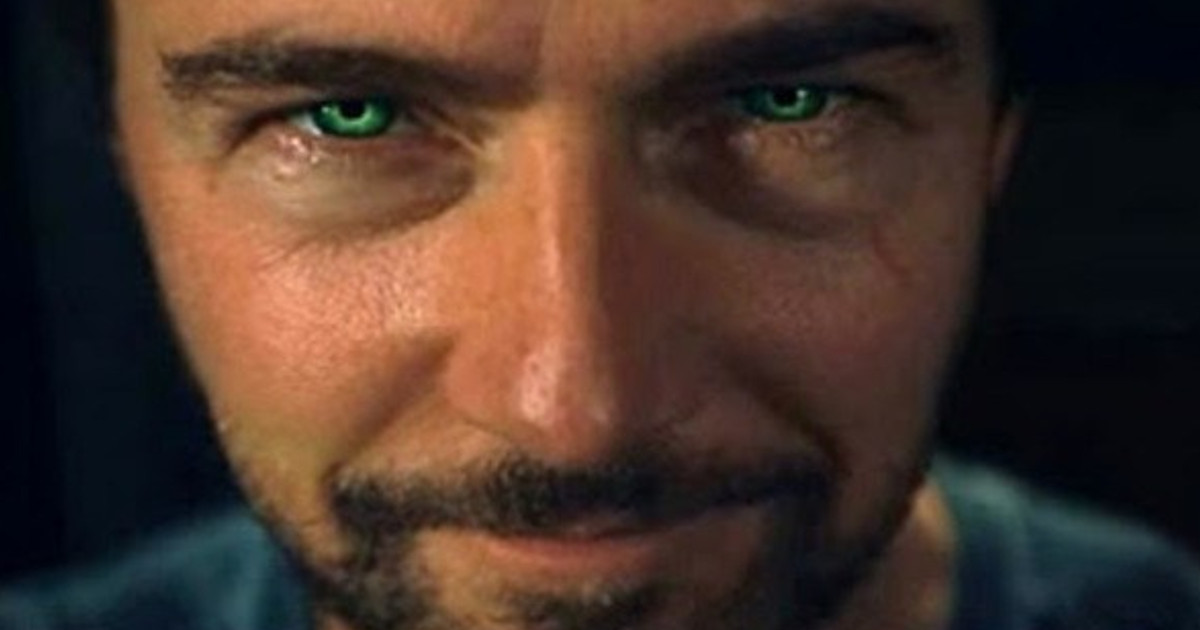 Of course, Edward Norton was referencing the Christopher Nolan Batman Dark Knight films, with the remark drawing a laugh from Joseph Gordon-Levitt, who was featured in The Dark Knight Rises, and attended the Bruce Willis roast as he co-starred in Looper.
The ex-wife of Bruce Willis, Demi Moore, was also on-hand and cracked a joke about Willis getting cast in Pulp Fiction because of Harvey Weinstein.
"Bruce got his career-breaking moment in Pulp Fiction, and it seemed really odd at the time, this big action star doing a little indie film," she said. "But Bruce went over to Harvey Weinstein's hotel, and I don't know. He came back swinging that ball gag and then he said, 'I got the part!' "