The BBC has released the Doctor Who 60th Anniversary trailer featuring David Tennant and Catherine Tate, and it has recently been announced the show will return to releasing Christmas Specials.
During the Jodie Whittaker and Chris Chibnall era, they did away with the Christmas Specials, for some reason, but the good news is that Russell T. Davies is bringing them back.
"For the first time ever, I'm writing a Christmas Special… at Christmas!" Davies recently told Doctor Who Magazine adding there will be at least two specials, one released in 2023 and one in 2024. "The 2023 script has been long since signed off. The new one is for end-of-year 2024!"
It's also known there will be a 13-month gap between the last episode featuring Whittaker and the return of David Tennant in the 60th Anniversary.
"It takes a while to get the empire in shape, but that's a serious plan: annual Doctor Who, no gap years, lots of content, on and on," Davies filled in the magazine.
The BBC also recently released new images of the 15th Doctor, played by Ncuti Gatwa, and his new companion, Ruby Sunday, played by Millie Gibson.
Details for next year include David Tennant will appear in three Specials airing in November of 2023, and then Ncuti will take over the TARDIS in the holiday season.
Regarding the trailer, watch below, which features the return of Tennant as the 14th Doctor, Tate as Donna Noble, Jacqueline King reprises as Donna's mother Sylvia, and Karl Collins is back as Donna's husband, Shaun. Ruth Madeley is also playing Shirley Anne Bingham, Neil Patrick Harris plays the villain, described as "the greatest enemy the Doctor has ever faced," and Yasmin Finney will play Rose.
"We wanted to give fans, friends and families a lovely little Christmas present – with a promise that 2023 will be a riot of Doctor Who goodness!" said Davies.
New episodes will also be airing on the Disney Plus streaming service.
Doctor Who 60th Anniversary trailer and images: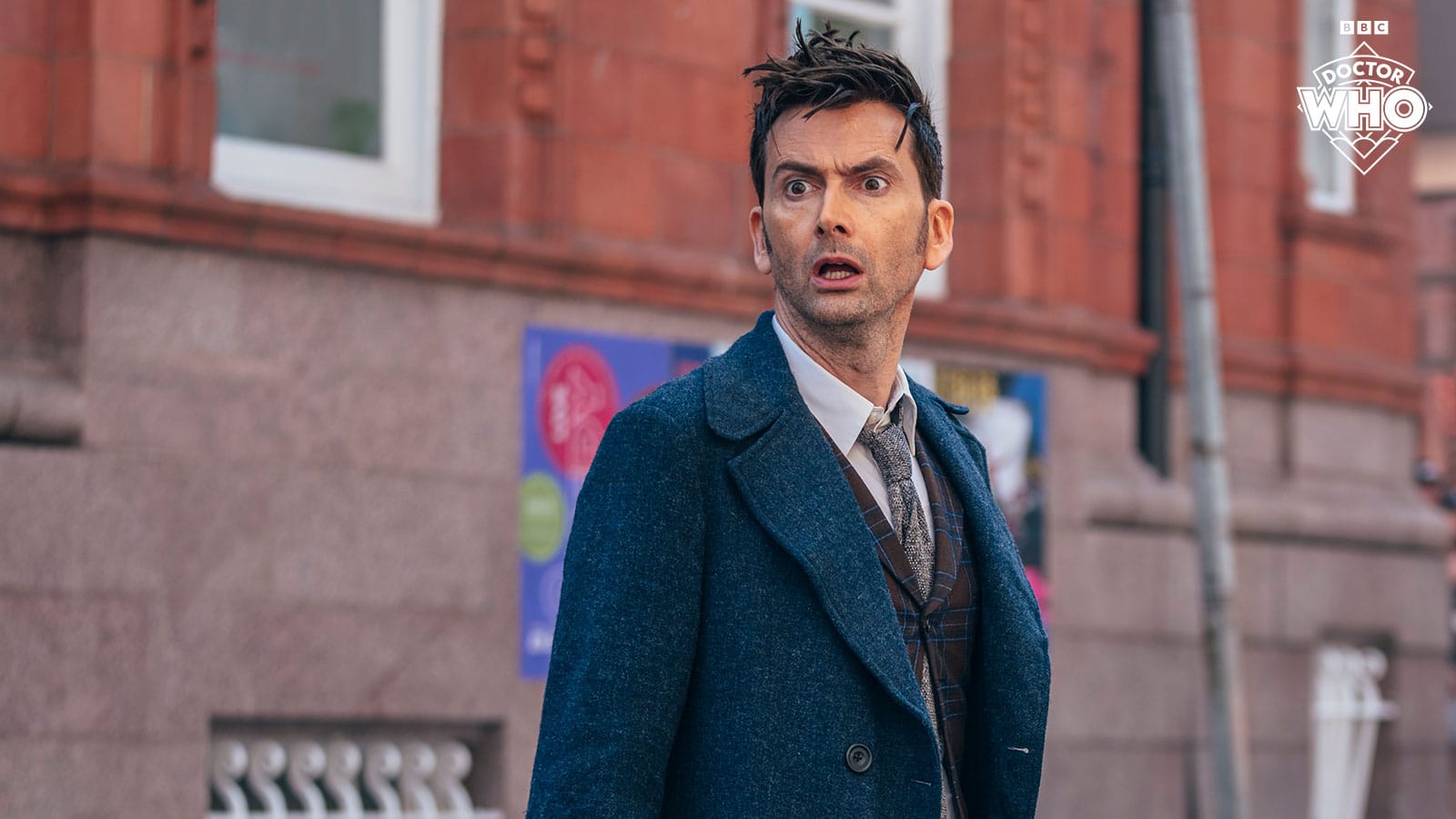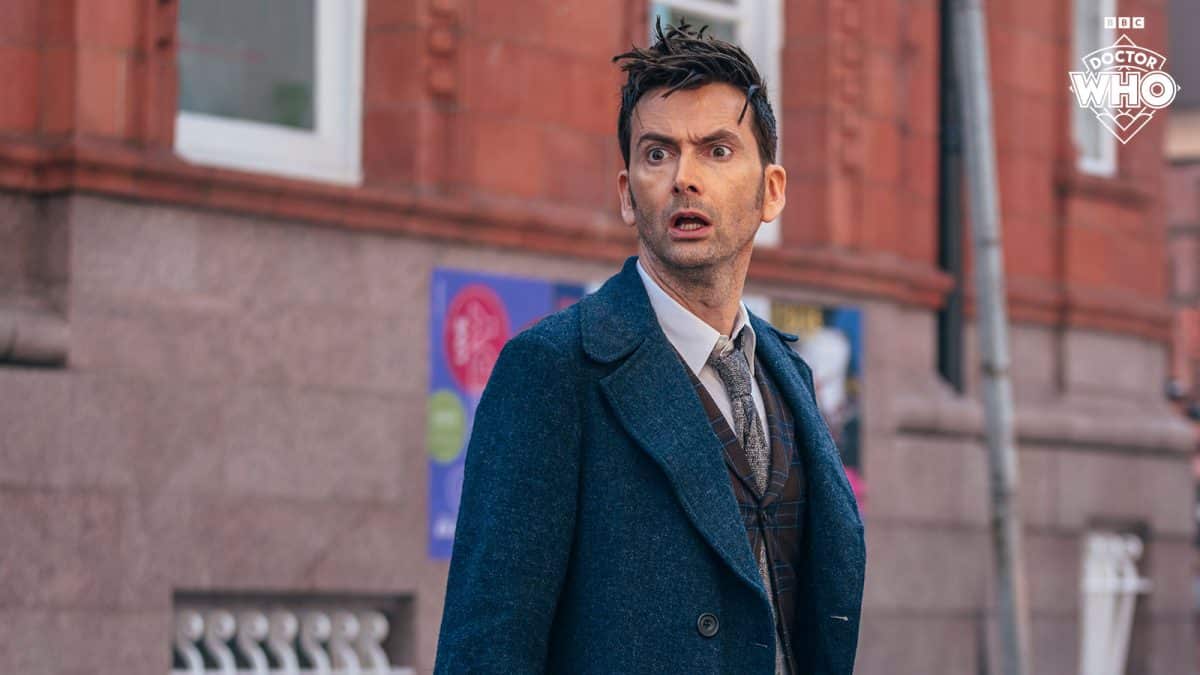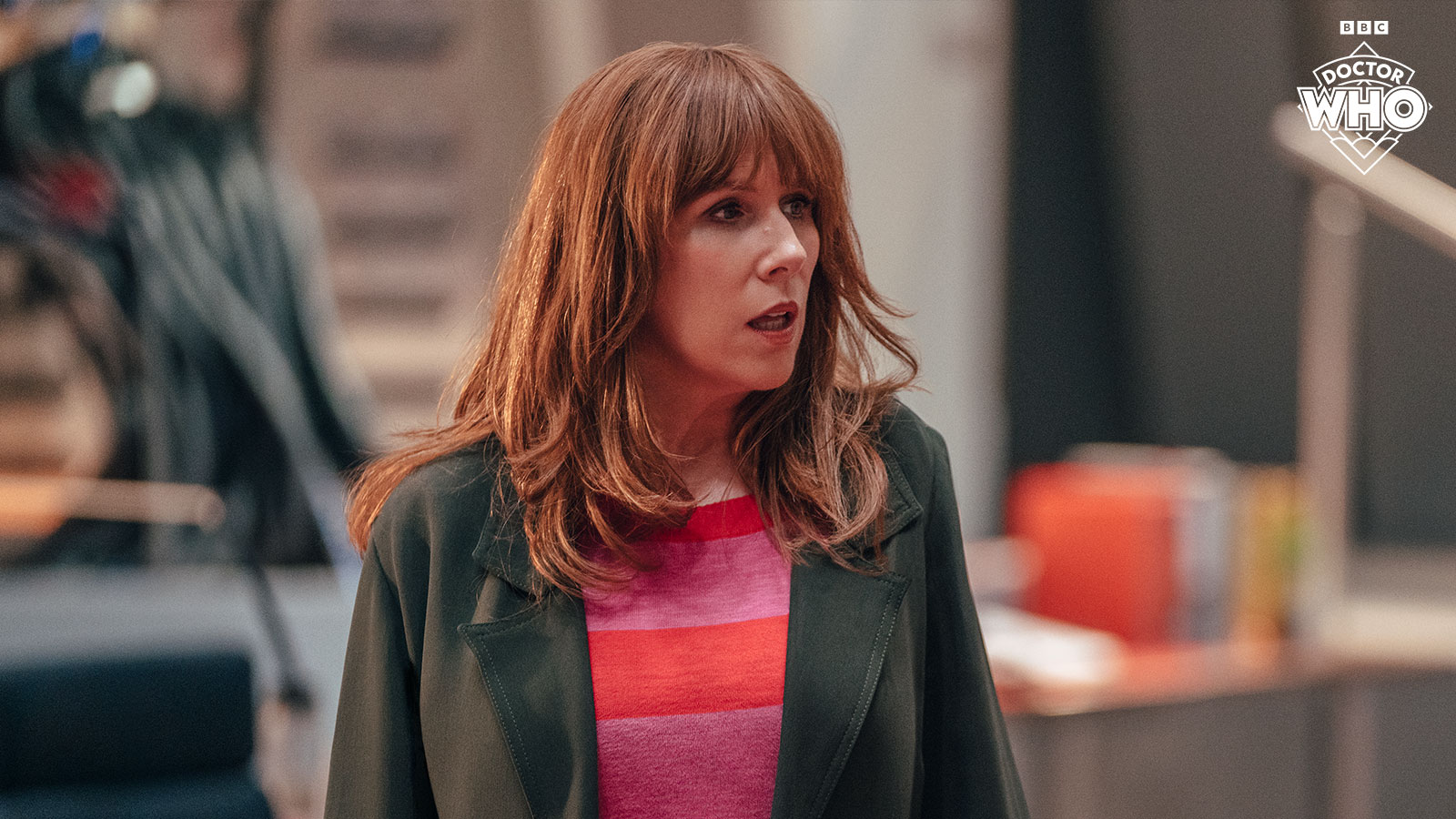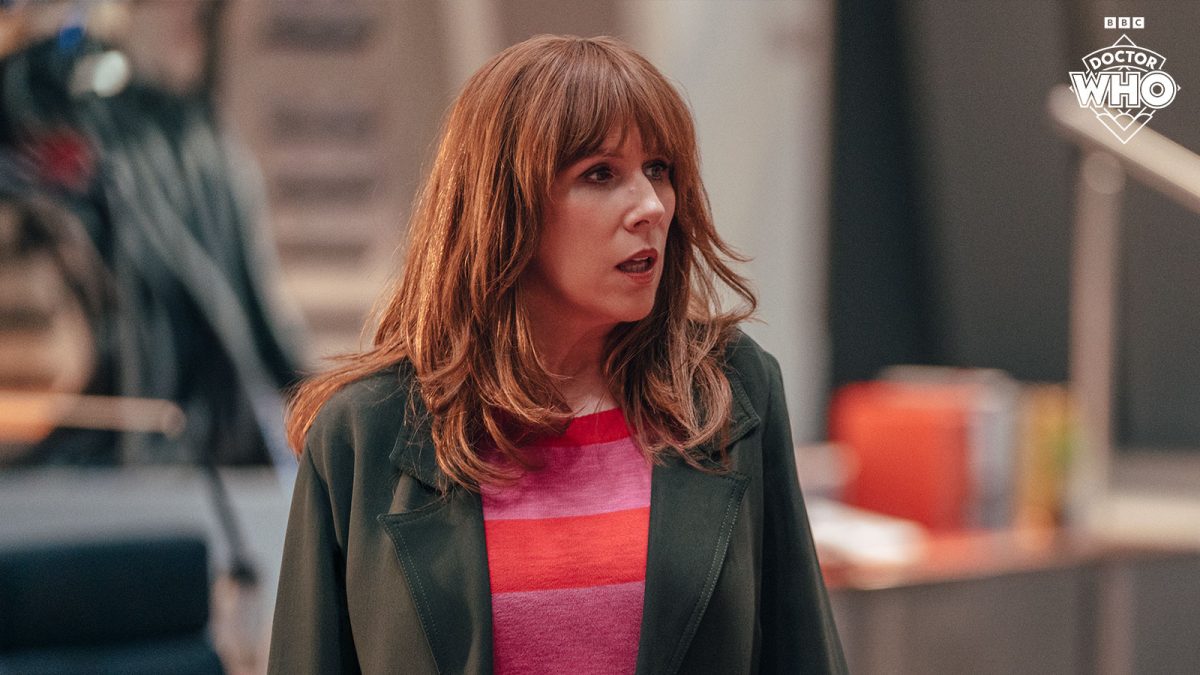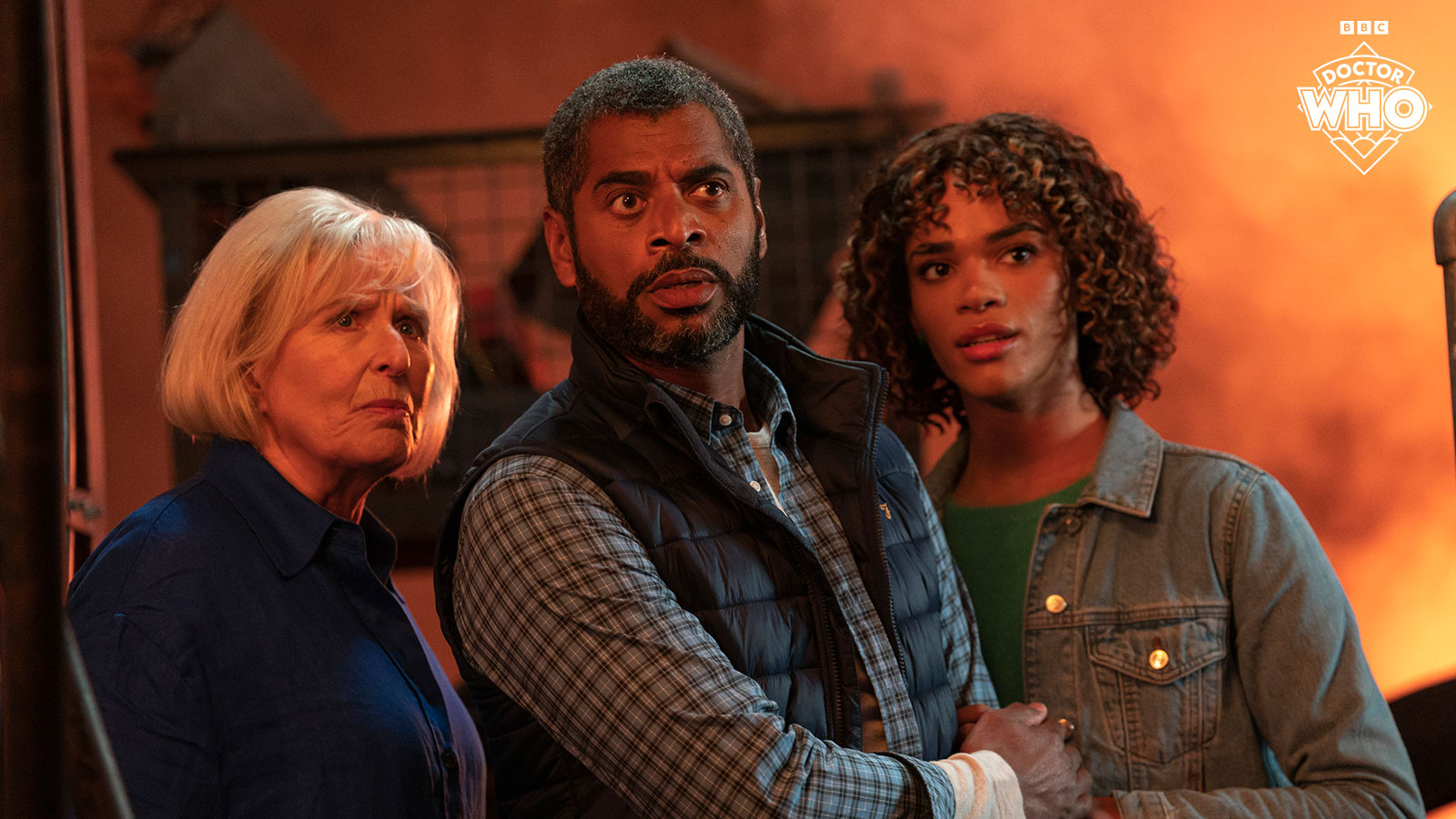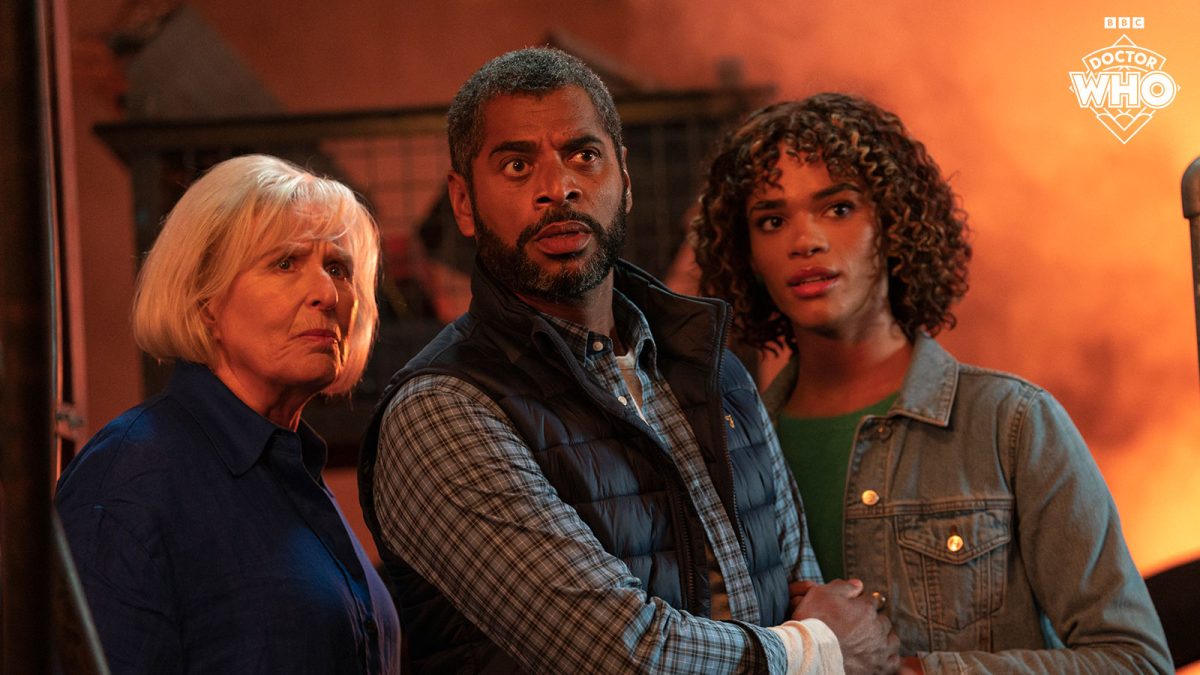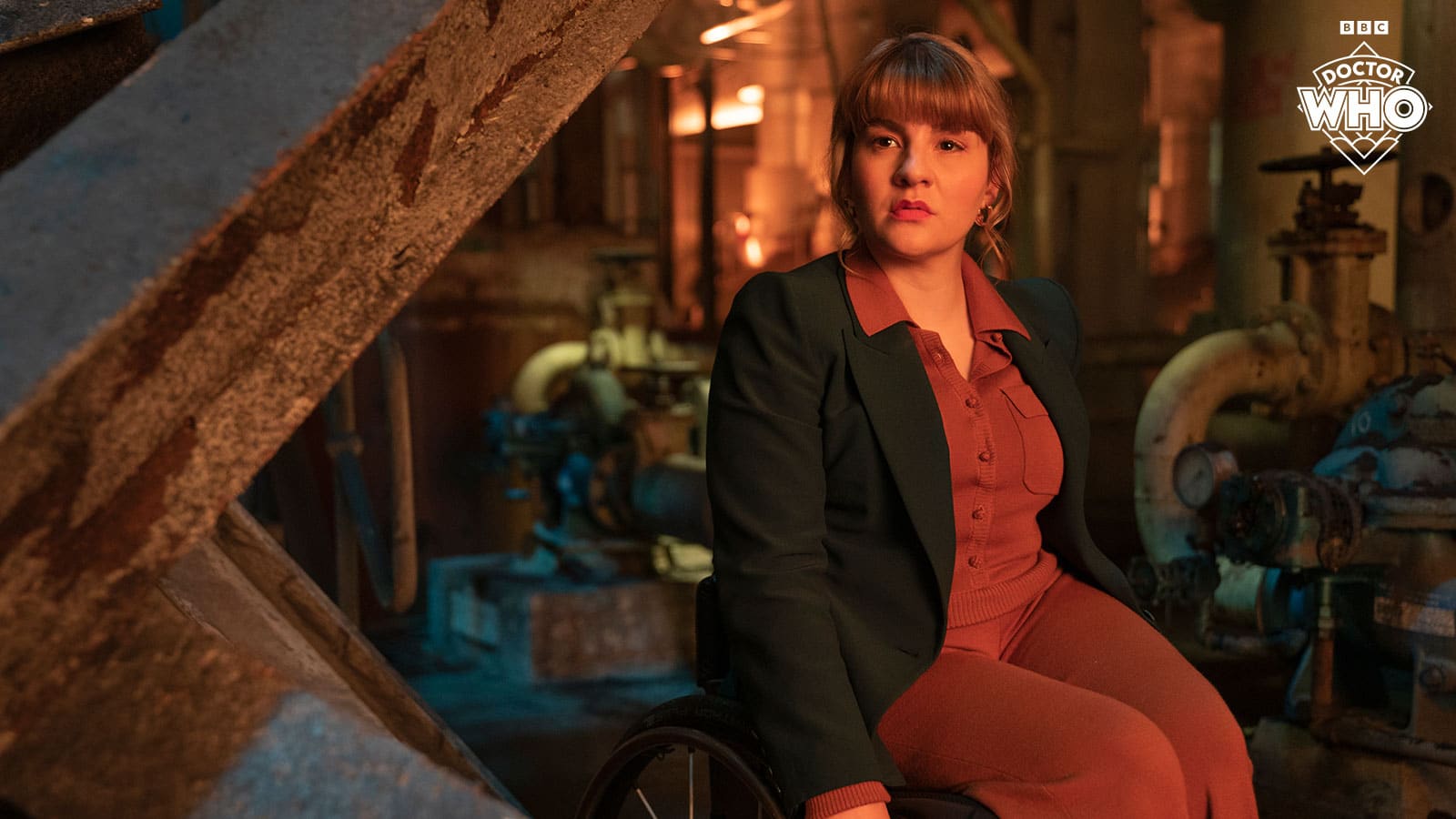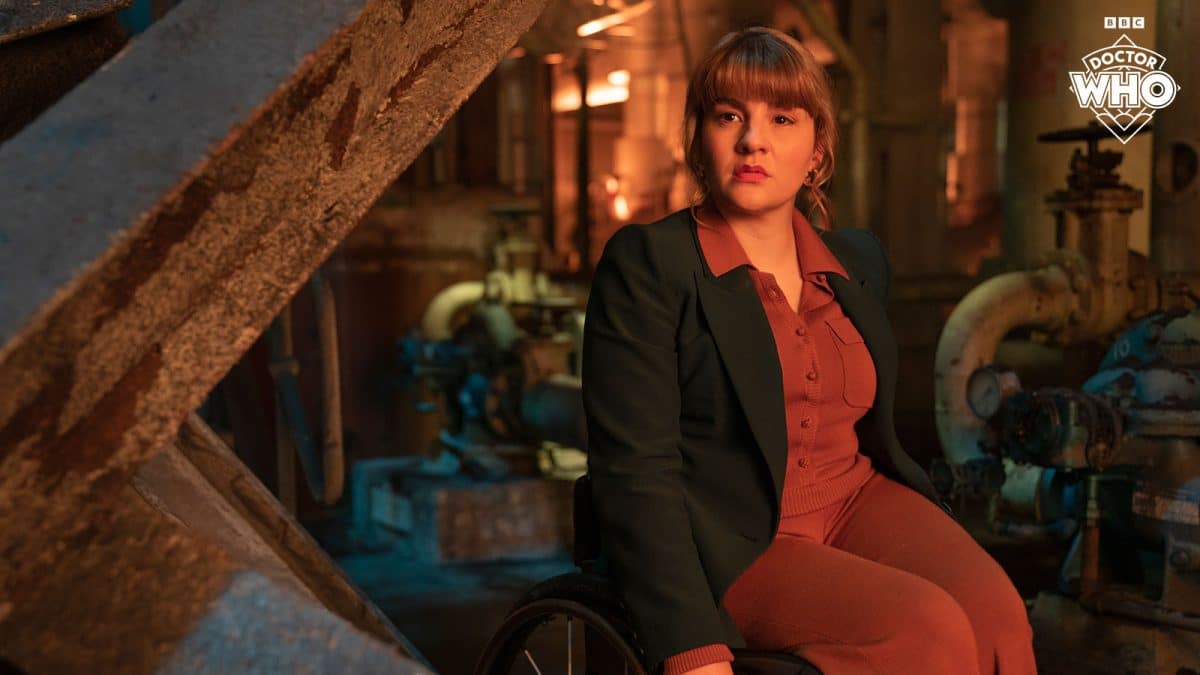 ✨ The lewk ✨ #DoctorWho #NcutiGatwa @MillieGibson01 pic.twitter.com/dBUrWAOFZL

— Doctor Who (@bbcdoctorwho) December 17, 2022