An official "preview" website has launched for the upcoming Disney+ streaming service which features logos for both Marvel and Star Wars.
Fans can sign up for e-mail updates at preview.disneyplus.com.
The site also lists logos for Disney, Pixar and National Geographic, with the app described as "the ultimate streaming destination for movies and shows from Disney, Pixar, Marvel, Star Wars and more."
The website is also made available for over three dozen countries, so it's safe to assume the Disney+ streaming service will have a worldwide launch.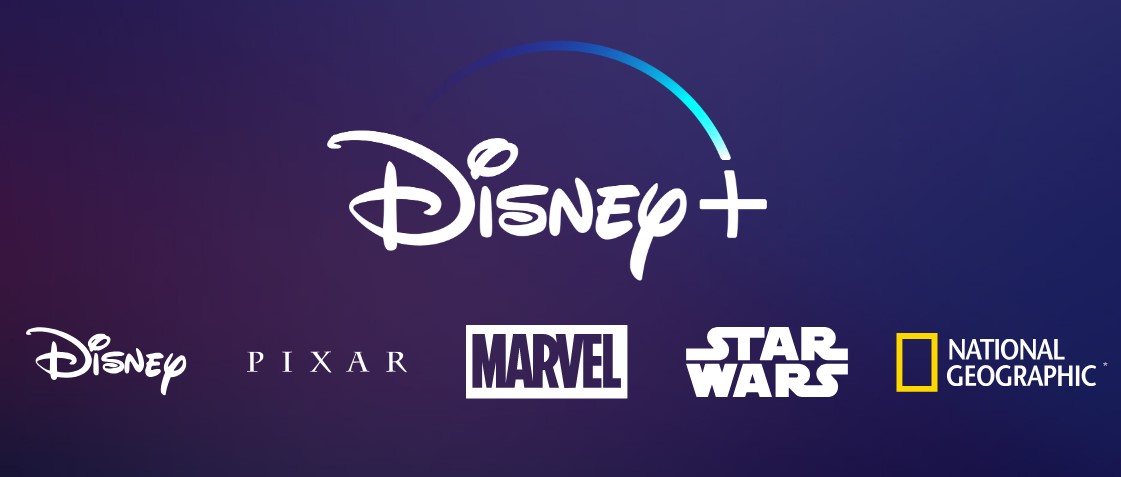 Plans for the app include the Star Wars TV shows, The Mandalorian from John Favreau, and the Rogue One prequel; Marvel Studios TV series including Tom Hiddleston as Loki, Elizabeth Olsen as Scarlet Witch, and a team-up featuring Anthony Mackie as Falcon with Sebastian Stan as the Winter Soldier.
Disney CEO Bob Iger also previously offered that the Fox Studios Marvel characters, which includes the X-Men and Fantastic Four, will be a part of their Disney+ streaming app as well; Disney is set to acquire Fox by next Spring.
The Disney+ streaming app is said to be launching in 2019 also featuring content from Pixar; a mix of movies and TV shows; old and original content; 7000 to 8000 episodes in its library from Disney/ABC; Marvel movies starting with Captain Marvel will be available on the App; a new High School Musical show, Monsters Inc. show, and plans are underway for:
Reboots: Lady and the Tramp (live action), The Sword in the Stone (live action), Three Men and a Baby
Original/New: Togo, Noelle, Magic Camp, Timmy Failure, The Paper Magician, Stargirl, Don Quixote
I also believe it has been said Disney+ will be cheaper than Netflix.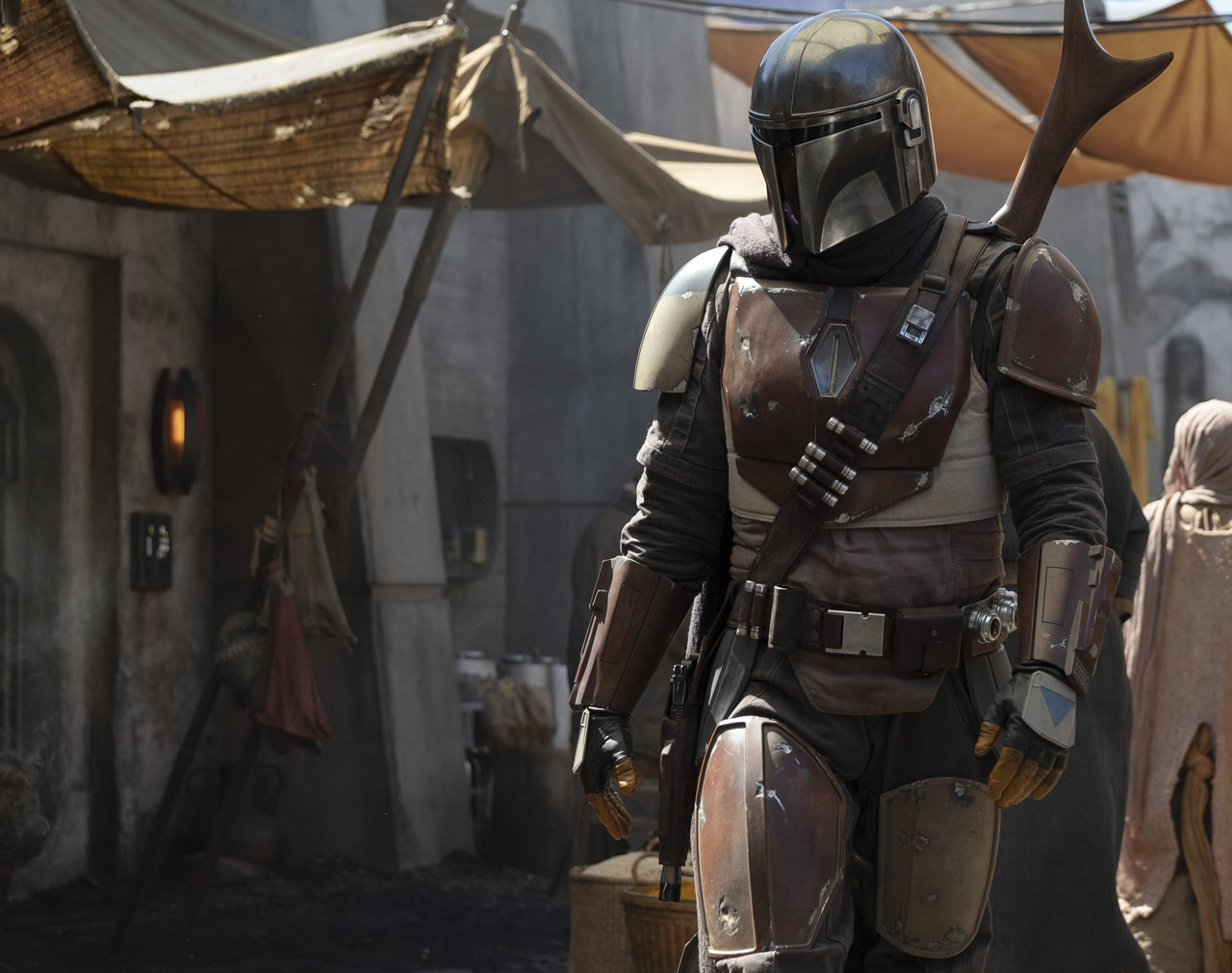 Disney's Star Wars The Mandalorian