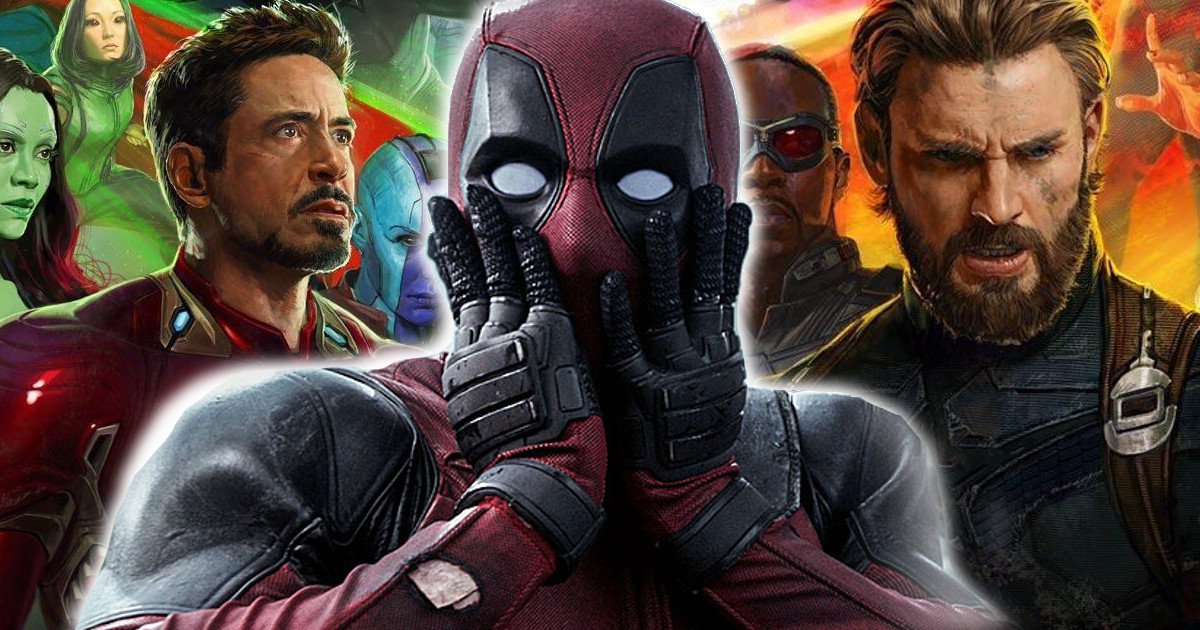 With all the Marvel properties currently at different film studios, and with Spider-Man returning to Marvel for Homecoming, a lot of fans are hoping that eventually down the road something similar could happen with Deadpool and the X-Men.
An Avengers and X-Men movie has long been rumored, and since Ryan Reynolds teams with Samuel L. Jackson for his latest movie, The Hitman's Bodyguard, Total Film Magazine asks Ryan Reynolds if Fox and Disney will strike a deal to allow Nick Fury to enlist Deadpool in the Avengers.
The article notes Ryan Reynolds laughed and replied, "That sounds like a great idea but a very expensive idea. Can you imagine the shit-talking contest with Iron Man? Oh, that would be great. But it would have to be rated R to completely unharness everybody. Unbridle the merriment and watch them go…"
The latest regarding any possibility of Deadpool or the X-Men appearing in an Avengers movie seems to indicate it won't happen as Marvel Studios president Kevin Feige said it's near impossible at this moment in time.
"It's an impossibility at this juncture. We certainly have enough [MCU] films to keep us busy for a number of lifetimes," Feige said back in November of last year.
Nobody expected Spider-Man back in the Marvel Cinematic Universe, so anything could always happen, right?
Ryan Reynolds is currently filming Deadpool 2 for its June 1, 2018 release directed by John Wick's David Leitch. Deadpool 2 also stars Josh Brolin as the time travelling mutant Cable, Zazie Beetz as Domino, Leslie Uggams as Blind Al, Morena Baccarin as Vanessa, Brianna Hildebrand as Negasonic Teenage Warhead, Stefan Kapicic as the voice of Colossus with Shioli Kutsuna in a mystery role and Jack Kesy rumored as Black Tom Cassidy.
The Hitman's Bodyguard is now in theaters.