It's reported that HBO Max will be developing original based content based on its DC Comics brand for international audiences.
To date, all the DC shows have been for the U.S. audience, with the series then released internationally such as on Netflix international.
This will mark the first time that original DC shows are being developed and will be aimed strictly at local international audiences.
"We're also going to work to see DC content in other countries outside of the U.S," Casey Bloys, Chief Content Officer, HBO and HBO Max, revealed at the virtual Web Summit conference.
Things are in early development, but it seems whenever those DC international shows are produced they will eventually end up on HBO Max for everybody to watch.
"One of the things that we're going to do with Max is that all of our international productions will eventually live on Max and we're going to do a much better job of coordinating between all of the folks programming in Europe, Latin America and Asia so if there's anything that we're developing that has real cross-border appeal, we'll be able to highlight that," said Bloys.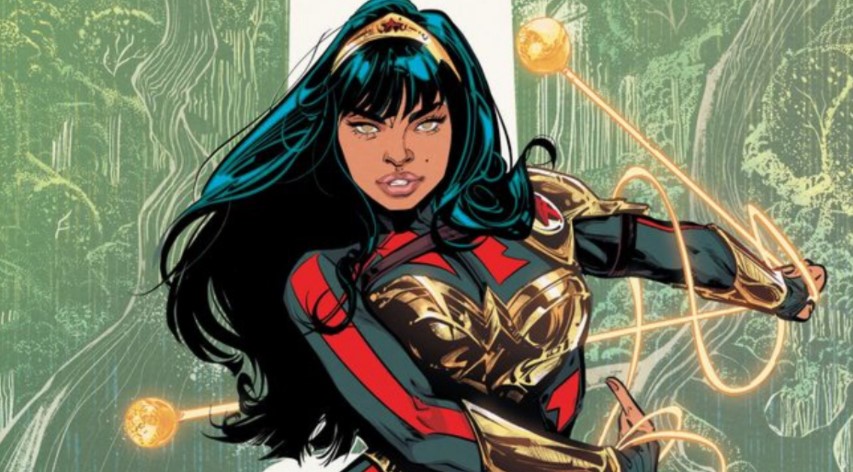 Will the DC international shows be existing or new takes on characters?
What remains to be seen is just what those original DC shows will be about: Will they be existing international DC characters (i.e. Constantine is from the UK)? Or will they be existing DC characters that are adapted for international audiences (i.e. Chinese version of Superman, Brazilian Wonder Woman, etc)?
WarnerMedia also announced it would start rolling out the HBO Max streaming service in Europe next year, building on its plans to launch mid-year in Latin America.
"We will and need to be a global service. It's an imperative to achieve scale," said Head of HBO Max Global Andy Forssell. "In the second half of 2021, you'll see us start to upgrade some of the existing direct to consumer HBO services in Europe to HBO Max, double the content, a lot more capabilities, so by the end of the year both of those regions will be very active. The plan is to be in 190 countries, it's just how fast can we do that roll-out."
DC shows on HBO Max include the DC Universe series Doom Patrol, Harley Quinn, Titans and Swamp Thing, as well as the upcoming J.J. Abrams Justice League Dark, the Greg Berlanti Green Lantern, and James Gunn is developing the John Cena Peacemaker, with the Matt Reeves Gotham City The Batman spinoff in the works.
It was also announced WB will be releasing all of its new movies on HBO Max.
(via Deadline)