Warner Bros. Television Studios is in talks with Amazon Prime Video to bring DC-branded animation to the streaming service.
It's reported a major deal is being closed that will not only see DC-branded animated projects released on Amazon but all-sort of WB animated projects and that WBT is "exploring animated IP on different platforms," which also includes their HBO Max streaming service.
"With animation we used to be about staying in-house but now we are doing it on different platforms," said Channing Dungey, Chairman, Warner Bros. Television Group, at Content London. "HBO Max is the first stop but we are in the process of closing a big deal with Amazon featuring DC branded content in animation."
Recently saw a number of WB animated projects canceled at HBO Max including the Batman: The Caped Crusader animated series with word that the series is being shopped around, so maybe it will land on Amazon.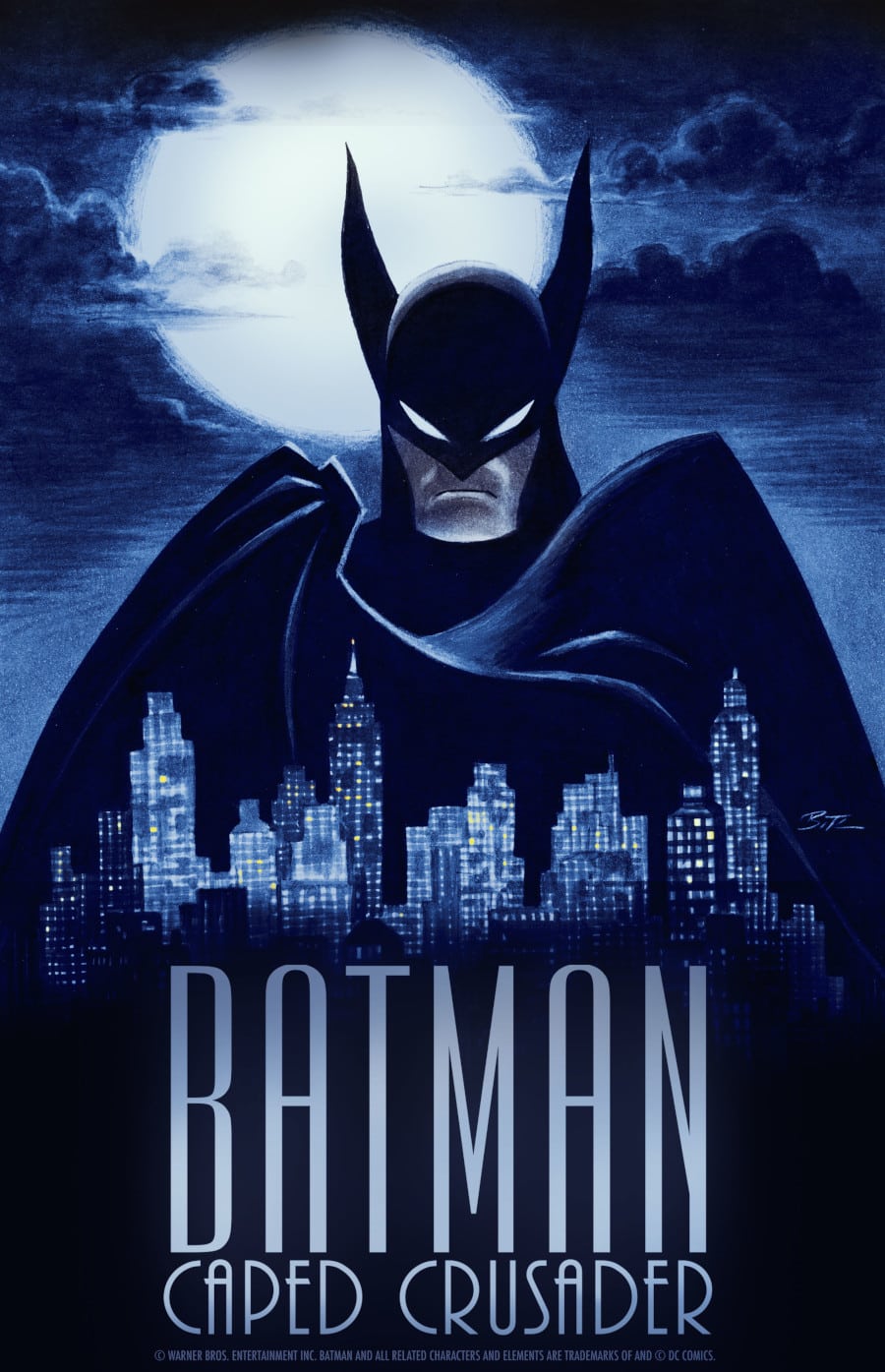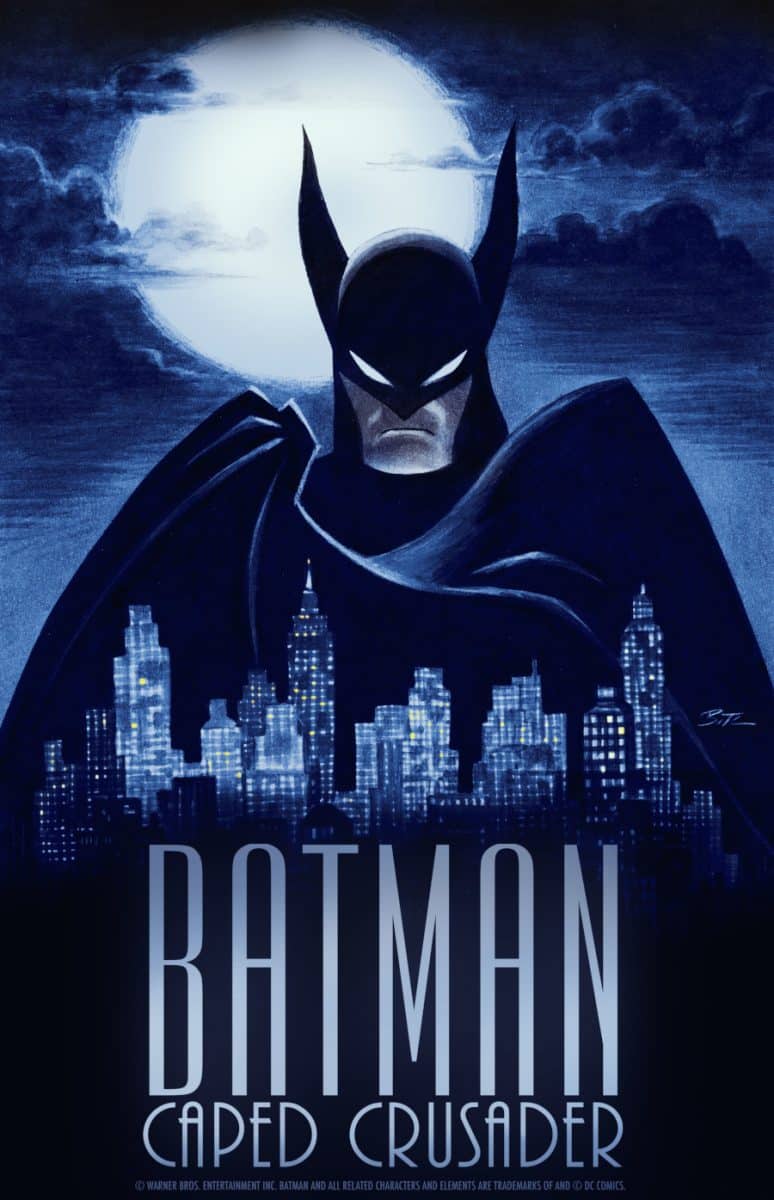 Batman: The Caped Crusader animated series could land on Amazon
The series is described as representing Bruce Timm's return to the iconic DC character in animated episodic television, which began with the Emmy Award-winning Batman: The Animated Series.
Praised by many to be the gold standard of animated superhero storytelling, Batman: The Animated Series is considered one of the best depictions of the Dark Knight in any medium.
Now, nearly 30 years since the series premiered, Timm once again takes on the mantle of the Bat alongside two of the most acclaimed filmmakers in the industry: J.J. Abrams and Matt Reeves.
Utilizing state-of-the-art animation techniques and technologies available, this powerful creative partnership will once again reinvent Batman and his iconic rogue's gallery with sophisticated storytelling, nuanced characters, and intense action sequences all set in a visually striking world.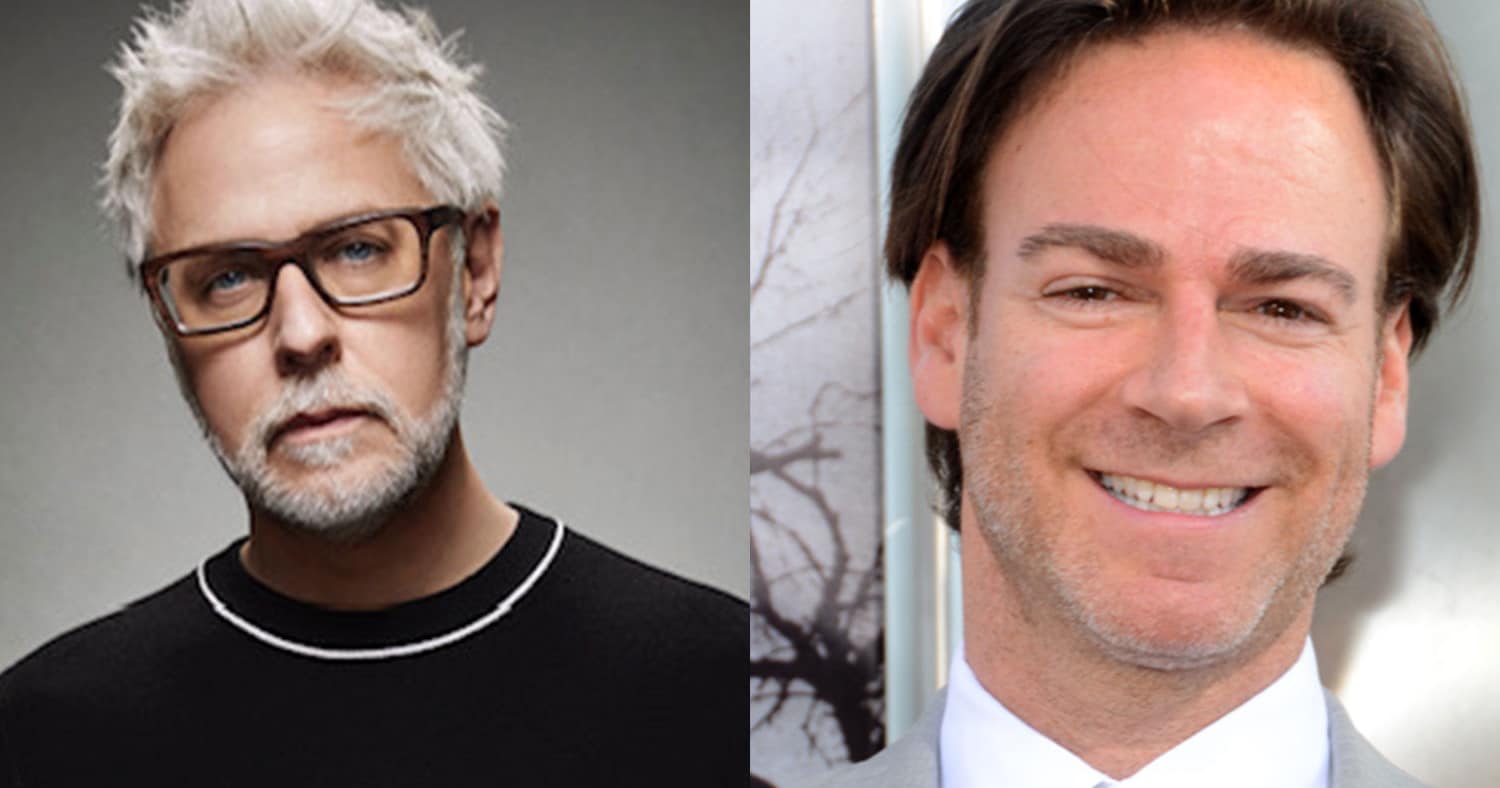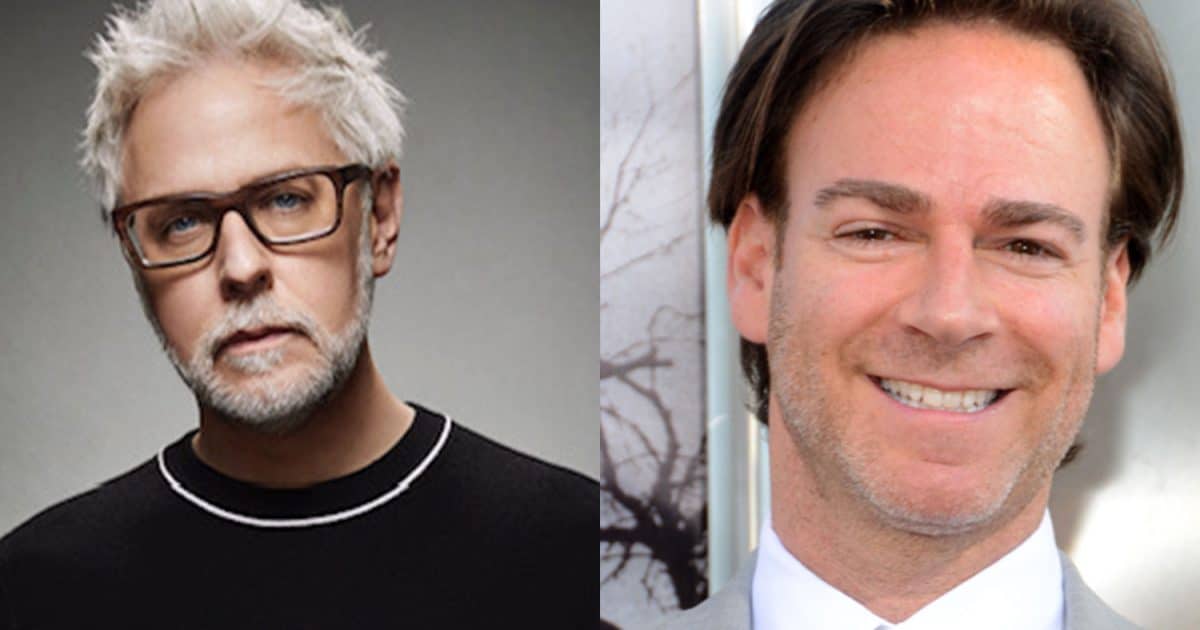 James Gunn and Peter Safran are in charge of DC animation
Worth a mention is that everything DC has to be approved by James Gunn and Peter Safran, the new co-heads of the DCU, so we'll have to see what DC animated projects the pair have in store.
Gunn did just confirm that the DC movies, TV, animated series, and even the video games will be connected.