New details are learned about the Disney Plus Falcon and Winter Soldier series that films in October starring Anthony Mackie and Sebastian Stan.
It is reported that Daniel Bruhl and Emily VanCamp are in talks to return, with Bruhl having played Baron Zemo in Captain America: Civil War and Emily Van Camp as Sharon Carter in Civil War and Winter Soldier.
Deadline further reports Falcon getting Captain America's shield at the end of The Avengers: Endgame will play a part in six-episode series, which is due to air August 2020, directed by Kari Skogland who directed an episode of Marvel's The Punisher for Netflix as well as episodes of The Walking Dead and The Americans.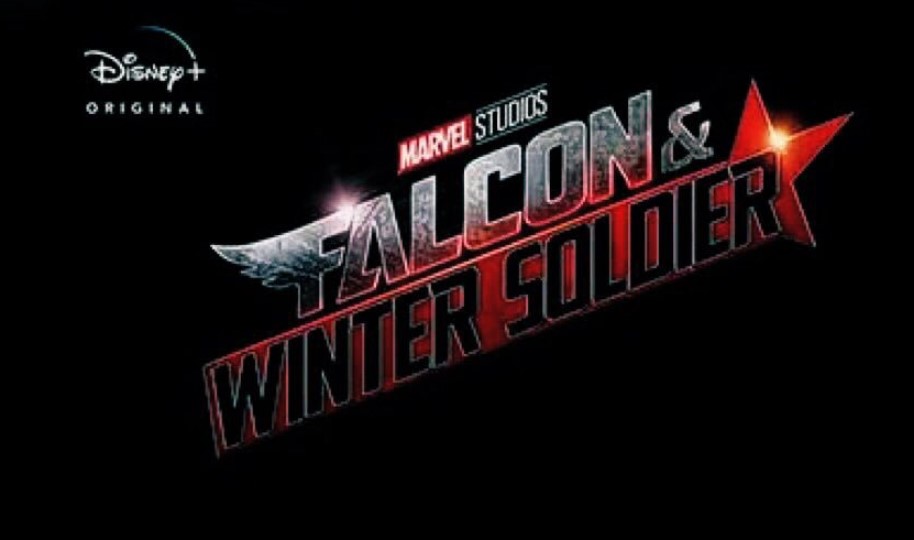 Sebastian Stan recently attended a convention in Italy where he talked about the series:
"I think it's time for Bucky to go out there and to have an identity outside of the circumstances that we met him through. So I don't know, I think he can do all kinds of things he might even go on a date. I know its a scary world out there… I don't know what he's going to do. I can't see him with an iPhone. And I think it's going to be a lot of dealing with Anthony's character and Anthony himself, which is always himself another character. I have a blast working with Anthony he's really funny half the time I just feel like it's gonna be a lot of that 'move your seat up' thing and I'm gonna have to tell him if we're gonna be in a car I'm going to have to be in the passenger seat, and he's gonna have to be in the back seat or I should be driving the car."