Sony is issuing a refund for Cyberpunk 2077 on PS4 and pulling the game from its Playstation Store.
A statement released by Sony on the Cyberpunk 2077 refund page states:
SIE strives to ensure a high level of customer satisfaction, therefore we will begin to offer a full refund for all gamers who have purchased Cyberpunk 2077 via PlayStation Store. SIE will also be removing Cyberpunk 2077 from PlayStation Store until further notice.

Once we have confirmed that you purchased Cyberpunk 2077 via PlayStation Store, we will begin processing your refund. Please note that completion of the refund may vary based on your payment method and financial institution.
Head on over here to get the refund from Sony.
Update: XBox is also issuing a refund. Details here.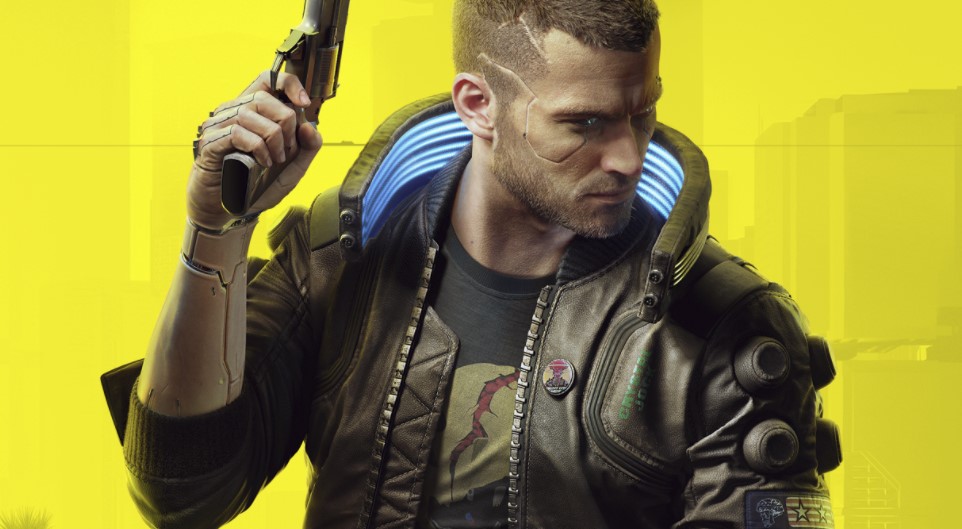 CD Projekt Red apologizes for Cyberpyunk 2077 problems on consoles
Cyberpunk 2077 was recently released on consoles and for PC, but the console version is suffering from major problems, so much so that CD Projekt Red apologized and told players they can get a refund if they want:
First of all we would like to start by apologizing to you for not showing the game on base last-gen consoles before it premiered and, in consequence, not allowing you to make a more informed decision about your purchase. We should have paid more attention to making it play better on PlayStation 4 and Xbox One.

Second, we will fix bugs and crashes, and improve the overall experience. The first round of updates has just been released and the next one is coming within the next 7 days. Expect more, as we will update frequently whenever new improvements are ready. After the holidays, we'll continue working — we'll release two large patches starting with Patch #1 in January. This will be followed by Patch #2 in February. Together these should fix the most prominent problems gamers are facing on last-gen consoles. We will be informing you about the contents of each patch ahead of their release. They won't make the game on last-gen look like it's running on a high-spec PC or next-gen console, but it will be closer to that experience than it is now.

Finally, we would always like everyone who buys our games to be satisfied with their purchase. We would appreciate if you would give us a chance, but if you are not pleased with the game on your console and don't want to wait for updates, you can opt to refund your copy. For copies purchased digitally, please use the refund system of PSN or Xbox respectively. For boxed versions, please first try to get a refund at the store where you bought the game. Should this not be possible, please contact us at helpmerefund@cdprojectred.com and we will do our best to help you. Starting from today, you can contact us for a week up until December 21st, 2020.

Humbly,
Marcin Iwinski, Adam Kicinski, Adam Badowski, Michal, Nowakowski, Piotr Nielubowicz, Piotr Karwoski

PS. PC gamers will also be getting regular updates and fixes improving the game.
Cyberpunk 2077 problems
Regarding the problems surrounding Cyberpunk 2077, gamers have reported hard crashes, bugs and poor performance issues.
The technical glitches are so bad that more than $1 billion off the wealth of the company's founders has been eliminated due to the drop in the company's stock, as Bloomberg reports:
CD Projekt shares plunged by a third over the past six days as the number of bugs plaguing the highly anticipated futuristic game prompted an apology from the firm and an offer for refunds of gamers on previous-generation consoles. Short sellers have also started targeting the stock, with short interest up from less than 1% of free float in September to 8.3% on Monday, according to Markit data.
It's noted a majority of the problems for Cyberpunk 2077 are particularly bad on the older-generation consoles — the PS4 and the Xbox One — with reports indicating the game's engine isn't working smoothly on weaker PC machines.
Here is an example of the problems while playing on PS5: