Netflix has revealed a first look at the upcoming live-action Cowboy Bebop series starring John Cho which adapts the popular Japanese original animated series.
Cho plays Spike Spiegel, Mustafa Shakir plays Jet Black, and Daniella Pineda is playing Faye Valentine.
Cowboy Bebop Netflix first look: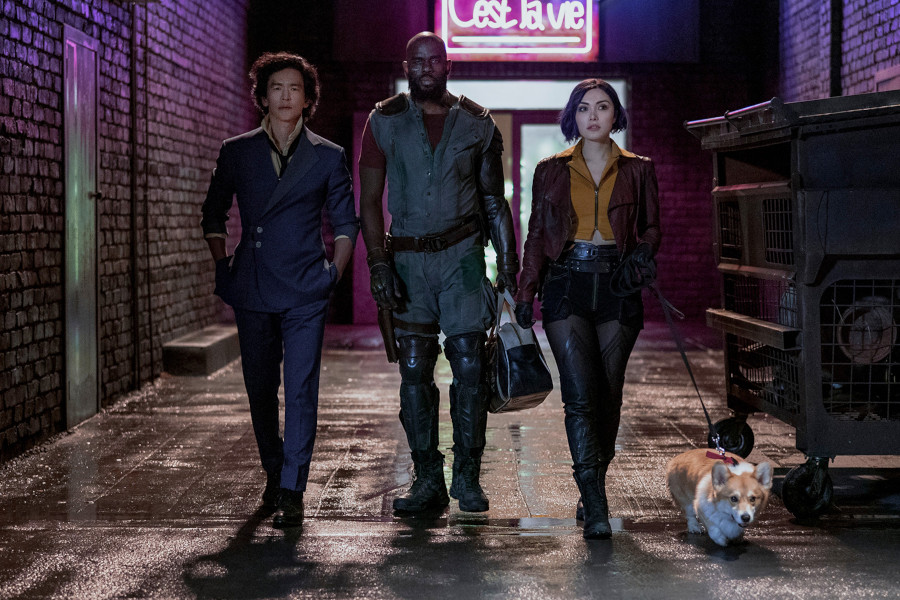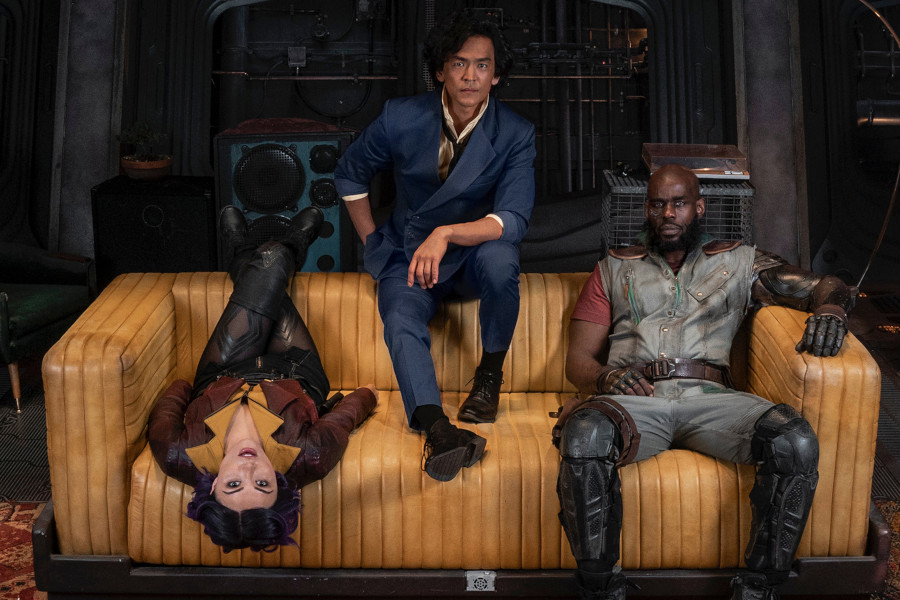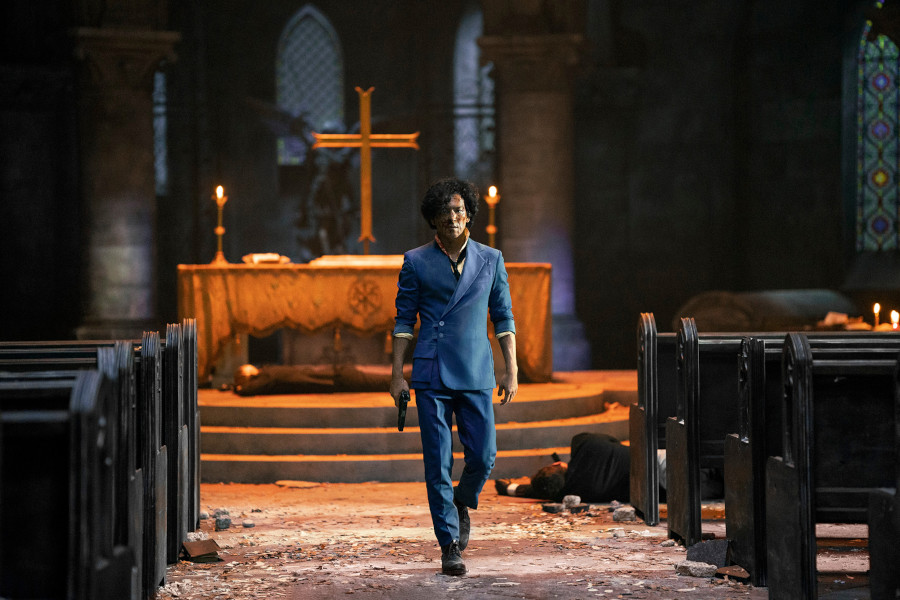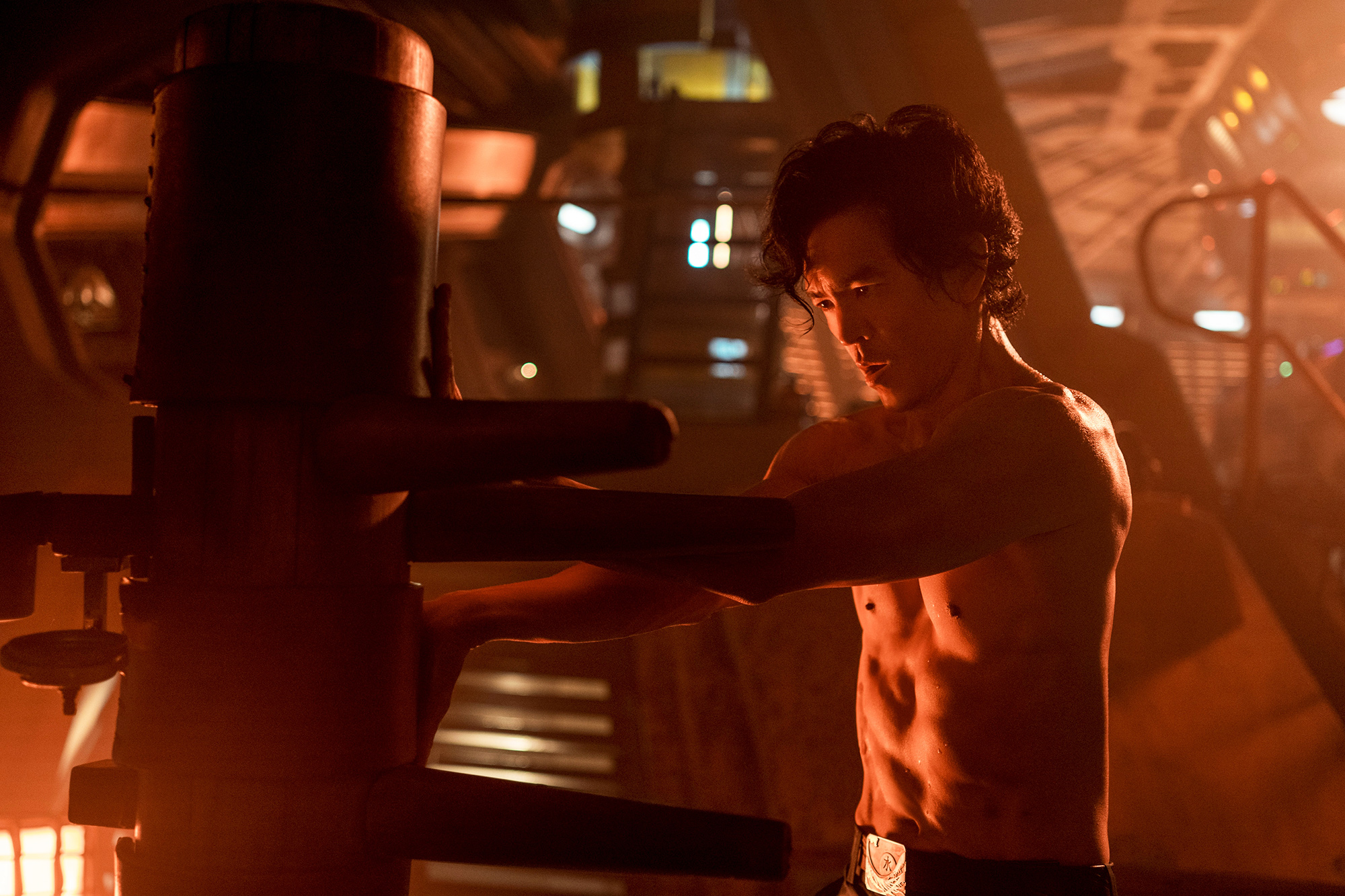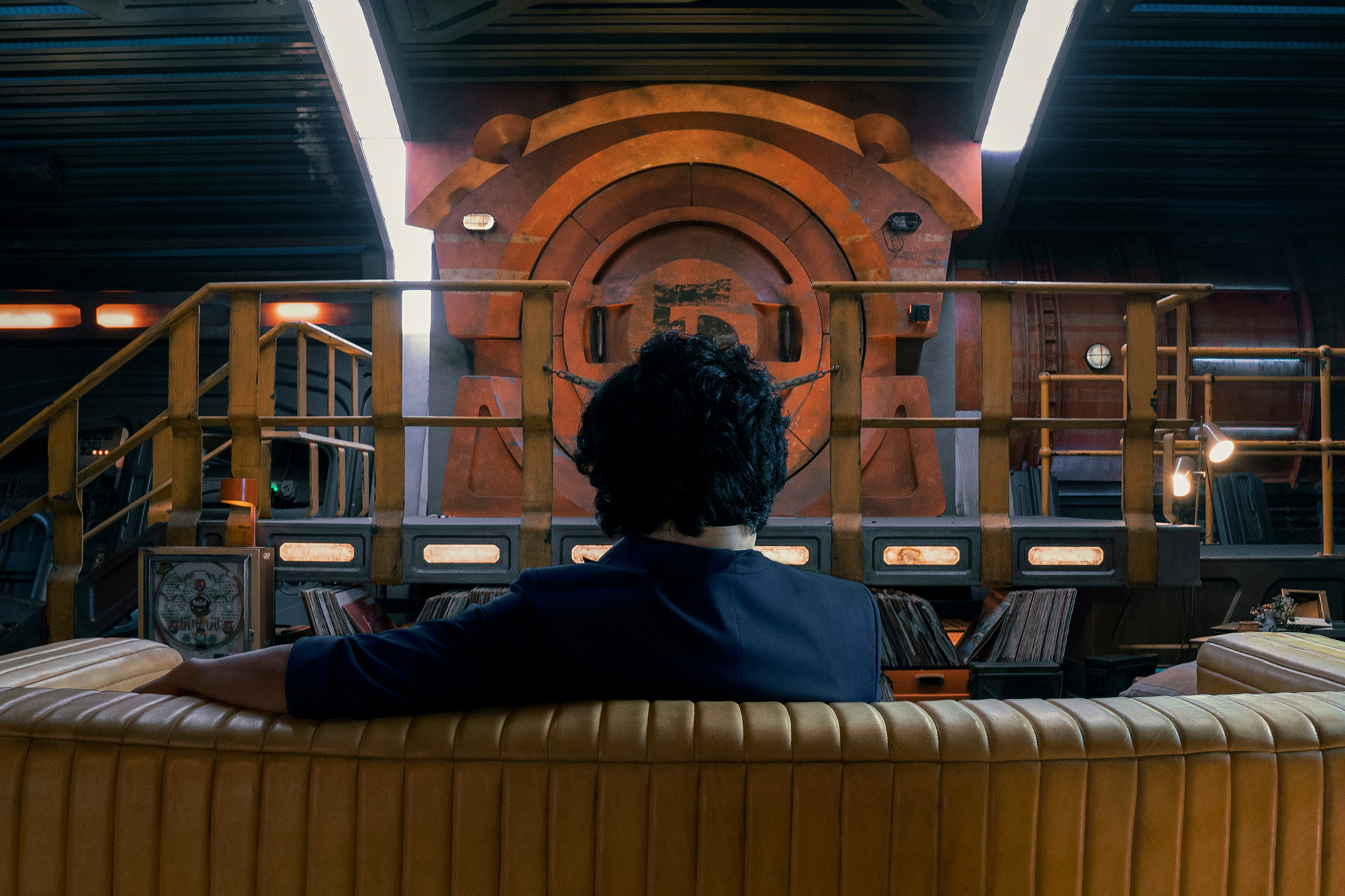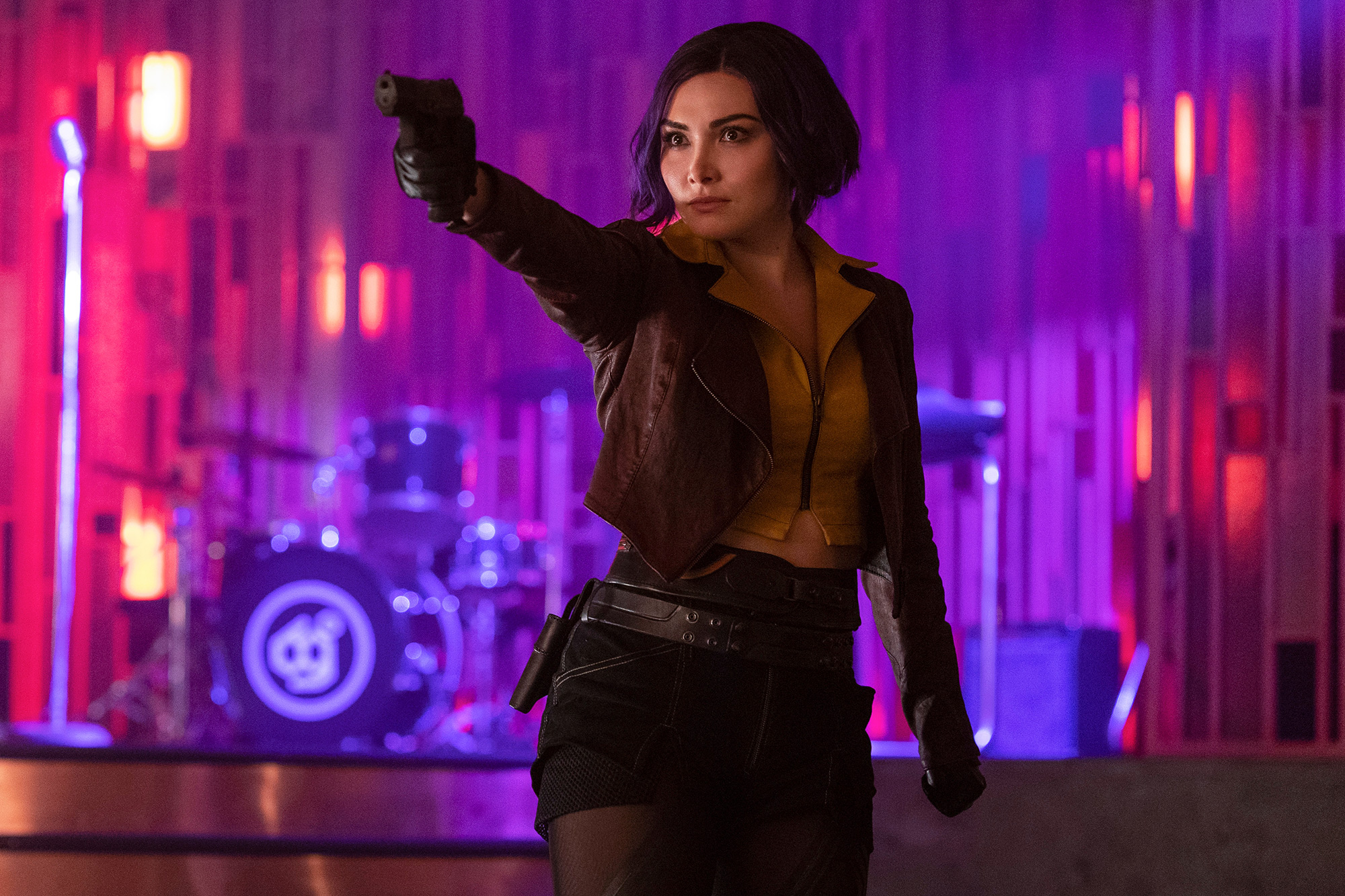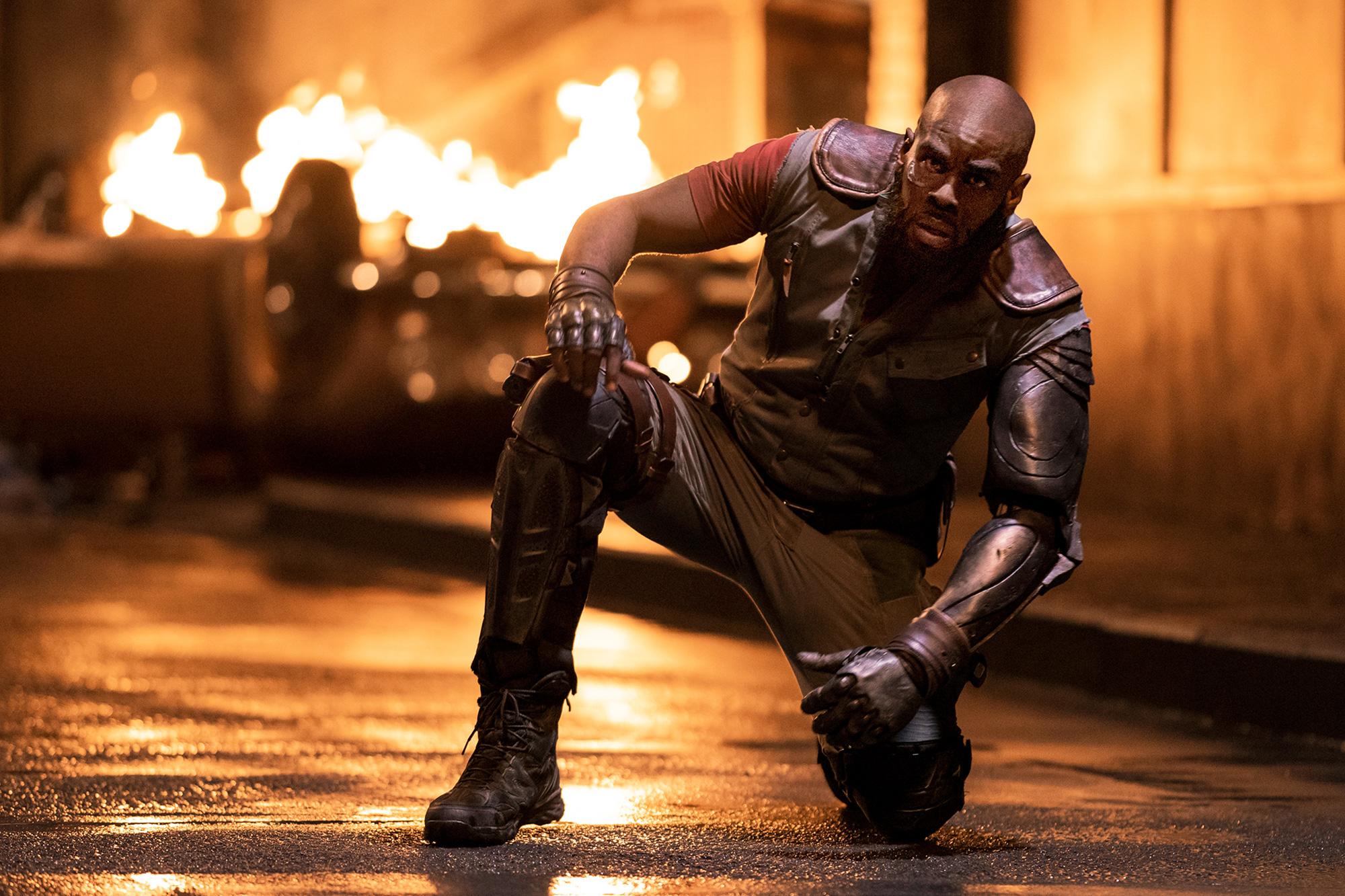 Cowboy Bebop is the jazz-inspired, genre-bending story
Based on the worldwide phenomenon from Sunrise Inc., Cowboy Bebop is the jazz-inspired, genre-bending story of Spike Spiegel, Jet Black, Faye Valentine and Radical Ed: a rag-tag crew of bounty hunters on the run from their pasts as they hunt down the solar system's most dangerous criminals. They'll even save the world…for the right price.
The Netflix series will consist of ten episodes and premiers on Nov. 19.
Additional cast members include Geoff Stults (Little Fires Everywhere) as Chalmers, Rachel House (Thor: Ragnarok) as Mao, Ann Truong (Strikeback!) and Hoa Xuande (Top of the Lake) as Shin & Lin, hitman Vicious (Alex Hassell); and Mason Alexander Park as Gren, the right hand of Ana (Law & Order: SVU), owner of the hottest underground jazz club on Mars.
Showrunners / Executive Producers include Andre Nemec, Josh Appelbaum, Jeff Pinkner and Scott Rosenberg of Midnight Radio.
Executive Producers are Marty Adelstein and Becky Clements of Tomorrow Studios (Snowpiercer, Good Behavior); Yasuo Miyakawa, Masayuki Ozaki, and Shin Sasaki of Sunrise Inc; Tetsu Fujimura and Matthew Weinberg.
Writer/Executive Producer Christopher Yost (Thor: The Dark World, Thor: Ragnarok) is writing the first episode.
Shinichiro Watanabe, director of the original anime, serves as consultant.