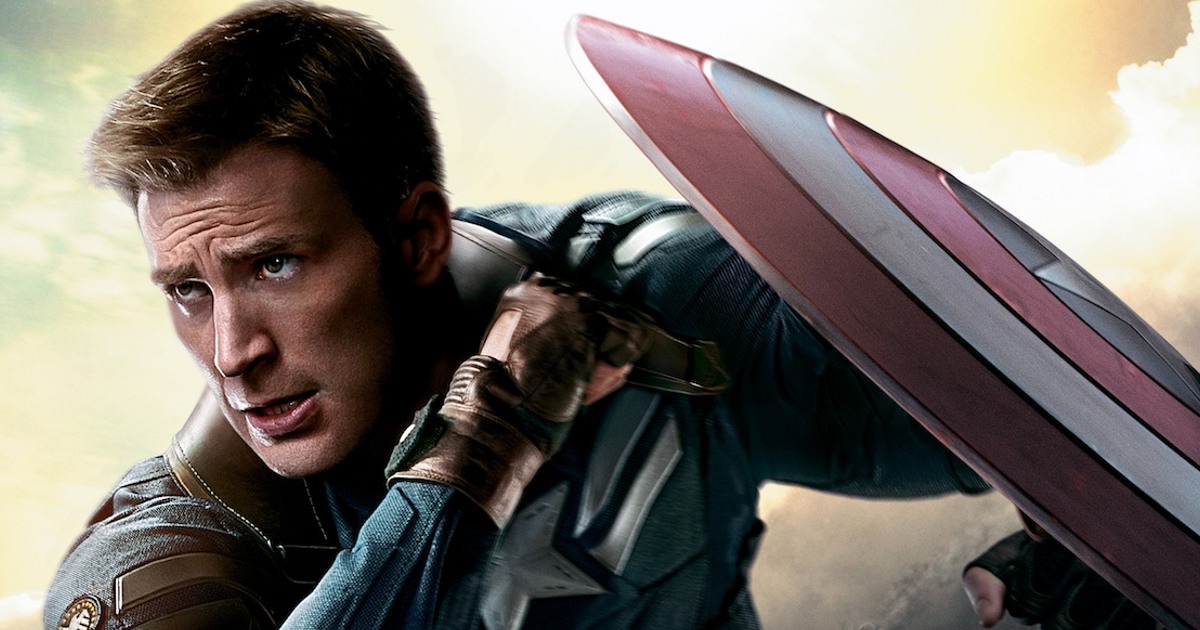 Last week saw Chris Evans tell Esquire magazine that he was hanging up the shield and would no longer be playing Captain America following The Avengers: Infinity War movies.
The article noted:
Settling in on the couch, he groans. Evans explains that he's hurting all over because he just started his workout routine the day before to get in shape for the next two Captain America films. The movies will be shot back to back beginning in April. After that, no more red- white-and-blue costume for the thirty-five-year-old. He will have fulfilled his contract.
Now, however, Chris Evans says he still wants to play Captain America, but that it's up to Marvel as his contract does expire with The Avengers 4. Evans tells Collider:
"It's really not up to me. My contract is up. I'm not going to sit here and say, "No more." I think Hugh Jackman has made 47 Wolverine movies, and they somehow keep getting better. It's a character I love, and it's a factory that really knows what they're doing. The system is sound, over there. They make great movies. If they weren't kicking out quality, I'd have a different opinion. But, everything Marvel does seems to be cinema gold. And like I said, I love the character. The only reason it would end is 'cause my contract is up. After Avengers 4, my contract is done. Talk to Marvel. If we engage further, I'd be open to it. I love the character. It's almost like high school. You certainly always look to senior year, and then, all of a sudden, senior year happens and you're like, "I don't know if I'm ready to go." It's tough thinking about not playing the guy."
There has been speculation that Captain America may be killed off in Avengers: Infinity War leading to either Falcon or the Winter Soldier taking up the mantle, but just maybe Chris Evans will be back for more.
The Avengers: Infinity War hits May 4, 2018; the untitled Avengers 4 has a May 3, 2019 release.