China may be slowly working on its way back to normal as a small number of movie theaters has reopened in the wake of the coronavirus.
Deadline reports over 500 movie theaters have reopened to some degree in various provinces across China, though to be fair that number is really small as it only makes up around 4.5% of movie theaters in the country.
Still, it's a good sign that the coronavirus is abating in those provinces, said to include Xinjiang, Inner Mongolia, Sichuan, Qinghai, Henan, Fujian, and Guangdong.
The NY Post also reports Wuhan, where the coronavirus allegedly originated, is also, for the first time, loosening restrictions.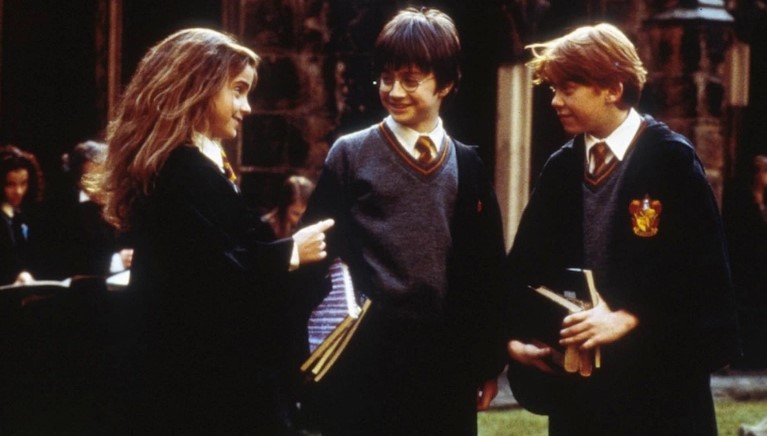 Things getting back to normal in China
Also as I previously reported, I have a friend who lives in Hong Kong who says she is healthy and happy and that most people that get it, get a mild case, and that people shouldn't panic.
Another friend of mine knows someone locally who has plants in China and has often traveled to China and says the same, that things are beginning to normalize in China. The business owner stated that it took around 90-120 days for China to normalize, so possibly (and this isn't from an expert, just someone's opinion), things could normalize here in the U.S. around July.
Flicks being shown in China include local movies, Wolf Warrior 2, American Dreams In China, The Wandering Earth, Wolf Totem and Lebanese pic Capernaum, with Warner Bros. having plans to release a 3D 4K version of Harry Potter And The Sorcerer's Stone, and Disney may also re-release all four Avengers movies.
China also has plans to release 1917, Dolittle, Ford V Ferrari, Jojo Rabbit, Bad Boys For Life and Sonic The Hedgehog.