Following Captain America: Civil War, Steve Rogers has seemingly gone Nomad, which saw the new trailer for The Avengers: Infinity War reveal Cap with a cool looking beard.
Now while talking with the Third Aid Kit podcast, Chris Evans discusses the reaction to Captain America's beard, which received over 20,000 social media mentions.
"Well that's good. That's good, because I like it too," Evans said. "I mean, I usually live my life with a beard. I'm not a huge fan of shaving, and it just provides a little bit of anonymity at times. I was really excited that the Russo's and Marvel were willing to kinda give that look a shot."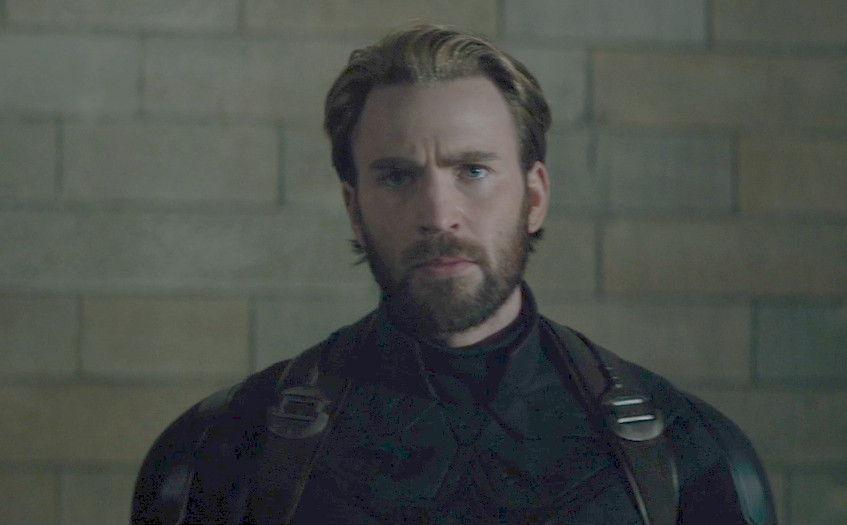 While Nomad isn't officially confirmed (yet) for Captain America and The Avengers: Infinity War, Chris Evans is excited about fans speculating what the future holds. 
"I think it's cool! I think it kind of changes things up. We've seen Cap the same way so many times. He's such a throwback. He's such a classic. It kind of gives him a little bit of a modern vibe," Evans said.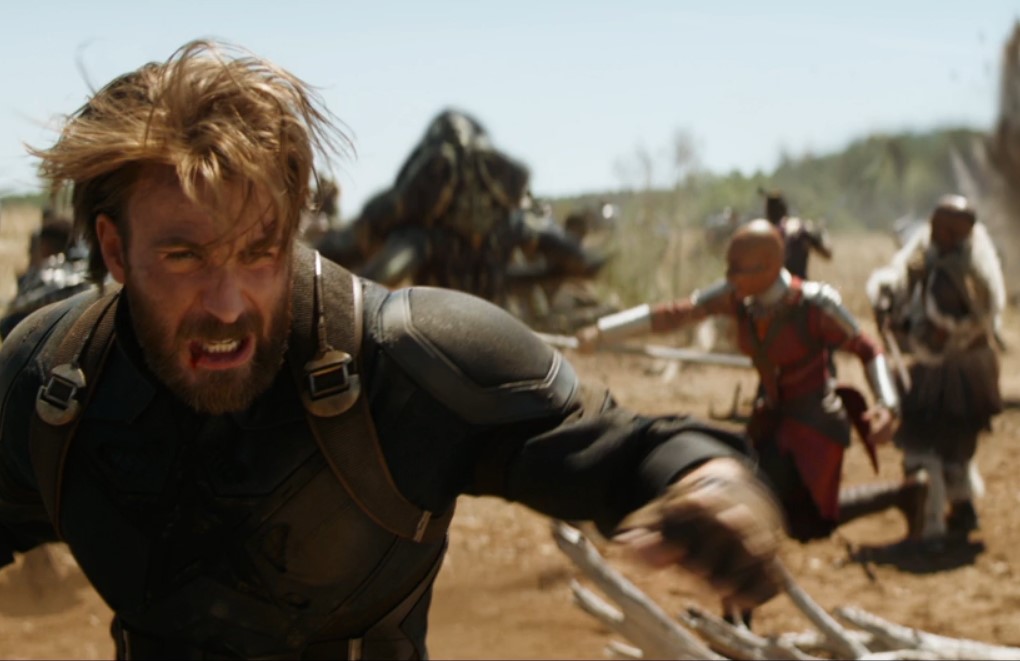 Back in November also saw The Avengers: Infinity War co-director Joe Russo talk about Captain America possibly taking on a new identity hinting at Nomad.
"I think him dropping that shield is him letting go of that identity. [It's] him admitting that certainly the identity of Captain America was in conflict with the very personal choice that he was making," Joe Russo said.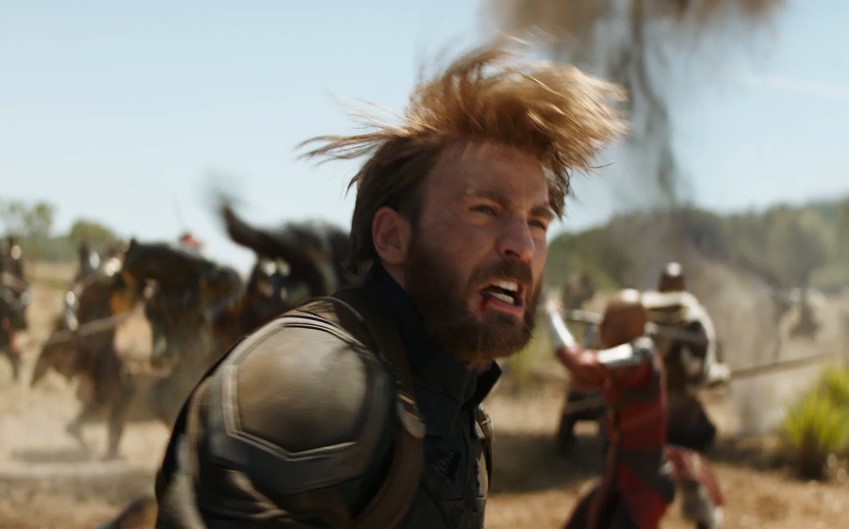 The Winter Soldier Sebastian Stan also seemingly confirmed Nomad for Chris Evans and Captain America in The Avengers: Infinity War when he wrote the name on a fan's poster. Check it out: 
The Avengers 4 has a May 4, 2019 release.
An unprecedented cinematic journey ten years in the making and spanning the entire Marvel Cinematic Universe, Marvel Studios' "Avengers: Infinity War" brings to the screen the ultimate, deadliest showdown of all time. The Avengers and their Super Hero allies must be willing to sacrifice all in an attempt to defeat the powerful Thanos before his blitz of devastation and ruin puts an end to the universe.
Anthony and Joe Russo direct the film, which is produced by Kevin Feige. Louis D'Esposito, Victoria Alonso, Michael Grillo and Stan Lee are the executive producers. Christopher Markus & Stephen McFeely wrote the screenplay. "Avengers: Infinity War" releases in U.S. theaters on May 4, 2018.