Following the big announcement by Donald Trump about his NFT trading cards, Prime Video and Eric Kripke's The Boys make fun of the news.
The official Vought International Twitter account for the series tweeted its own huge announcement.
"Huge announcement: Official Homelander digital collectible cards have arrived! Celebrate our greatest hero's life and crimefighting career by owning an authentic and non-fungible JPEG of him. Buy now for 777 VoughtCoin while you still can!" states the tweet.
President Trump announced his own NFT trading cards are available for $99 each and can be paid for using a credit card or crypto.
"MAJOR ANNOUNCEMENT! My official Donald Trump Digital Trading Card collection is here!" posted Trump on Truth Social. "These limited edition cards feature amazing ART of my Life & Career! Collect all of your favorite Trump Digital Trading Cards, very much like a baseball card, but hopefully much more exciting. Go to collecttrumpcards.com/ & GET YOUR CARDS NOW! Only $99 each! Would make a great Christmas gift. Don't Wait. They will be gone, I believe, very quickly!"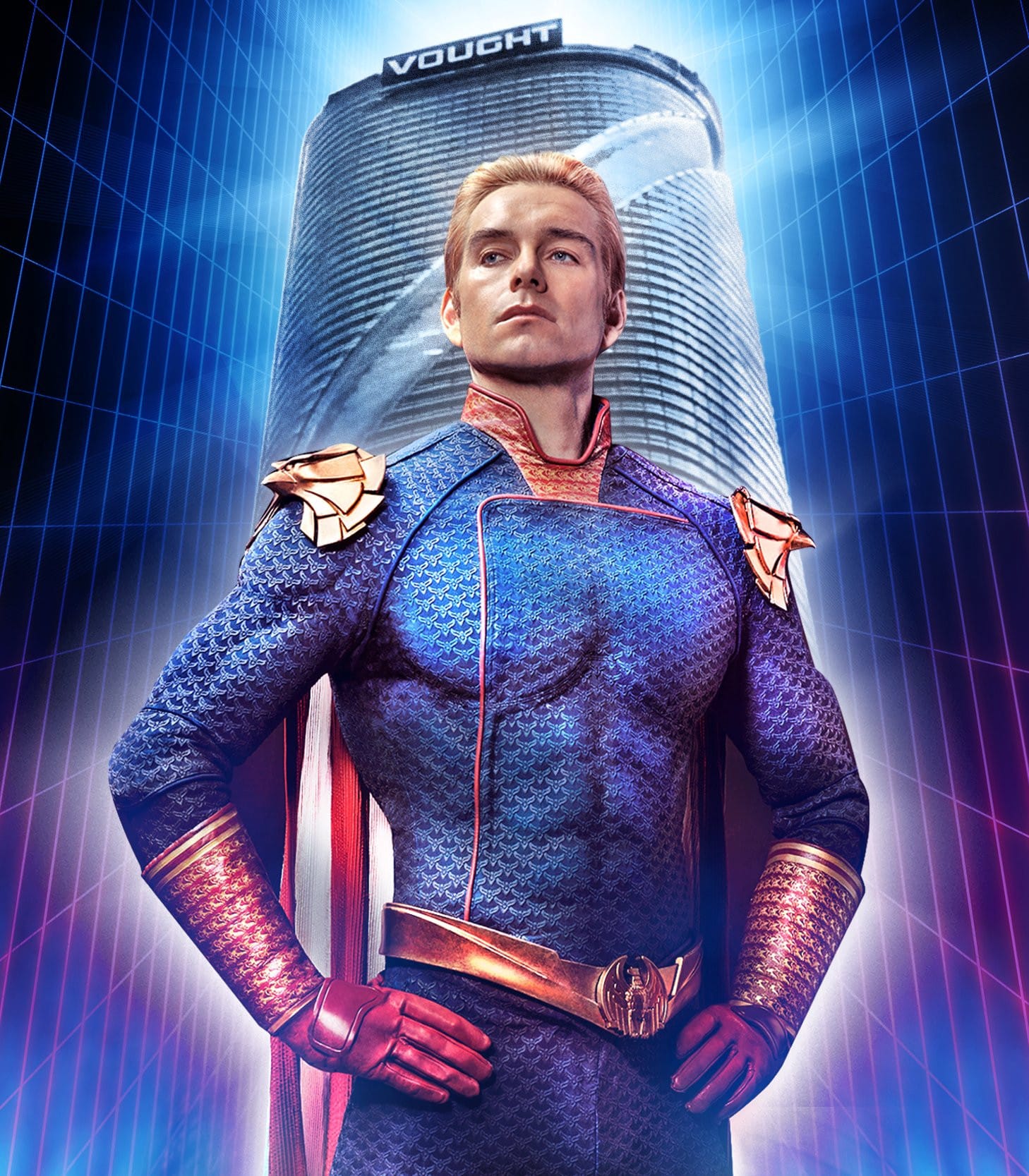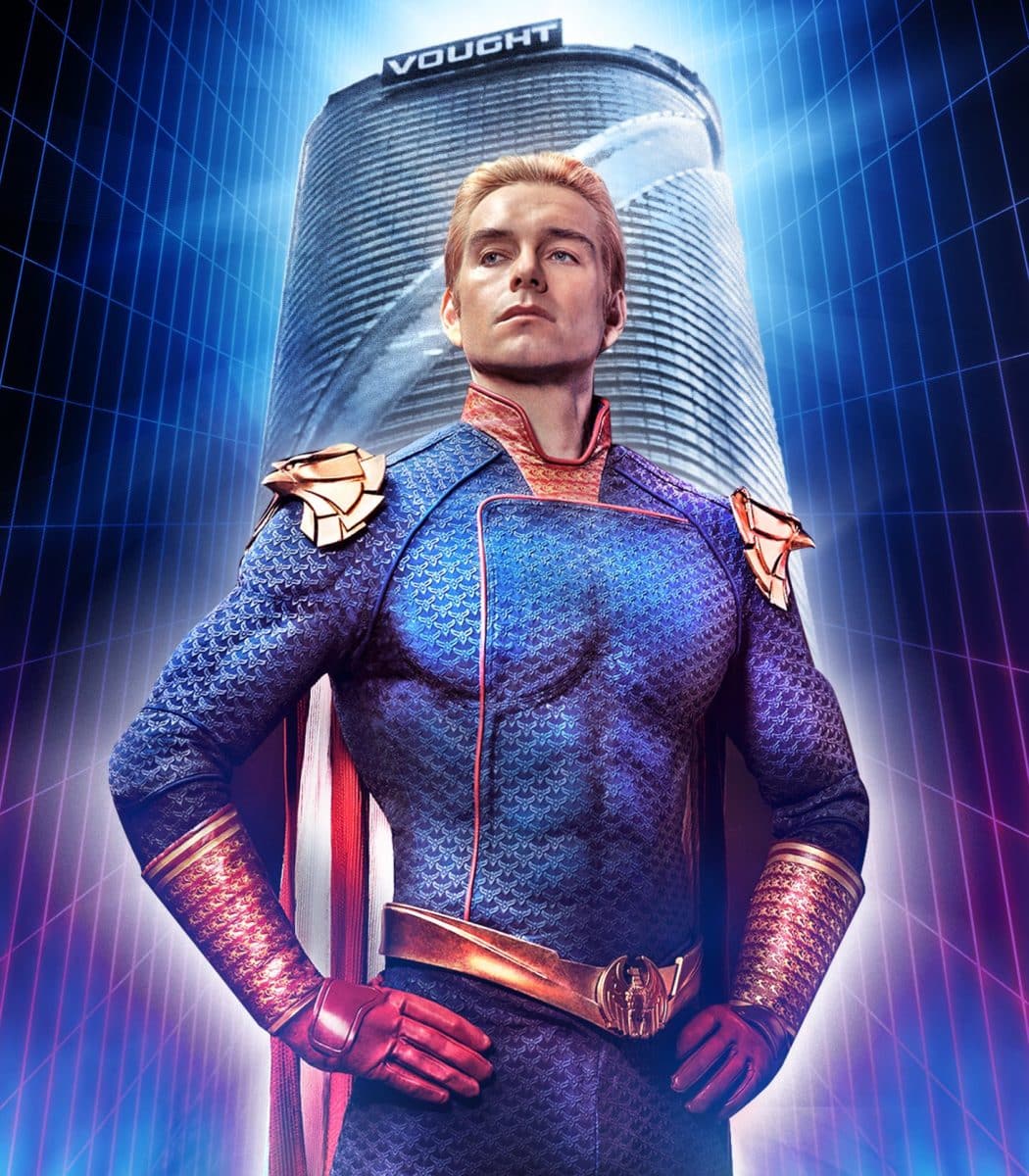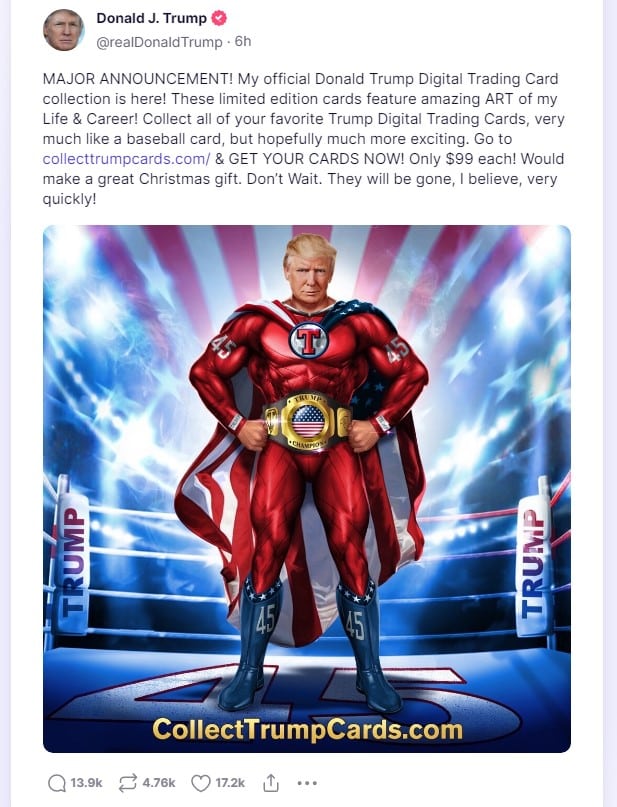 The Boys showrunner says Donald Trump is Homelander
Regarding making fun of Trump, it's no secret that the character of Homelander is supposed to be the 45th president as Eric Kripke, The Boys showrunner, is a big Hollywood leftist and doesn't like Trump, with Kripke recently screaming "F'k MAGA!"
Kripke recently won the award for Best Action/Adventure Television Series at the 47th Saturn Awards and when leaving the podium shouted, "Thank you everyone! Please vote! F-ck MAGA! And have a great night."
Kripke also previously said Homelander is Donald Trump.
"He's always been a Trump analogue for me. I'll admit to being a little more bald this season than I have in past seasons. But the world is getting more coarse and less elegant. The urgency of our team's writing reflects that," Kripke told Rolling Stone in June. "We're angrier and more scared as the years go on, so that is just being reflected in our writing."
Kripke continued, "But part of it is where Homelander's story naturally goes. He has this really combustible mix of complete weakness and insecurity, and just horrible power and ambition, and it's just such a deadly combo. Of course he would feel victimized that people are angry that he dated a Nazi."
He added, "All he ever wants is to be the most powerful person he can be, even though he's completely inadequate in his abilities to handle it. So it's white-male victimization and unchecked ambition."
On comparisons to Trump he also said: "And those issues just happened to reflect the guy who, it's just still surreal to say it, was f-cking president of the United States. And it's a bigger issue than just Trump. The more awful public figures act, the more fans they seem to be getting. That's a phenomenon that we wanted to explore, that Homelander is realizing that he can actually show them who he really is and they'll love him for it."