Disney has announced new release dates for untitled Marvel films with it guessed Blade is among them and has been pushed back by a year.
The updated MCU release dates include:
– An untitled Marvel movie moves from Oct. 7, 2022 to Oct. 6, 2023, thought to be Blade.
– Moves a Marvel movie from Nov. 3, 2023 to Nov. 10, 2023, which some fans are guessing could be for Deadpool 3.
So the possible MCU release date schedule could be as follows.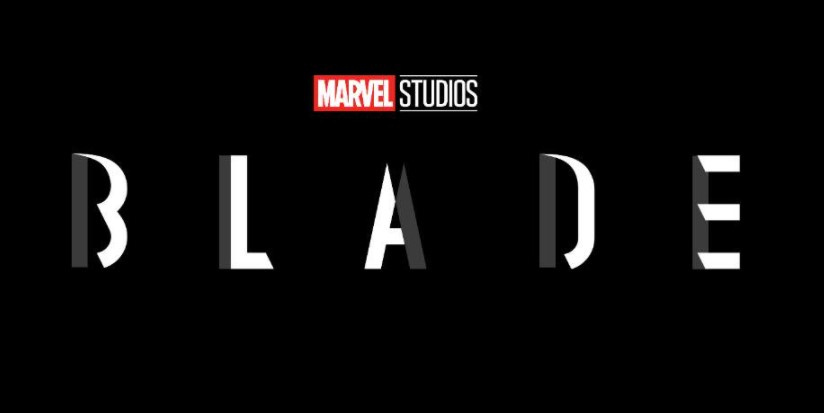 MCU release date schedule:
Black Widow – July 9, 2021
Shang-Chi and the Legend of the Ten Rings – September 3, 2021
Eternals – November 5, 2021
Spider-Man: No Way Home – December 17, 2021
Doctor Strange in the Multiverse of Madness – March 25, 2022
Thor: Love and Thunder – May 6, 2022
Black Panther: Wakanda Forever – July 8, 2022
The Marvels – November 11, 2022
Ant-Man and the Wasp: Quantumania – February 17, 2023
Guardians of the Galaxy Vol. 3 – May 5, 2023
Fantastic Four – July 2023*
Blade – Oct. 6, 2023*
Deadpool 3 – Nov. 10, 2023*
*speculated releases for untitled Marvel movies
Regarding the Nov. 10 2023 release date, another possibility could be Captain America 4 that has been announced and that Deadpool 3 could get released in 2024 or later along with sequels to MCU movies getting released this year including Shang-Chi and Eternals (if they are successful).
It's also guessed that since Spider-Man director Jon Watts has been announced on Fantastic Four, that a Spider-Man 4 would be released in 2024 possibly due to delays from the pandemic, as Sony has publicly stated they want new Spider-Man movies released every two years, which would mean a new Spidey flick should come out in 2023, but that doesn't look to be happening.