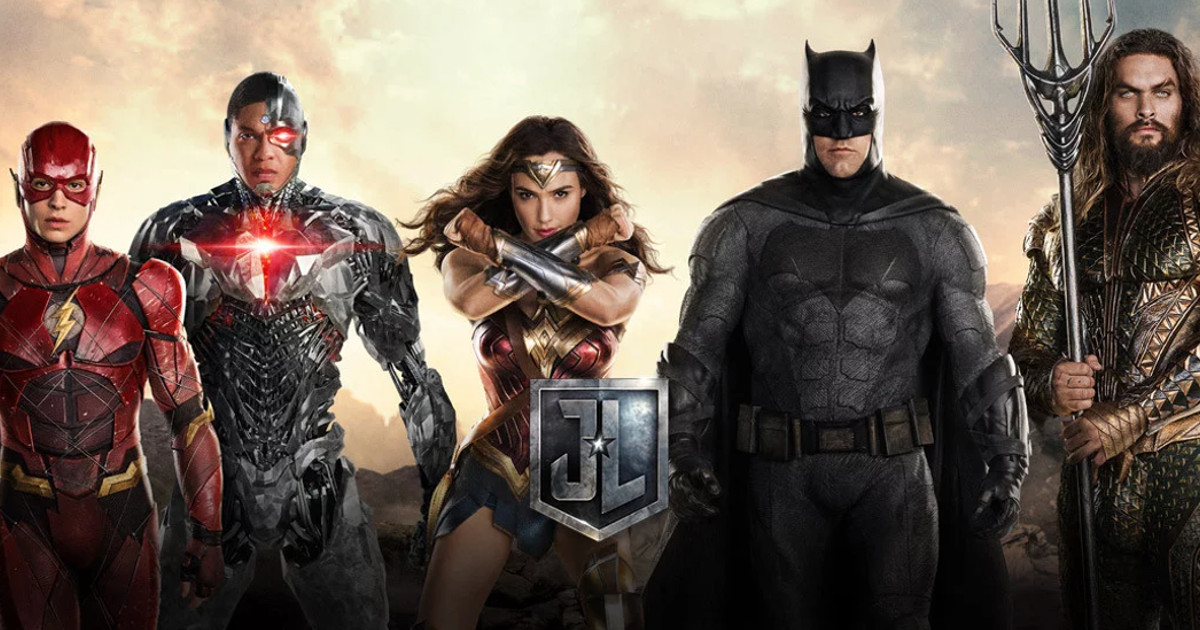 The latest issue of Total Film magazine has a featured article on the Justice League movie with comments from Ben Affleck, Ezra Miller and Jason Momoa, in addition to offering where Justice League will start off from at the beginning of the film.
The article says Justice League is a direct sequel to Batman V Superman and begins with Henry Cavill's Superman in the ground having sacrificed himself to Doomsday. Batman and Wonder Woman are around with the threat of Steppenwolf and the Parademons looming, so they team up with Aquaman, The Flash and Cyborg. It's noted mention will be made of both Kryptonians and the Green Lantern Corps in the Justice League movie (as heard in the trailer below).
Ben Affleck at Comic-Con:
"It's been an amazing cast, and the first time we were all on set and had our costumes on, it was a high-geek moment. It was electrifying."
On Barry Allen and The Flash, Ezra Miller says:
"He's the 13-year-old Metallica fan, and Metallica says, 'We lost our drummer in a freak accident. We need you to play drums, bro!' 'I don't even have drumsticks!'"
Jason Momoa explains why Aquaman appears so angy in the trailer:
He's "not readily accepted. He's hurt. He covers it up."
It's said in the Justice League, Aquaman finds a family.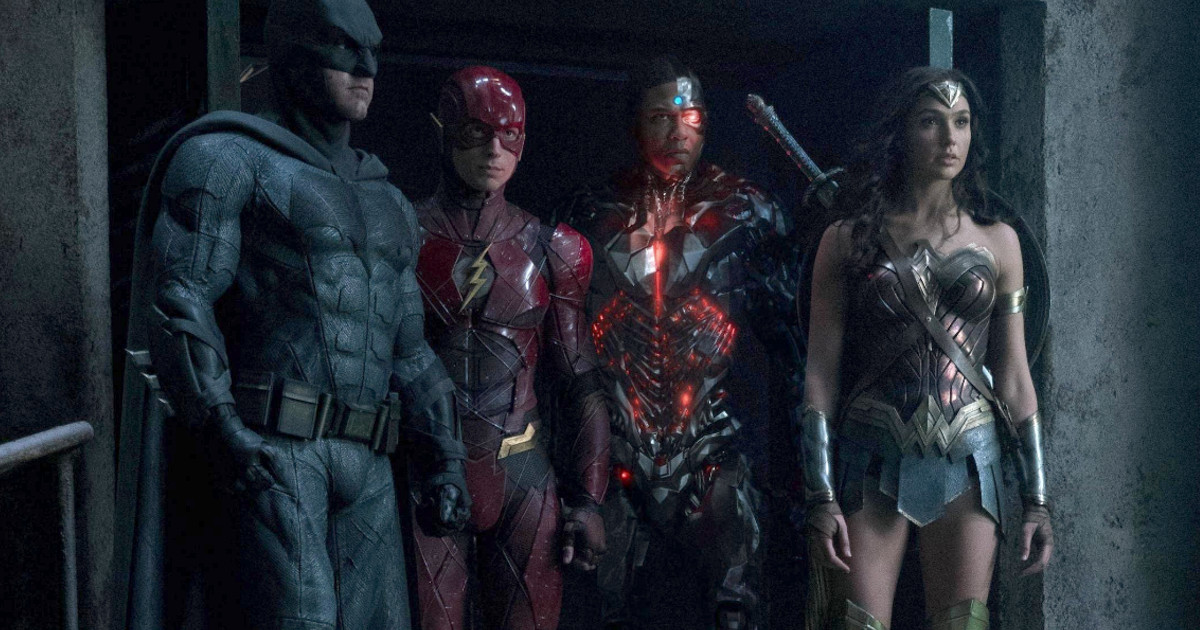 Justice League has a November 17, 2017 release directed by Zack Snyder starring Ben Affleck as Batman, Henry Cavill as Superman, Gal Gadot as Wonder Woman, Jason Momoa as Aquaman, Ezra Miller as The Flash, Ray Fisher as Cyborg, J.K. Simmons as Commissioner Gordon and Willem Dafoe an Atlantean, Nuidis Vulko.
Fueled by his restored faith in humanity and inspired by Superman's selfless act, Bruce Wayne enlists the help of his newfound ally, Diana Prince, to face an even greater enemy. Together, Batman and Wonder Woman work quickly to find and recruit a team of metahumans to stand against this newly awakened threat. But despite the formation of this unprecedented league of heroes—Batman, Wonder Woman, Aquaman, Cyborg and The Flash—it may already be too late to save the planet from an assault of catastrophic proportions.