Check out Batman in battle with the kaiju known as Camazotz from the upcoming DC Comics release of Justice League vs. Godzilla Vs. Kong.
Legendary released the preview prior to Saturday's Batman Day.
"Getting hyped for #BatmanDay on Sept 16! Here's a sneak peek at the Dark Knight battling the Monsterverse's Camazotz in our explosive crossover with DC, JUSTICE LEAGUE VS GODZILLA VS KONG, on sale this October. Pre-Order at your local comics shop today," Legendary posted on social media.
In Godzilla lore, Camazotz is a bat-like Titan who first appeared in the 2021 Legendary Comics graphic novel Kingdom Kong, a prequel to the Godzilla vs. Kong movie.
In Maya mythology, Camazotz was a bat god with the name meaning "death bat," and in Mesoamerica, the bat was associated with night, death, and sacrifice.
Batman Day is Saturday and includes a can't miss lineup of movies and TV marathons, fan activations, exclusive comic books, digital collectibles, clothing items, and more.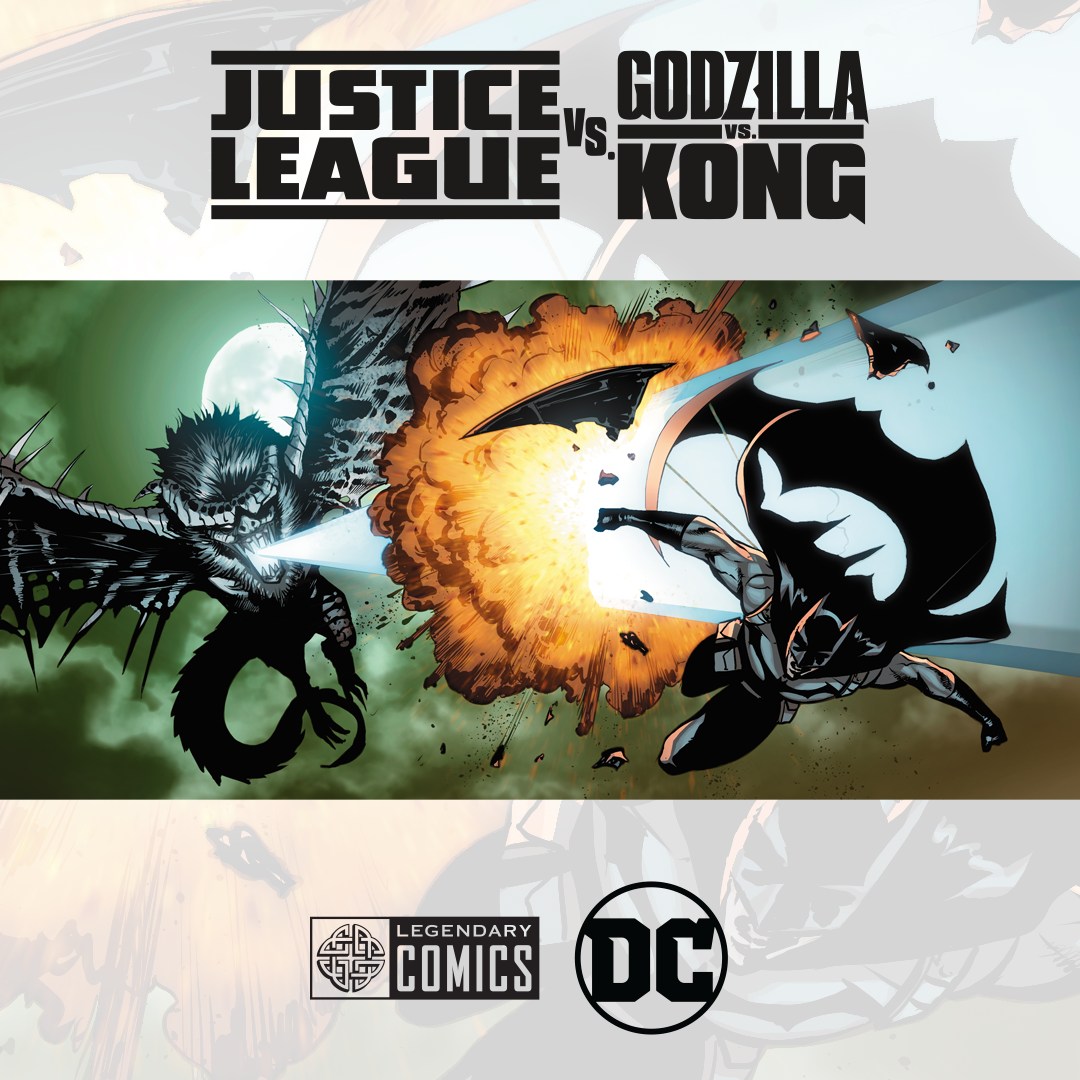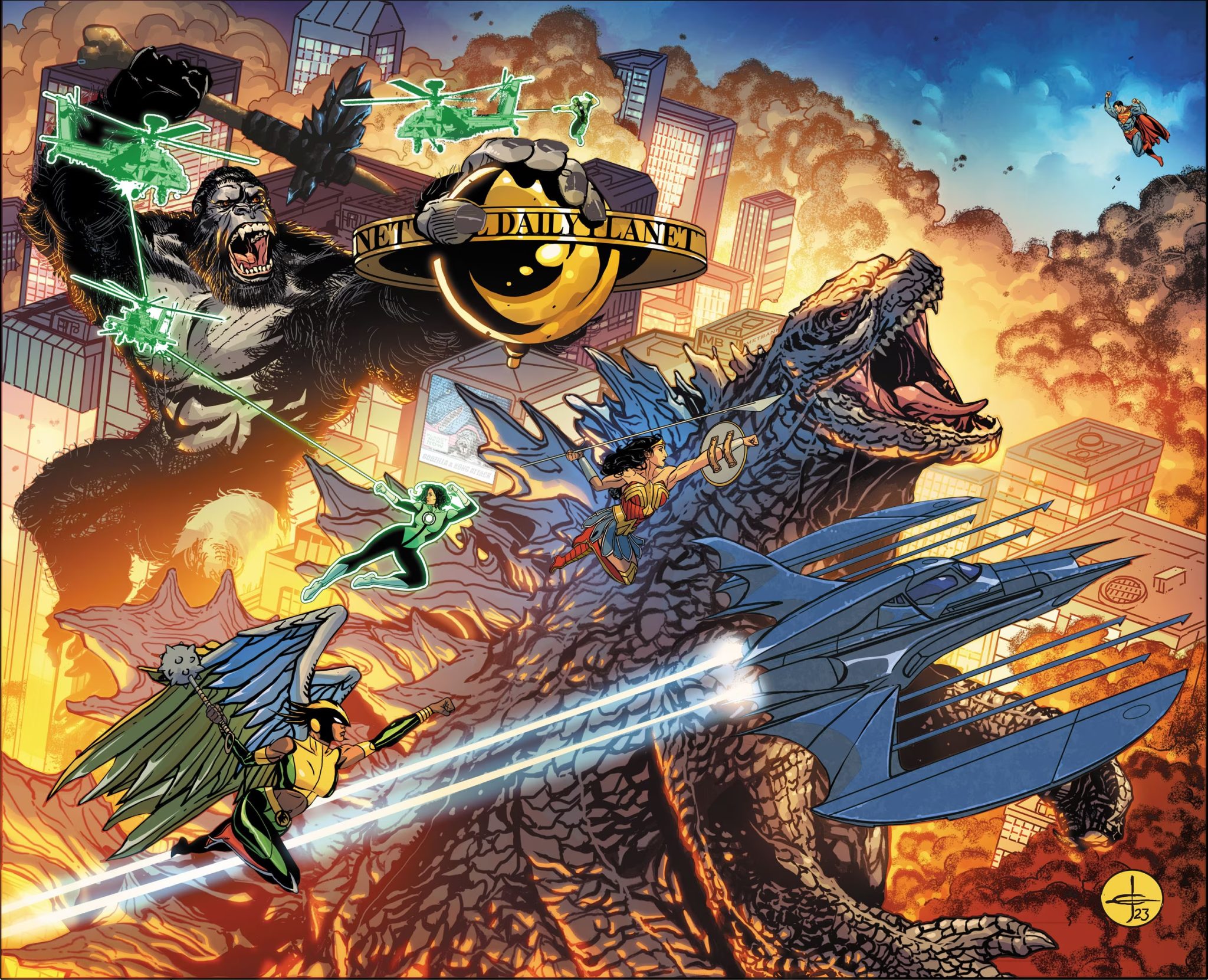 What is Justice League vs. Godzilla vs. Kong about?
Per the official announcement from this Summer's San Diego Comic-Con, the 7-issue miniseries teases that heroes and monsters will collide.
DC will collide with Legendary's Monsterverse in Justice League vs. Godzilla vs. Kong, the cataclysmic crossover event of the year you never expected! In partnership with Toho International, the 7-issue series, launching in October, is from acclaimed writer Brian Buccellato (The Flash, Injustice, Detective Comics), bestselling artist Christian Duce (Batman/Fortnite: Zero Point) and colorist Luis Guerrero!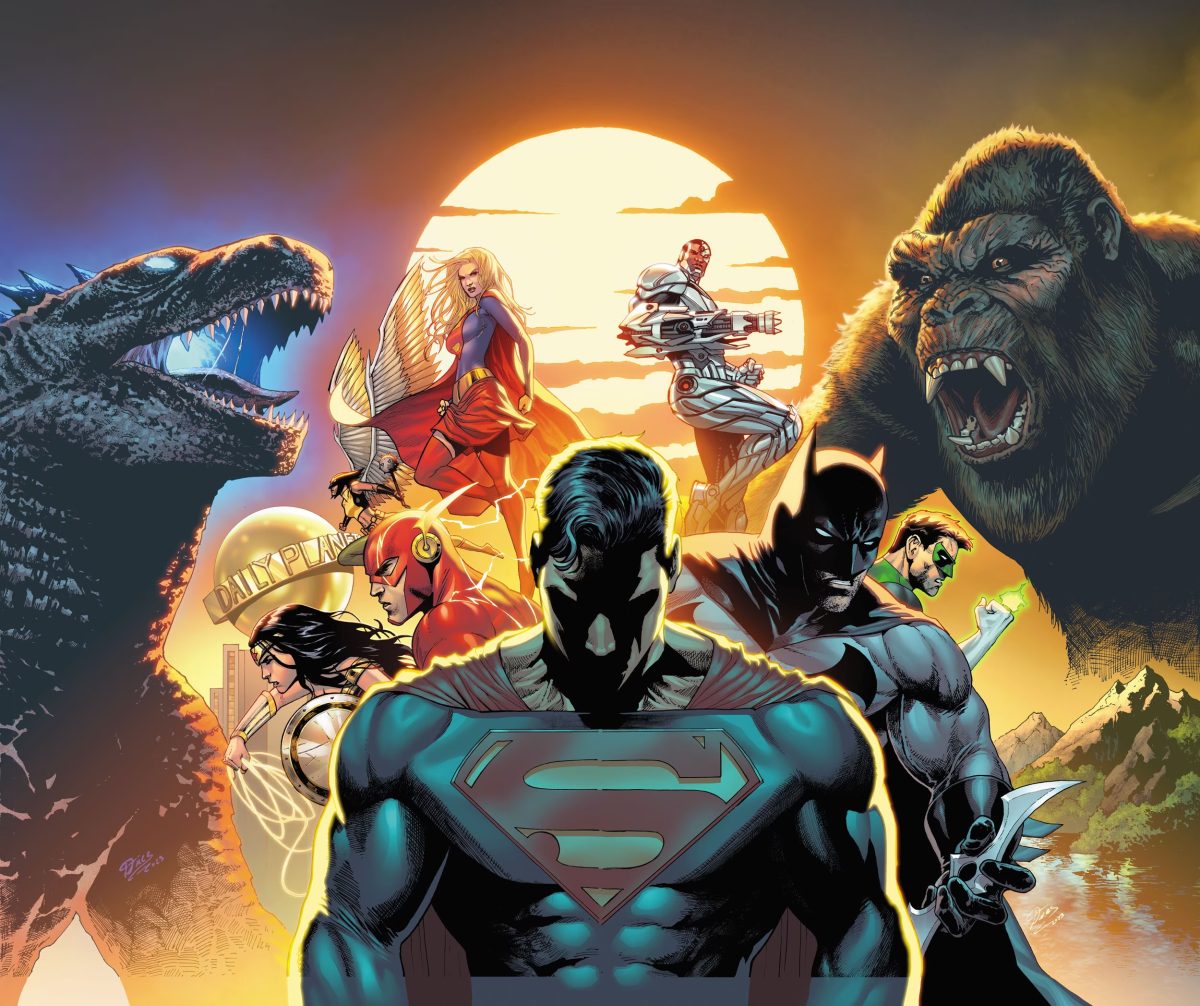 What starts as a routine clash between the Justice League and the Legion of Doom takes a dangerous turn when the wall between worlds is breached…with Godzilla, Kong, and the Monsterverse emerging on DC's Earth! What ensues will be a brawl of unprecedented scale and destruction! 
The epic crossover begins when Clark Kent, enjoying a night off with Lois Lane, is interrupted when the entire city shudders under the weight of the monstrous Godzilla, who emerges from the bay.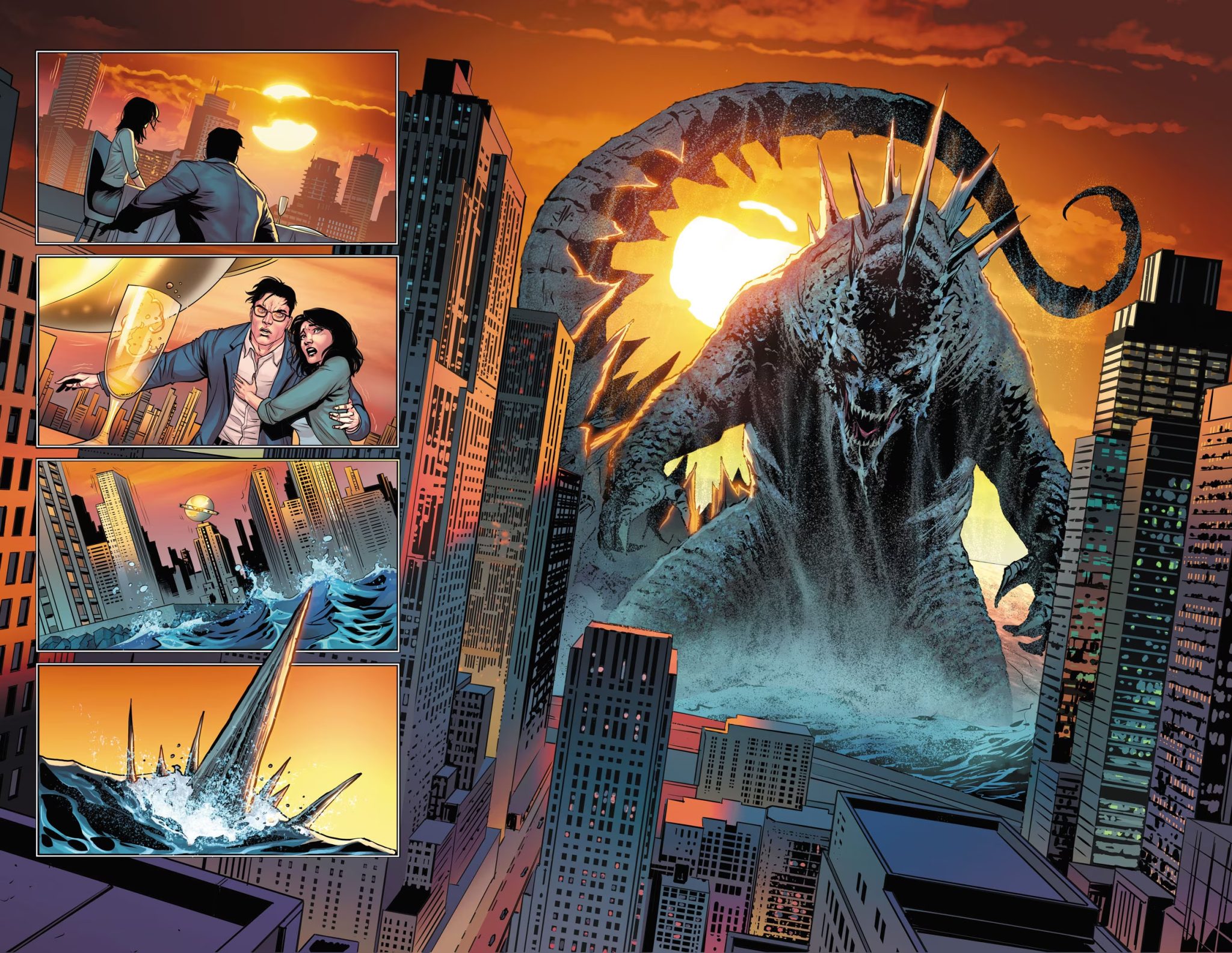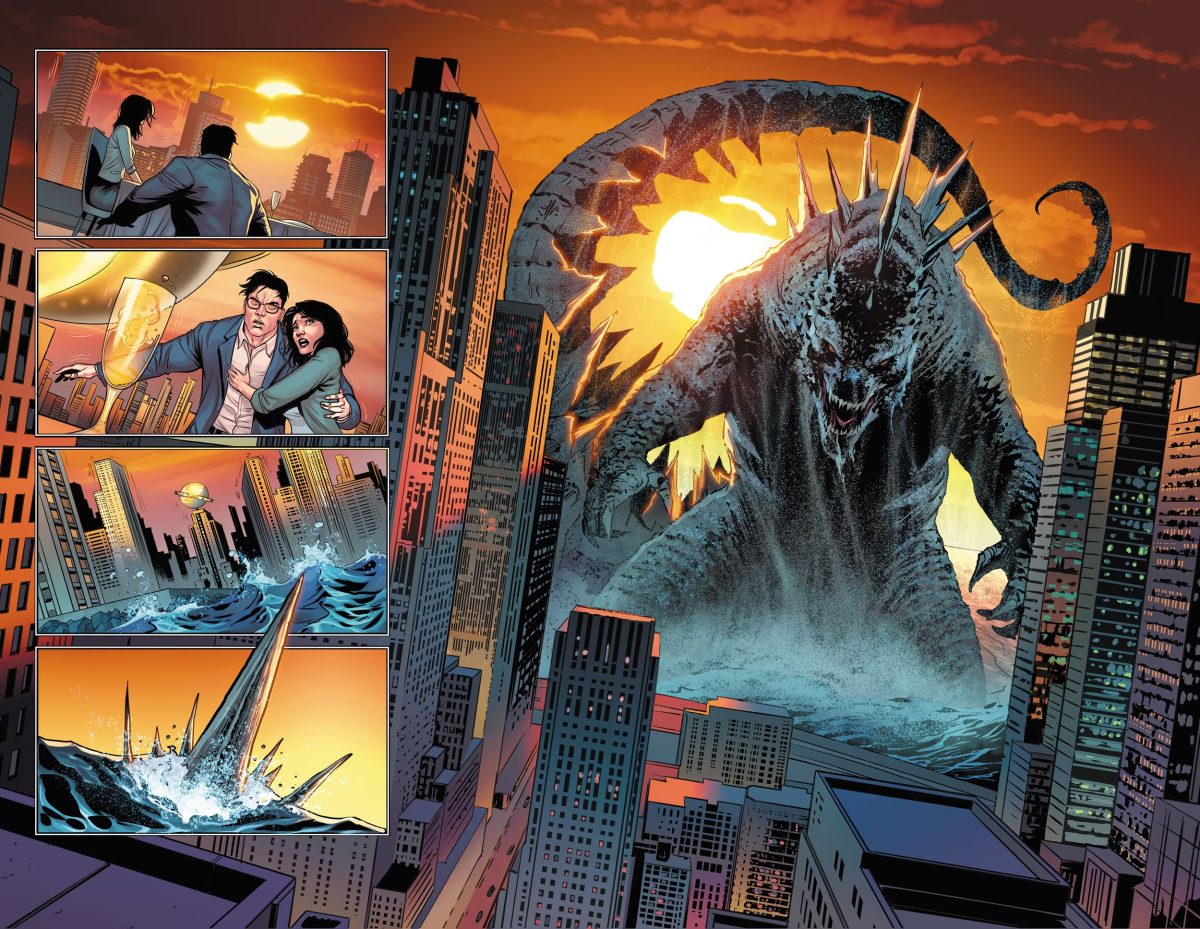 Watch the trailer: