We get a look at alternate suits for the upcoming Marvel's Avengers video game which happens to include one of my favorites with the Grey Hulk, Mr. Fixit.
YouTuber JorRaptor posted a cool video going over the game revealing that some of the alternate suits for the characters will be free, while at the same time the new suits will be available at the marketplace.
All the characters will be free to play, so for now, it seems as if only certain new suits will be an option to purchase.
Gameplay for Marvel's Avengers was also shown, which looked pretty promising, and the art and characters looked decent enough. I know following that initial teaser that a lot of fans weren't happy with what they saw, but bear in mind the game is not based on the MCU, and the new gameplay footage does look better. The bad news is that the footage confirms the Kamala Kahn Ms. Marvel, but hopefully, she is only a small part of the game.
Watch the video below.
Marvel's Avengers alternate suits: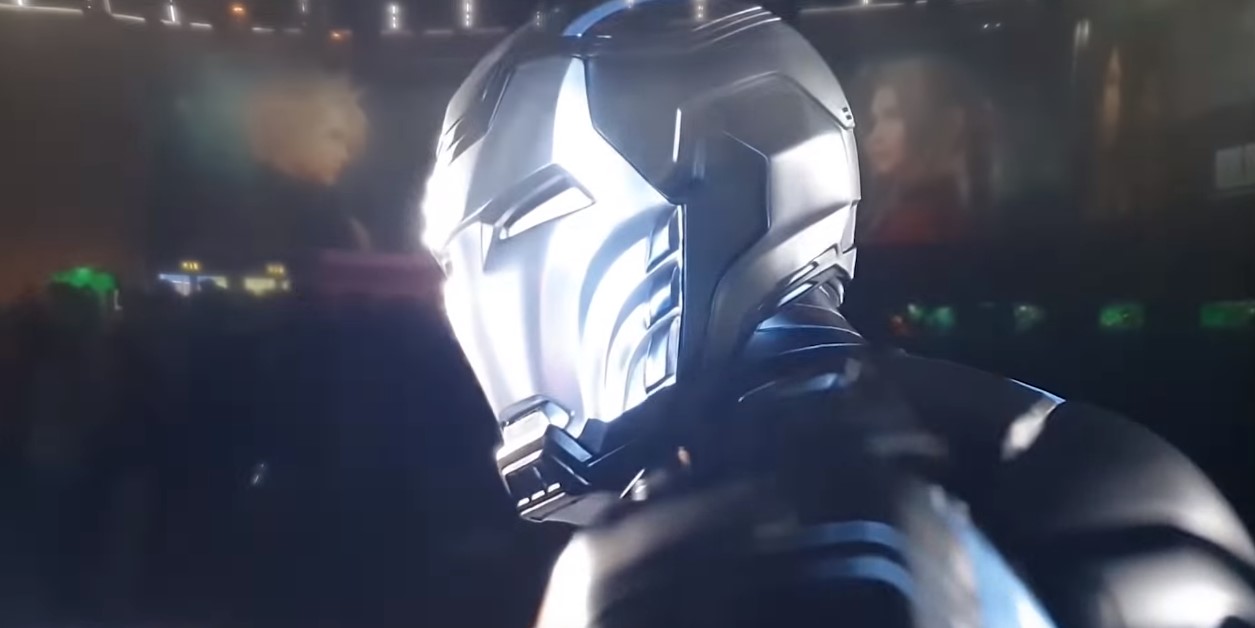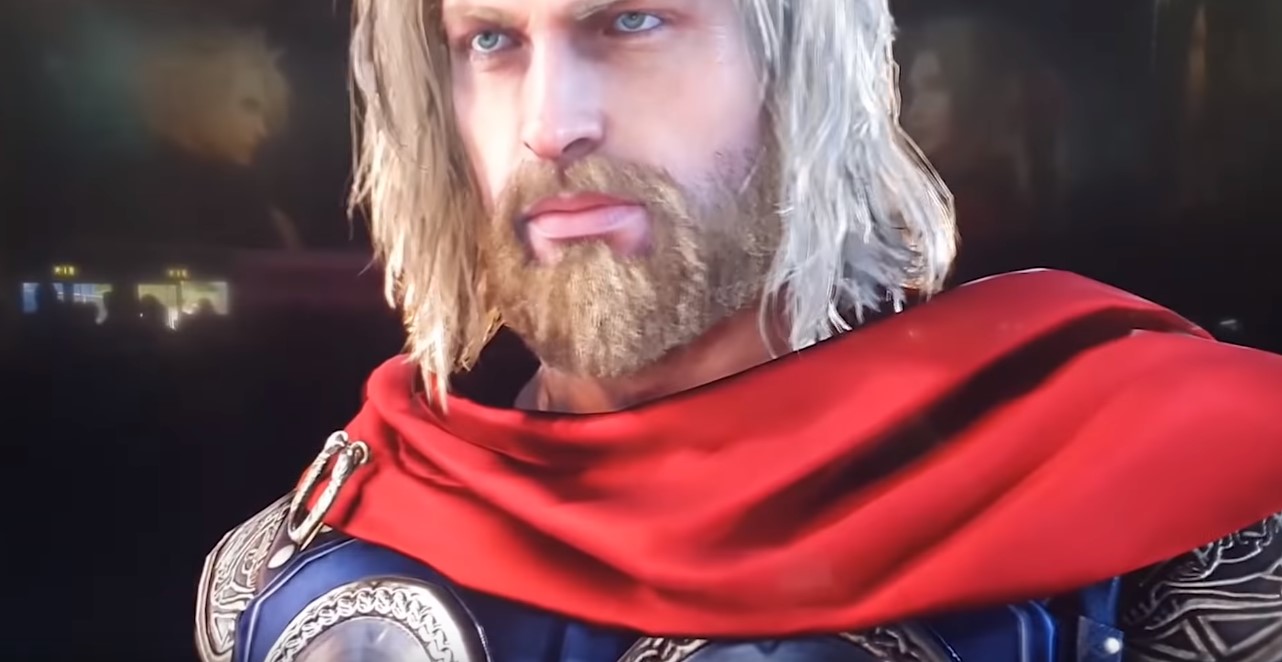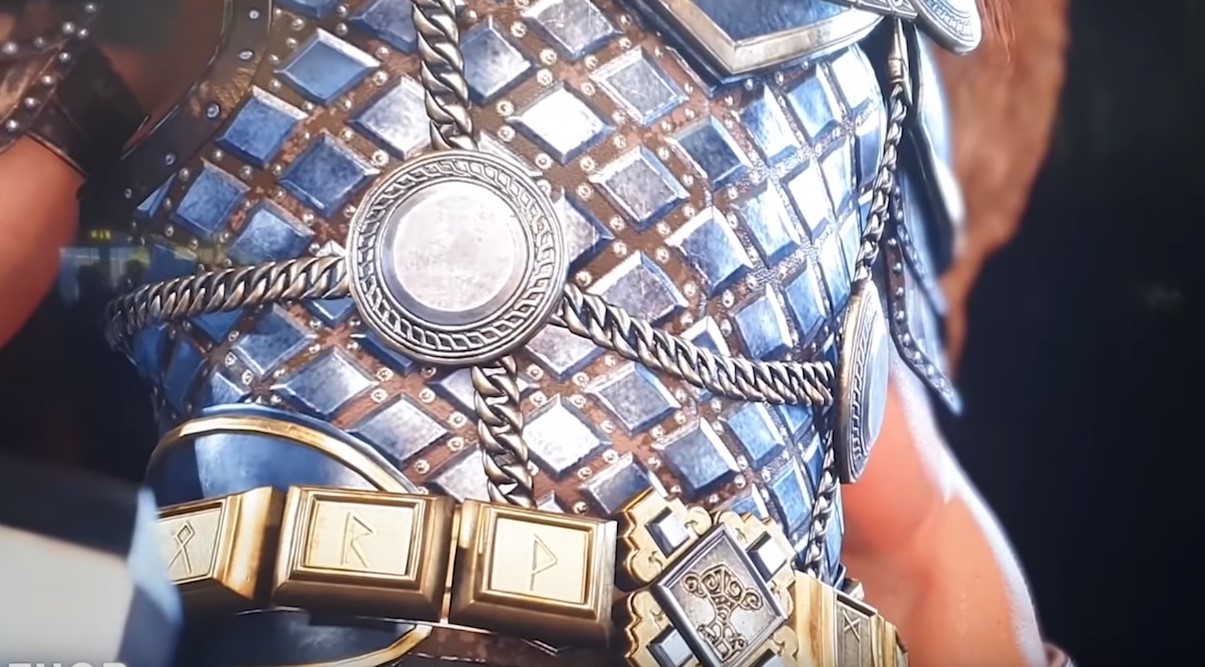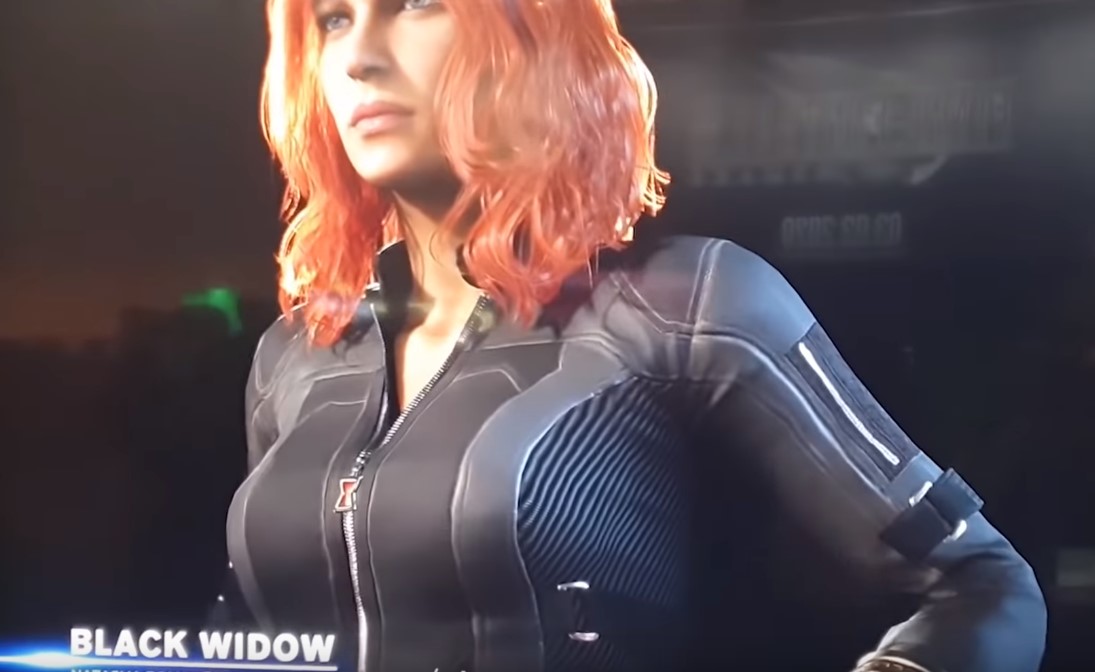 Marvel's Avengers info:
Marvel's Avengers begins at A-Day, where Captain America, Iron Man, the Hulk, Black Widow, and Thor are unveiling a hi-tech Avengers Headquarters in San Francisco — including the reveal of their own helicarrier powered by an experimental energy source (terrigen tech). The celebration turns deadly when a catastrophic accident results in massive devastation. Blamed for the tragedy, the Avengers disband. Five years later, with all Super Heroes outlawed and the world in peril, the only hope is to reassemble Earth's Mightiest Heroes.
Marvel Entertainment and Square Enix are excited to unveil Marvel's Avengers, an epic action-adventure game that combines cinematic storytelling with single-player and co-operative gameplay. Developed by Crystal Dynamics in collaboration with Eidos-Montréal, Nixxes Software, and Crystal Northwest, Marvel's Avengers will release simultaneously for the PlayStation®4 computer entertainment system, the Xbox One family of devices including Xbox One X, Stadia, and PC on May 15, 2020.