We all know by now that Thor gets a new battle axe for The Avengers: Infinity War as his hammer, Mjolnir, was destroyed by Hela in Thor: Ragnarok.
While I thought Thor's battle axe was Jarnbjorn from the comics, it turns out it's something different and much, much cooler!
The latest issue of Entertainment Weekly is centered on The Avengers: Infinity War where an article discussing a particular scene confirms the name of Thor's hammer.
It's Stormbreaker!
Thor and Captain America are standing on an African savanna beside a sparkling river, back-to-back for the first time in ages, each reunited with his old friend while wielding new weapons. Cap's red-white-and-blue shield is gone, replaced by a pair of vibranium gauntlets (courtesy of Black Panther's genius little sister, Shuri), while Thor swings a mystical ax known as Stormbreaker, a supersized upgrade from his demolished hammer, Mjolnir.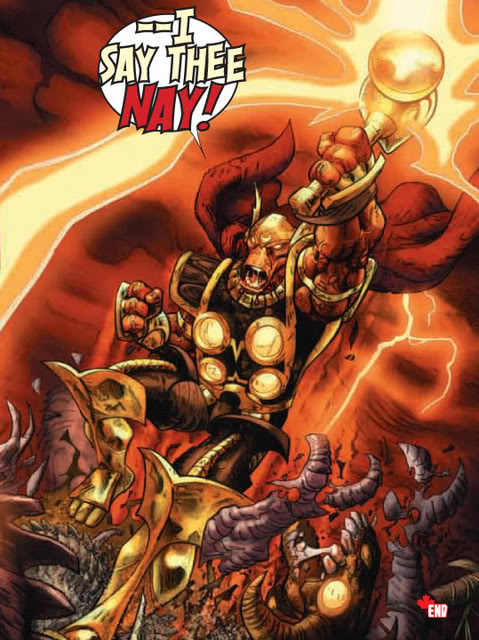 That's right! The hammer of none other than Beta Ray Bill!
Obviously, Marvel Studios seems to be going a different route in the MCU than in the comics, as in the comics Odin creates Stormbreaker for Beta Ray Bill. Thor: Ragnarok also featured a Beta Ray Bill Easter Egg as Bill's face was mounted on the tower signifying Beta Ray Bill was a past champion of The Grandmaster.
It would be pretty awesome if Marvel Studios is setting up Beta Ray Bill in a future movie.
Here is another possible spoiler for Thor's new weapon.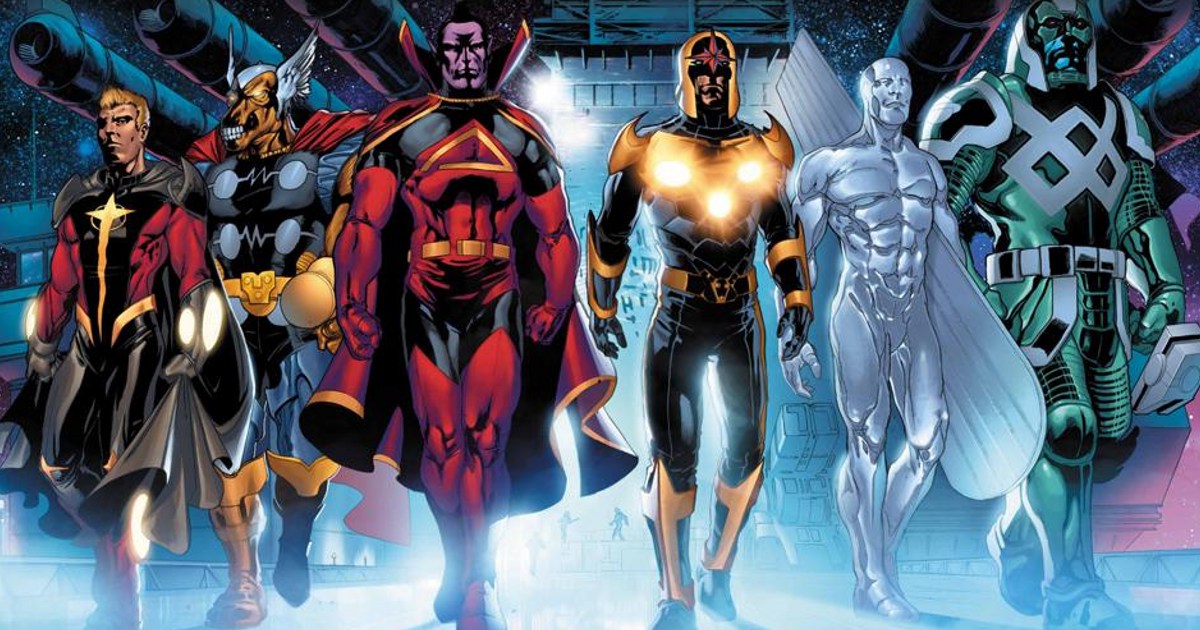 An unprecedented cinematic journey ten years in the making and spanning the entire Marvel Cinematic Universe, Marvel Studios' "Avengers: Infinity War" brings to the screen the ultimate, deadliest showdown of all time. The Avengers and their Super Hero allies must be willing to sacrifice all in an attempt to defeat the powerful Thanos before his blitz of devastation and ruin puts an end to the universe.
Anthony and Joe Russo direct the film, which is produced by Kevin Feige. Louis D'Esposito, Victoria Alonso, Michael Grillo and Stan Lee are the executive producers. Christopher Markus & Stephen McFeely wrote the screenplay. "Avengers: Infinity War" releases in U.S. theaters on April 27, 2018.