Heroes battled in Captain America: Civil War, which saw Iron Man on one side with Captain America on the other.
With Thanos headed to Earth for The Avengers: Infinity War it may have been thought both Cap and Iron Man were simply going to put aside their differences as they team up to take on the Mad Titan.
Now it turns out that is not entirely the case as the ramifications from Captain America: Civil War will be felt in The Avengers: Infinity War.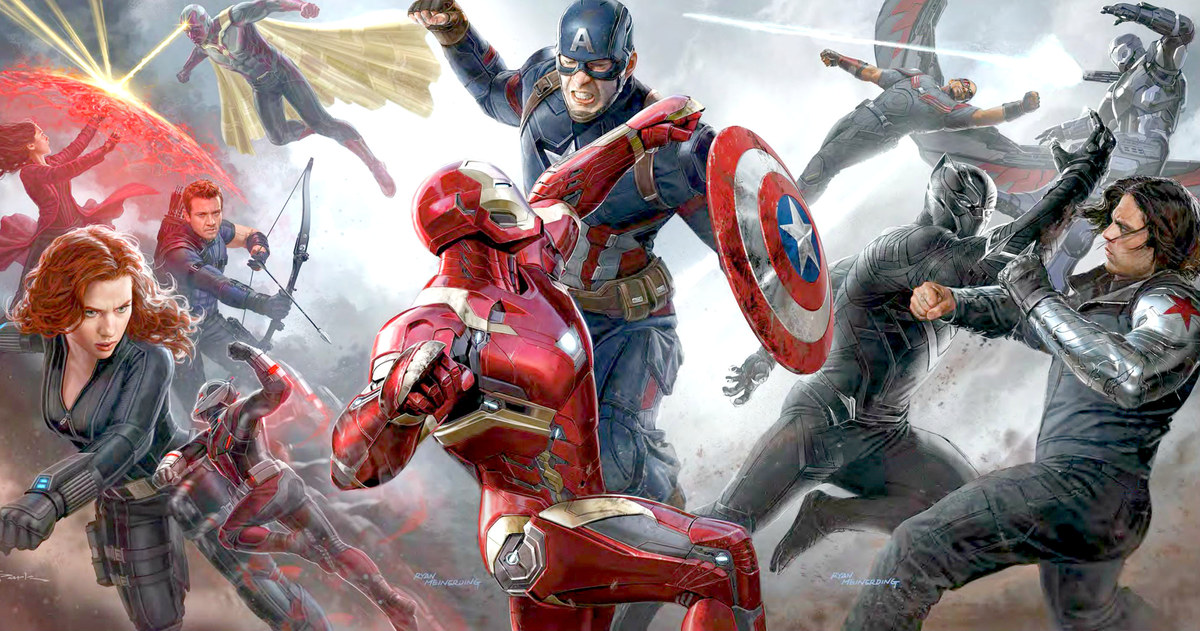 In an interview with USA Today, Robert Downey Jr. teases another confrontation with Captain America and Chris Evans:
"That's the hardest for me, because I look at Evans and I just to want to go over and smell him or tell him he looks cool in those sunglasses when he's walking over to have lunch. And then I'm just staring daggers at him, getting mad. But even that relationship is going to take a turn."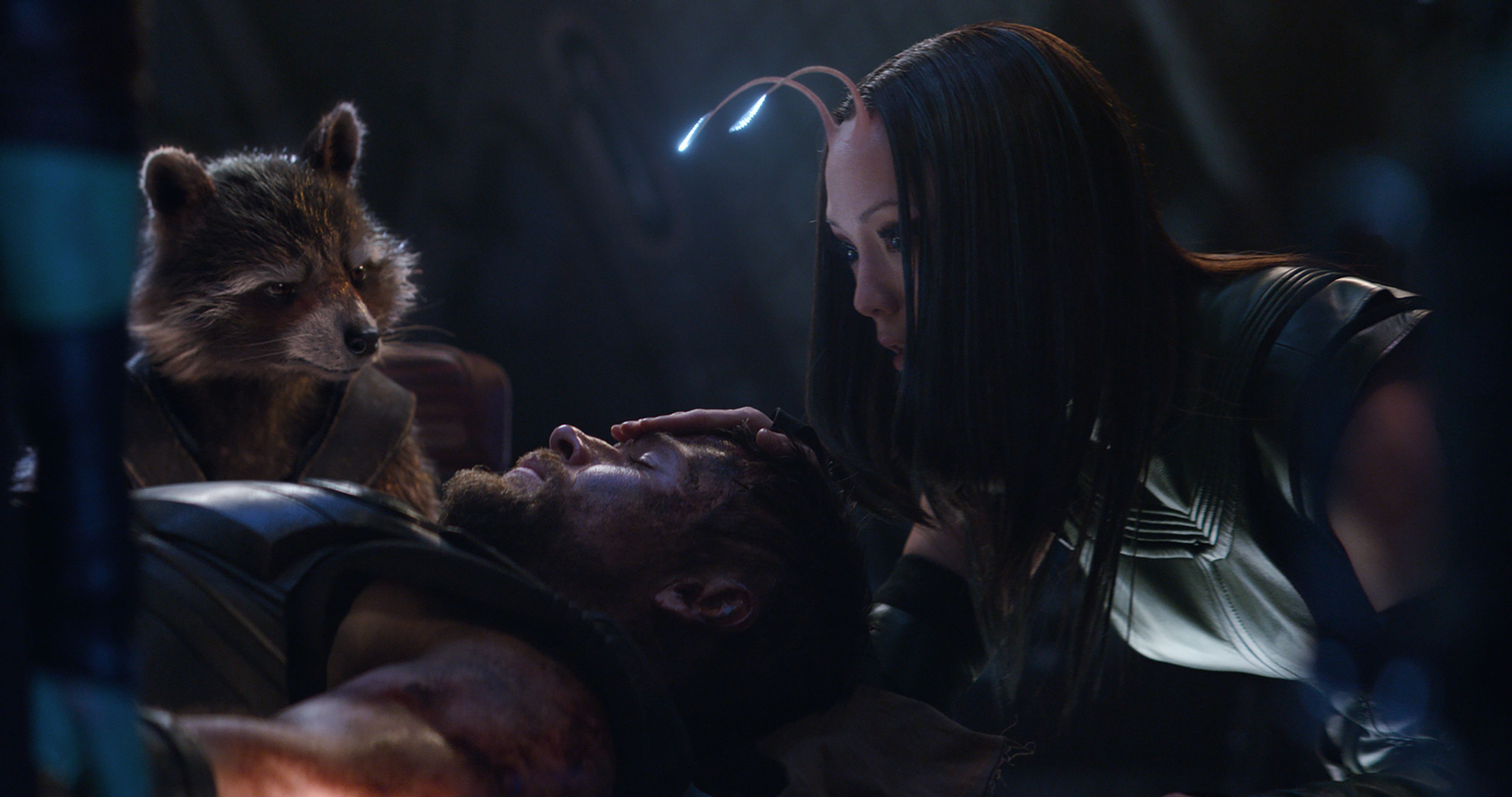 The article also notes Robert Downey Jr. is excited about teaming with the Guardians of the Galaxy:
Downey's 5-year-old son watches the opening sequence to the Guardians sequel on a loop and "now I get to tell him that I know those guys. Maybe I can even introduce him to a raccoon one day, if he's lucky."
What remains to be seen is whether or not the feud between the Avengers will actually impact the fight against Thanos and/or if Thanos takes advantage of the situation.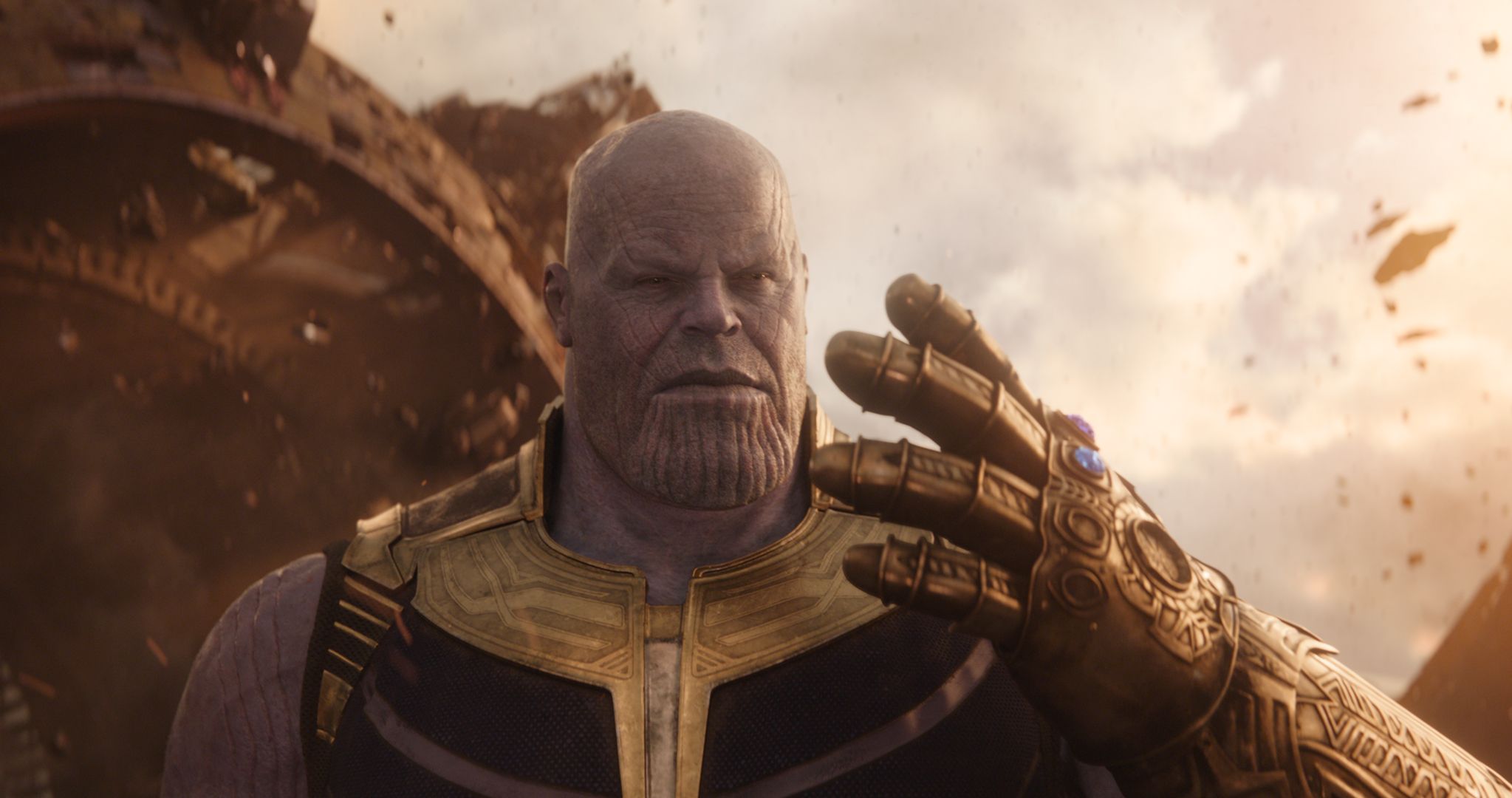 An unprecedented cinematic journey ten years in the making and spanning the entire Marvel Cinematic Universe, Marvel Studios' "Avengers: Infinity War" brings to the screen the ultimate, deadliest showdown of all time. The Avengers and their Super Hero allies must be willing to sacrifice all in an attempt to defeat the powerful Thanos before his blitz of devastation and ruin puts an end to the universe.
Anthony and Joe Russo direct the film, which is produced by Kevin Feige. Louis D'Esposito, Victoria Alonso, Michael Grillo and Stan Lee are the executive producers. Christopher Markus & Stephen McFeely wrote the screenplay. "Avengers: Infinity War" releases in U.S. theaters on May 4, 2018.