Next week sees the release of arguably the most anticipated movie of all time with the release of The Avengers: Endgame which sees Joe and Anthony Russo offer at a recent UK fan event for the film to expect an "epic final chapter."
"Endgame is the conclusion to the 22 movie run that audiences have been following beginning eleven years ago with the first Iron Man film. So they can expect sort of an epic final chapter in that book we've all been reading together," Anthony Russo says.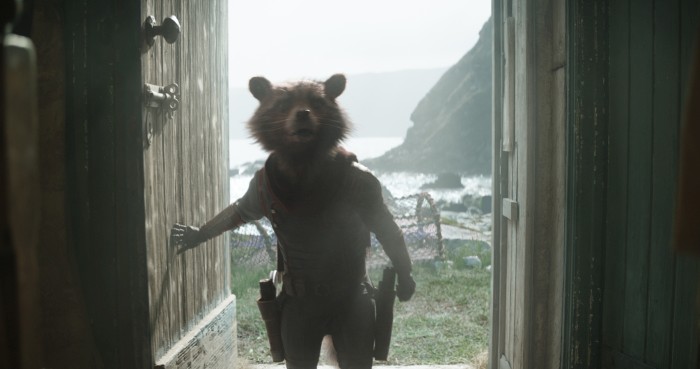 While UK audiences got a glimpse of the movie, Joe Russo also offers that the first time anyone will see the movie in its entirety is at the Red Carpet premiere, which is days before the movie official opens.
"We are going to be really excited April 22 in Los Angeles when we actually show the whole thing to an audience, but we have been keeping the secrets on this movie for three years now," Joe Russo says.
"We're literally not showing it to anybody days before it opens around the world," Anthony Russo adds. "Even the cast hasn't seen the film.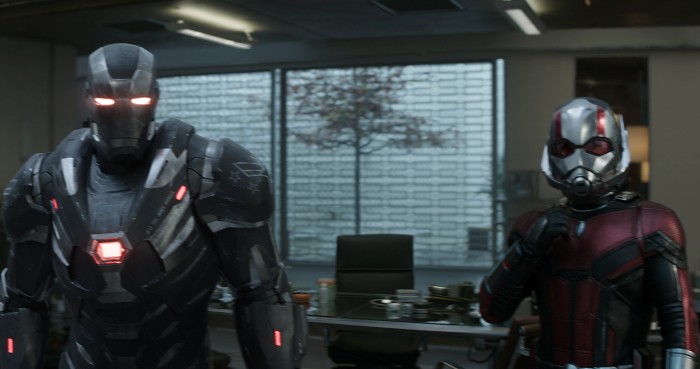 The Russo brothers also talk about the fans.
"We try to make the movies in a vacuum so we are not influenced by the fans because they all want something different, and ultimately at the end of the day my brother and me just try to please our selves and hope everybody loves the story we create, but, you know, we're not here without the fans," Joe Russo says.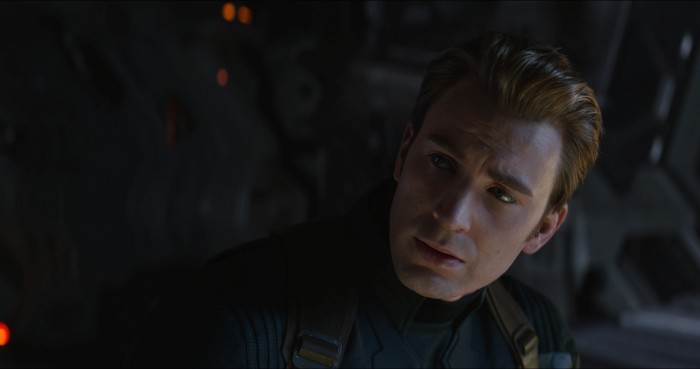 The Russos also explain the motto used in The Avengers: Endgame promos with "whatever it takes."
"I think at the end of the day the heroes lost for the first time ever and they've got to find their way back," Joe Russo says. "I think that is what that motto is about."
The Avengers: Endgame opens Apr. 26.