And with a snap, The Avengers: Endgame dusts all competition with its massive $1.222 billion box office opening, besting out previous records held by both Infinity War and Star Wars: The Force Awakens.
The number includes a huge $866 million opening at the international box office and around a $356 million domestic opening, which surpasses all estimates in only five days of being released and is the first movie to open with a billion dollars.
The Avengers: Endgame not only holds the record for the largest U.S. opening, beating out Infinity War's $257.69 million by almost $93 million but also scores the largest international debut as well with over $400 million more than the previous record set by The Fate of the Furious. Numbers through Sunday for foreign grosses include China ($330.5M), UK ($56M), Korea ($46.9M), Mexico ($31.9M) and Australia ($31.2M). The $1.2 billion in worldwide ticket sales is also almost double that of the previous record held by Infinity War ($640.5M).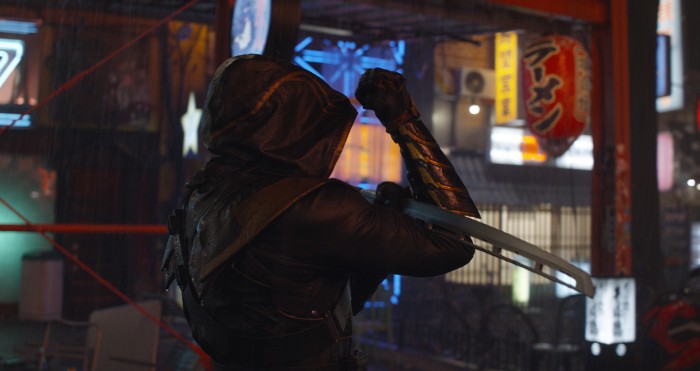 The Avengers: Endgame Rotten Tomatoes score is still the same with a 96% Fresh critics score; its audience score is at 92%, with Metacritic listing it at a 77. The flick also has a rare "A+" CinemaScore.
There seems to be no stopping the sequel to Infinity War as it is now anticipated the flick could set the all-time domestic box office record held by Star Wars: The Force Awakens of $936.6 million. In addition, its insanely strong foreign box office gross looks to continue as this week's May 1 holiday will be a big factor in many countries.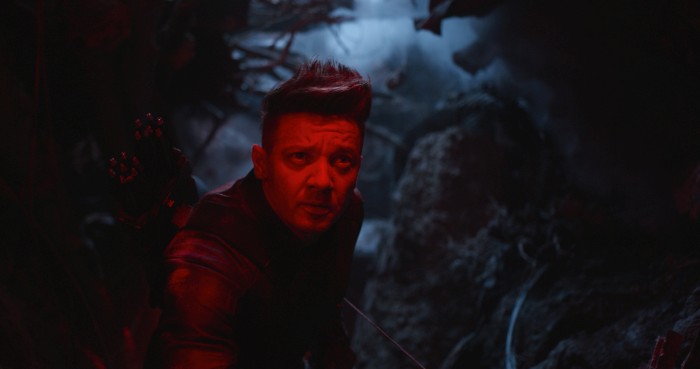 The Avengers: Endgame has also set a number of additional records including:
Largest Thursday Previews: $60 million
Largest Friday, Opening Day and Single Day: $156.7 million
Largest Saturday: $109 million
Largest Sunday: $84.3 million
Domestic Opening Weekend: $350 million
Largest April Opening, Spring Opening, PG-13 Opening and 3-Day Gross: $356 million
Biggest Weekend Overall: $389 million
Fastest to $100 Million: 1 Day
Fastest to $150 Million: 1 Day
Fastest to $200 Million: 2 Days
Fastest to $250 Million: 3 Days
Fastest to $300 Million: 3 Days
Fastest to $350 Million: 3 Days
International Opening Weekend: $859 million
Worldwide Opening Weekend: $1.22 billion
Global 3D Opening Record: ~$540 million
Global IMAX Opening Record: $91.5 million
(numbers via Deadline, Box Office Mojo)