It's now being speculated and rumored that The Avengers 4 trailer will be released on Monday, December 3.
Following me pointing out that comic book shops actually get their new shipments of comics on Tuesdays, I offered Marvel Studios would need to either release The Avengers 4 trailer or at least a poster with the title earlier than Tuesday to avoid a potential leak regarding the Marvel Comics prelude comic published on Wednesday.
Obviously, if comic book shops get the prelude comic on Tuesday prior to either the release of The Avengers 4 trailer or title – and assuming the prelude comic book has the title listed – there would be a leak, which Marvel Studios would never let happen.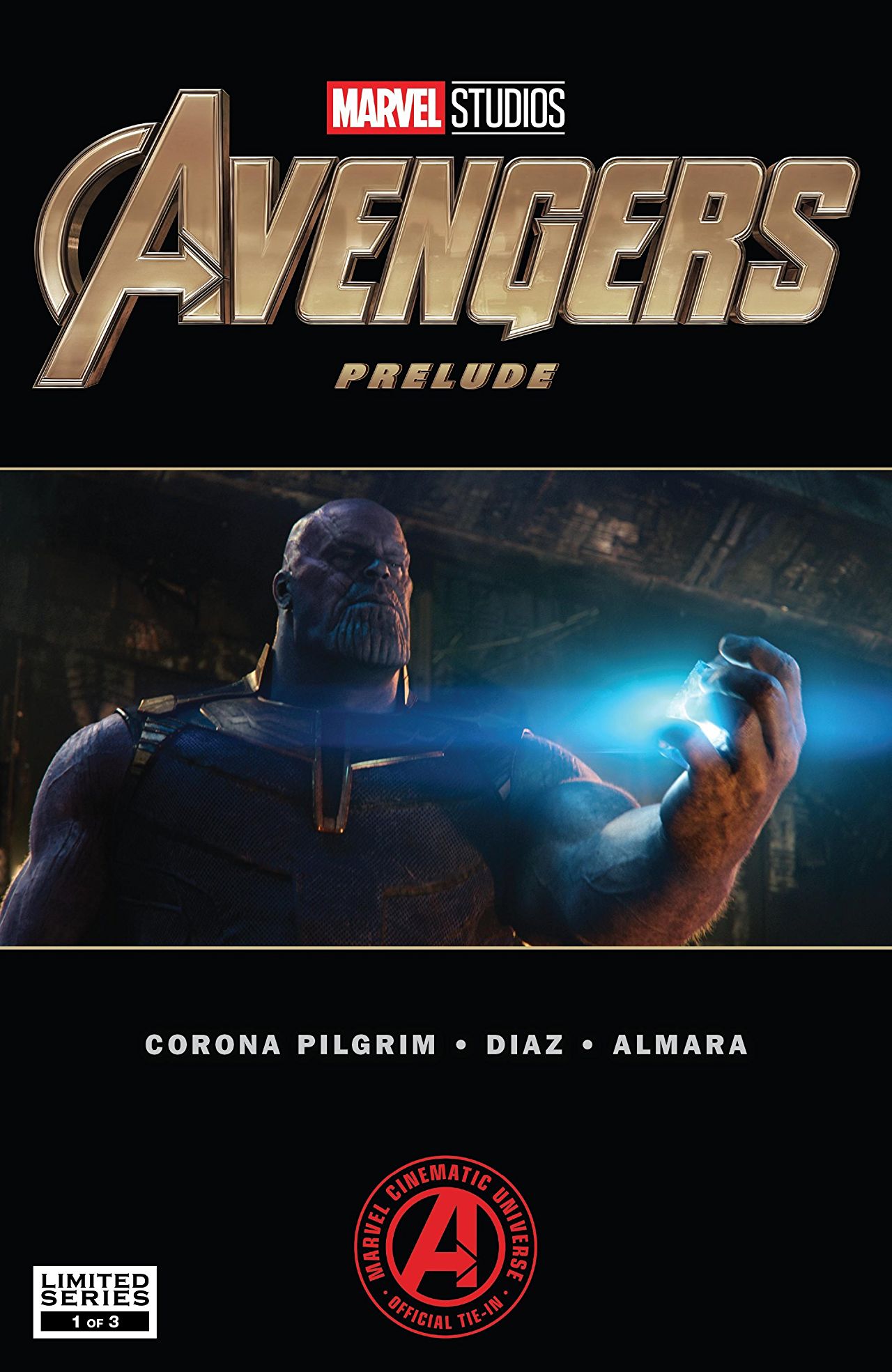 So the best guess now is that The Avengers 4 trailer is being released on Monday.
To add to the possibility, a rumor has hit Twitter from someone who looks to be connected to TV and Hollywood.
"Get ready for an Avengers 4 title and trailer release Monday, December 3rd!" Anthony Quintano tweeted.
A fan then asked if this was from the Russos, with Quintano replying, "No. They wouldn't budge. Based on hint I received from a source."
Another fan remarked that they are getting trolled, with Quintano tweeting back, "I haven't trolled anyone. This is the first time I shared any Marvel news. I don't normally report on such things. I just happened to get information from a source and shared it."
Another fan also questioned if the info was legit, with Quintano offering, "I'm confident in my source."
According to his Twitter, Anthony Quintano is a photojournalist and social media manager and worked at Civil Beat, NBC News, Today Show, Recode and CNBC.
I've also checked Quintano's LinkedIn account where he says he trained "journalists from TV anchors and correspondents to campaign embeds and NBC executives."
Get ready for an Avengers 4 title and trailer release Monday, December 3rd!

— Anthony Quintano ❄️ (@AnthonyQuintano) November 29, 2018
Here I go over the info in the following video: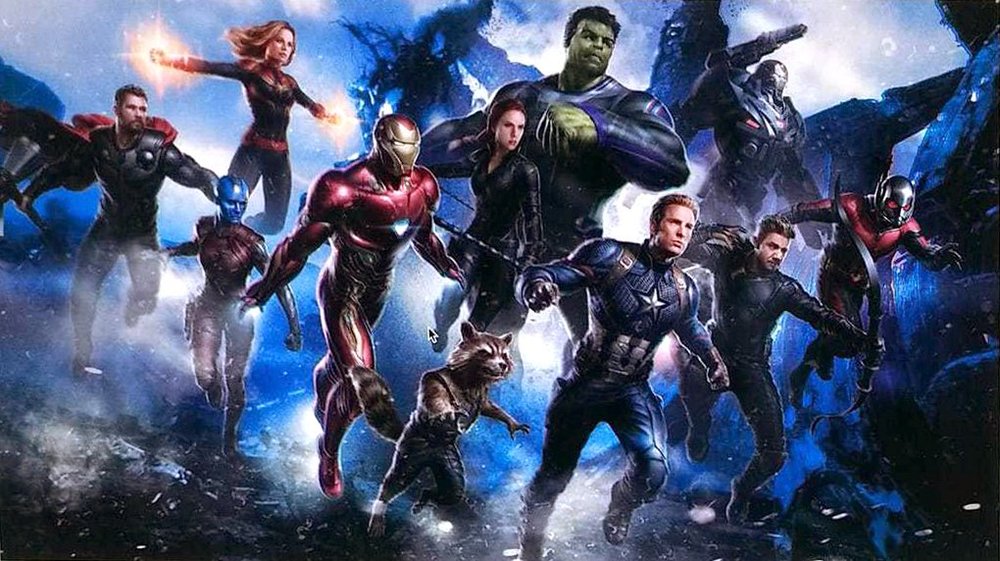 The Avengers 4
The film has a May 3, 2019 release directed by Joe and Anthony Russo and stars Robert Downey Jr., Josh Brolin, Chris Evans, Chris Hemsworth, Scarlett Johansson, Mark Ruffalo, Jeremy Renner, Karen Gillan, Bradley Cooper, Chris Pratt, Zoe Saldana, Dave Bautista, Tom Holland, Benedict Cumberbatch, Paul Rudd, Evangeline Lilly, Sebastian Stan, Chadwick Boseman, Don Cheadle, Danai Gurira, Letitia Wright and Brie Larson.
The movie is a sequel to Infinity War where the Great Titan left the universe in shambles by killing off half the population including the Avengers. Now Marvel's super heroes must suit up perhaps one last time to make things right by taking down Thanos once and for all.