The band is officially back together as The Avengers 4 reshoots have brought back none other than Jeremy Renner as Hawkeye who has been MIA since Captain America: Civil War.
It was explained that, similar to Ant-Man, Hawkeye was absent from Infinity War due to house arrest.
We can probably guess that Hawkeye also had two years of house arrest, which is the sentence Scott Lang received following the skirmish in Germany. We can probably also guess that Hawkeye's two years were up right around the same time as Ant-Man's–when Thanos snapped his fingers and killed off half the universe. It will be interesting to see if The Avengers 4 touches upon if the Snappening actually killed off Hawkeye's family, as Civil War revealed he is married with three kids.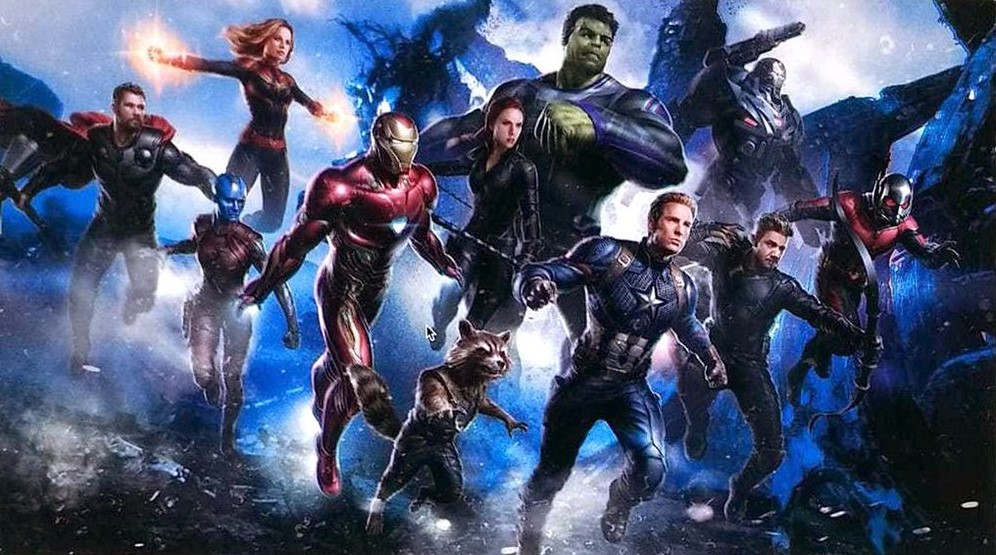 The Avengers 4
This week the Avengers 4 reshoots officially kicked off, with set pics of Chris Evans, Scarlett Johansson, Paul Rudd and director Anthony Russo hitting the net. Jeremy Russo is back as Hawkeye for the new filming, with the actor teasing his return on Instagram with a pair of images and video.
"Circling the wagons with my good friends," Jeremy Renner posted. "Day is done! It's Friday … enjoy your weekend everyone."
Jeremy Renner also included some interesting hashtags in his posts seemingly teasing that all the Avengers could be dead as he questions "Is anyone going to show up?" and "Who is still alive?": #hawkeye #purplebadguy #hawkeye #widow? #avengers? #A6 ? #sendinglove #cawcawmfs #isanyonegonnashowup??? #whoISstillALIVE?
Worth a mention is that one of the hashtags references Thanos (#purplebadguy) with another referencing the original six Avengers (#A6), which in addition to Jeremy Renner as Hawkeye would be Robert Downey Jr. as Iron Man, Chris Evans as Captain America, Scarlett Johansson as Black Widow, Chris Hemsworth as Thor and Mark Ruffalo as Hulk.
Speaking of Germany, I notice in my browser that Jeremy Renner's Instagram page is in German. Could it be a clue that they travel back in time to the events of Civil War as Renner may have set his location to Germany??
The Avengers 4 has a may 3, 2019 release.