Arnold Schwarzenegger gets attacked by a crazed fan while making an appearance in South Africa, but is okay and has shrugged off the incident.
Video shows Arnold Schwarzenegger attending the Arnold Classic Africa where a man can be seen dropkicking the 71-year-old actor in the back. One of Schwarzenegger's bodyguards or acquaintances then grabs the man and removes him.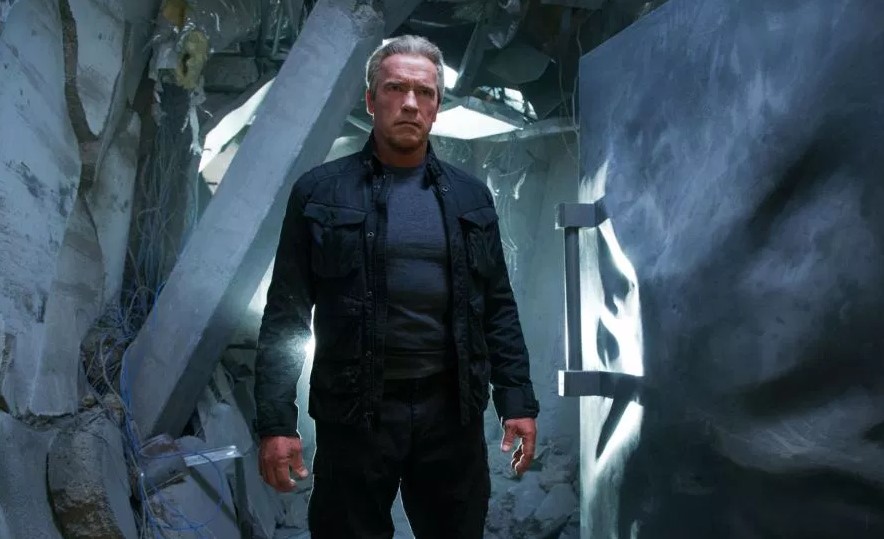 Arnold Schwarzenegger Responds to Attack By Crazed Fan
"I thought I was just jostled by the crowd, which happens a lot," Arnold said. "I only realized I was kicked when I saw the video like all of you. I'm just glad the idiot didn't interrupt my Snapchat."
The Arnold Classic Africa organizers released a statement and noted they think the incident was intentional as the man in question has had run-ins with police before where they say Arnold Schwarzenegger was "sadly and unexpectedly attacked by a crazed fan."
Following the incident, Arnold Schwarzenegger also tweeted: "We have 90 sports here in South Africa at the @ArnoldSports, and 24,000 athletes of all ages and abilities inspiring all of us to get off the couch. Let's put this spotlight on them."
Arnold also asks fans to focus on the athletes on his SnapChat.
"Do me a favor: instead of sharing the video of the guy who wants to be famous, watch some of our @ArnoldSports athletes like this young hero proving that fitness is for everyone who deserve to be famous. They're on my Snapchat," Arnold tweeted.