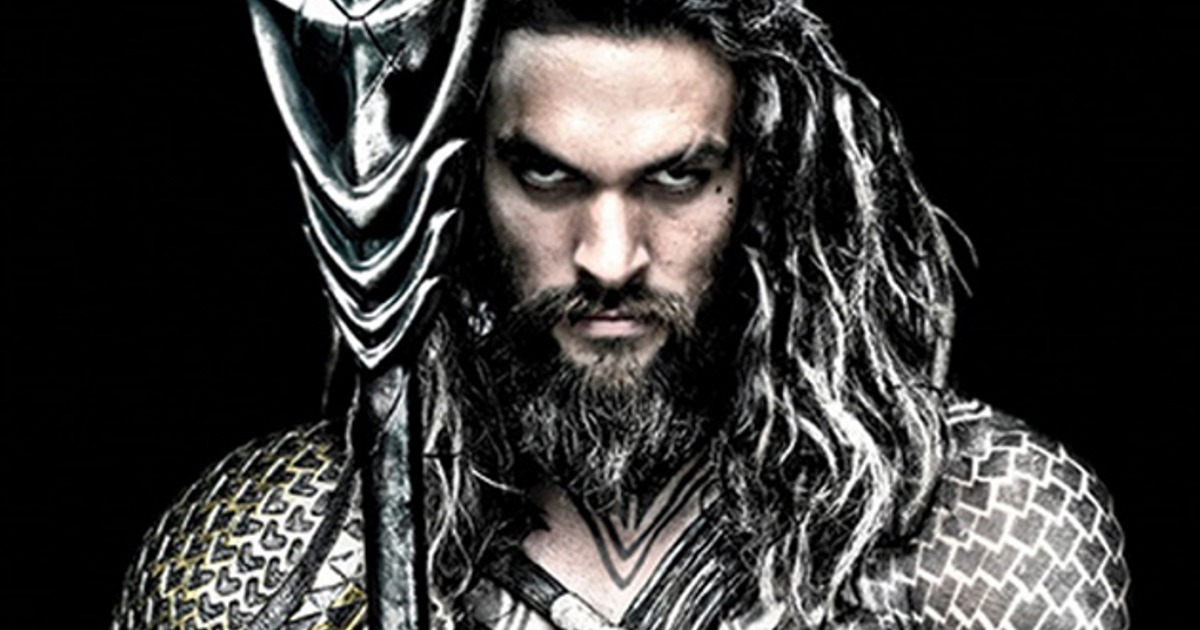 The James Wan Aquaman movie gets a possible updated plot synopsis.
A casting call website put together the following plot synopsis, which more or less sounds like the two previous plot descriptions for Aquaman:
Aquaman will center on Aquaman as a reluctant ruler of the underwater kingdom of Atlantis who is caught between land dwellers that are always polluting the globe and his own people who are ready to invade the surface.
Here is the official description that Warner Bros. released back in 2015 when they announced James Wan as director:
An icon for over 70 years, Aquaman is the King of the Seven Seas. This reluctant ruler of Atlantis, caught between a surface world constantly ravaging the sea and Atlanteans looking to lash out in revolt, is committed to protecting the entire globe.
And here is another Aquaman plot description that has been floating around:
The film is about a superhero from the sea who can telepathically communicate with all sea creatures is caught between a rock and a hard place when the creatures of the sea want to revolt against the surface world.
The casting call description also says both Nicole Kidman and Temuera Morrison are confirmed for Aquaman, with the pair currently rumored to be in talks:
Screen Actors Guild Award nominee Jason Momoa will play Aquaman. Also starring is Academy Award winner Nicole Kidman as Atlanna, Hollywood Film Awards winner Amber Heard as Mera, two-time Academy Award nominee Willem Dafoe as Nuidis Vulko, two-time Golden Globe Award nominee Patrick Wilson as Orm/Ocean Master, New Zealand Film and TV Awards winner Temuera Morrison as Thomas Curry, and Yahya Abdul-Mateen II as Black Manta.
Aquaman has an October 5, 2018 release.