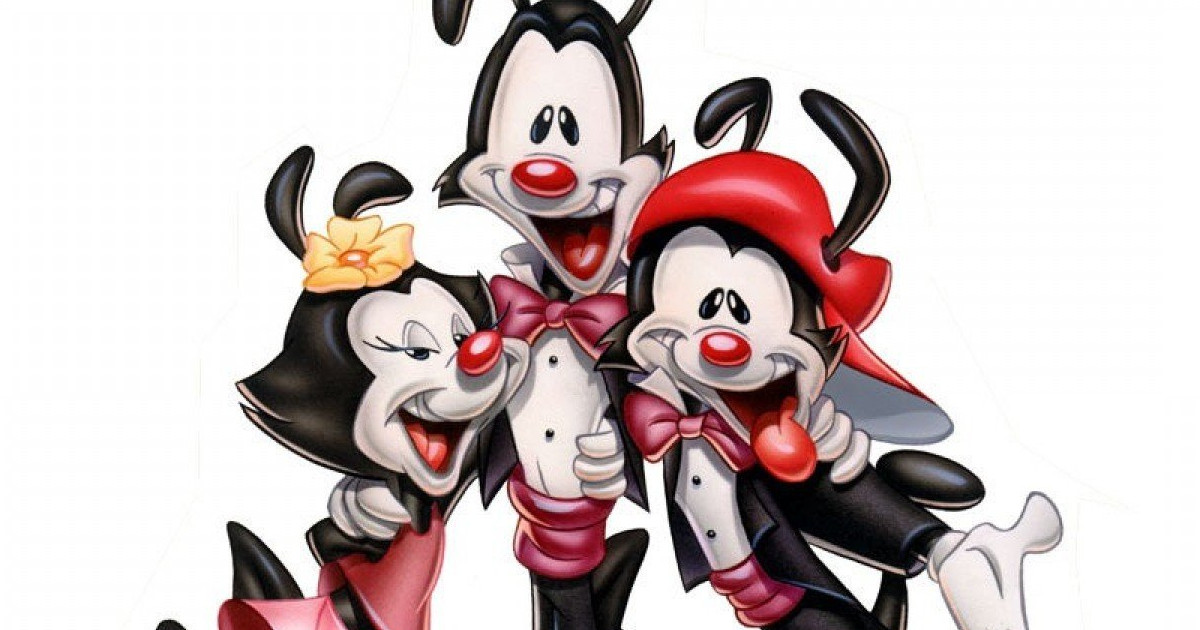 Similar to Young Justice, the Animaniacs animated series is seeing a resurrgence in popularity thanks to Netflix and is now reported to be getting the reboot treatment.
Indie Wire reports new episodes of Animanicas are being crafted with Steven Spielberg on board.  The series debuted way back in 1993 and spawned near 100 episodes.
It's noted the Animaniacs reboot is currently in the development phase and hasn't been picked up by a network as of yet, but following the success of similar rebooted series, such as Netflix's Fuller House, it's hopeful the new Animaniacs series will see the light of day.
Tags: