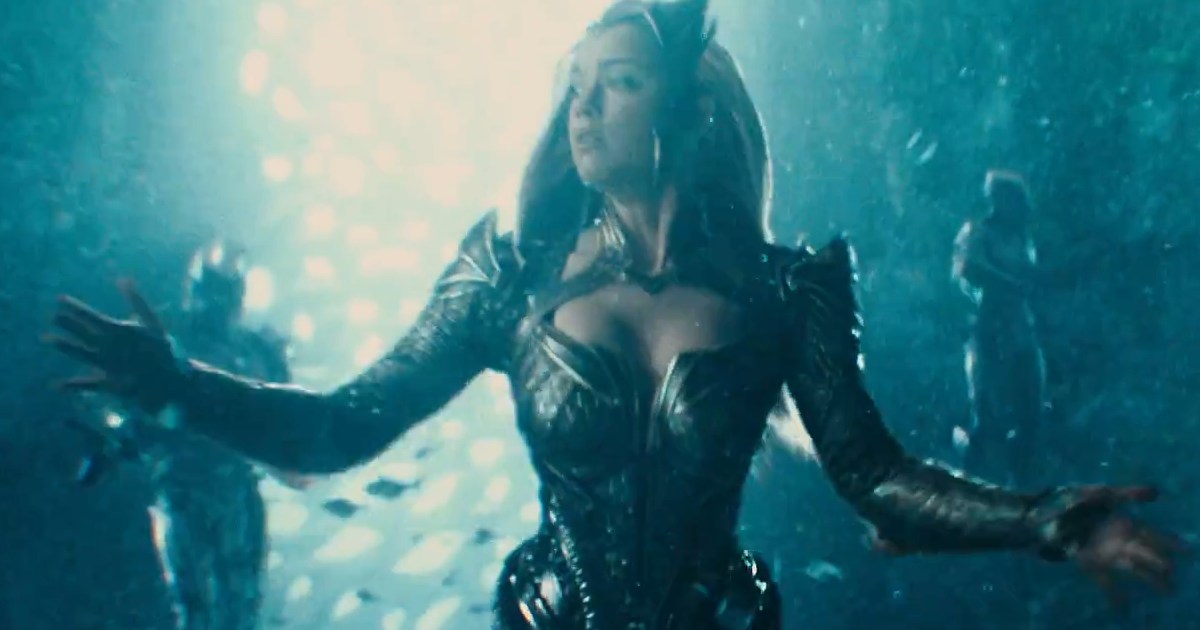 Amber Heard is set to debut as Mera in Zack Snyder's Justice League movie followed by appearing in James Wan's Aquaman film, which is now filming in Australia.
Amber Heard took to her Instagram account to show off just how dedicated she is to the role, as Amber Heard posted a pic featuring the Aquaman comics.
"Catching up on my reading," Amber Heard posted.
The recent Justice League trailer also showed off Amber as Mera.
Justice League hits November 17th, with Aquaman released October 5, 2018.