Fans want a sequel to the Alita: Battle Angel movie, which is now trending on Twitter with #AlitaSequel which presently has over 17.k tweets.
The movie centers around a deactivated cyborg who is revived, but cannot remember anything of her past life and goes on a quest to find out who she is.
The film was released in February of 2019, following the Disney purchase of Fox Studios, so if a sequel is to be made, it will need to get the greenlight from Disney.
Unfortunately, what is thought due to Captain Marvel, Disney didn't really bother promoting the first flick, but it went on to do pretty well at the box office as it brought in double its budget, over $404 million worldwide on a reported $170 million budget.
While the Rotten Tomatoes critics only gave the film at a 61% Fresh rating, the audience score is much better at 93%.
Producer Jon Landau recently offered that fans should make Disney aware that they want an Alita: Battle Angel sequel.
"What I think the Alita Army should do is keep peppering our family now at Disney and [let them know] how important it is to have another Alita movie," Landau recently told CinemaBlend. "Hopefully we'll venture there one day."
Landau also said plans for a sequel were already underway when making the first movie.
"Absolutely. … When Jim [Cameron] was going to direct us, which he was at one point, in his mind he had plotted out two additional stories of where we would go very specifically," he said.
It's known plans for the sequel include more from Edward Norton's Nova.
Check out what fans have to say about the Alita sequel below.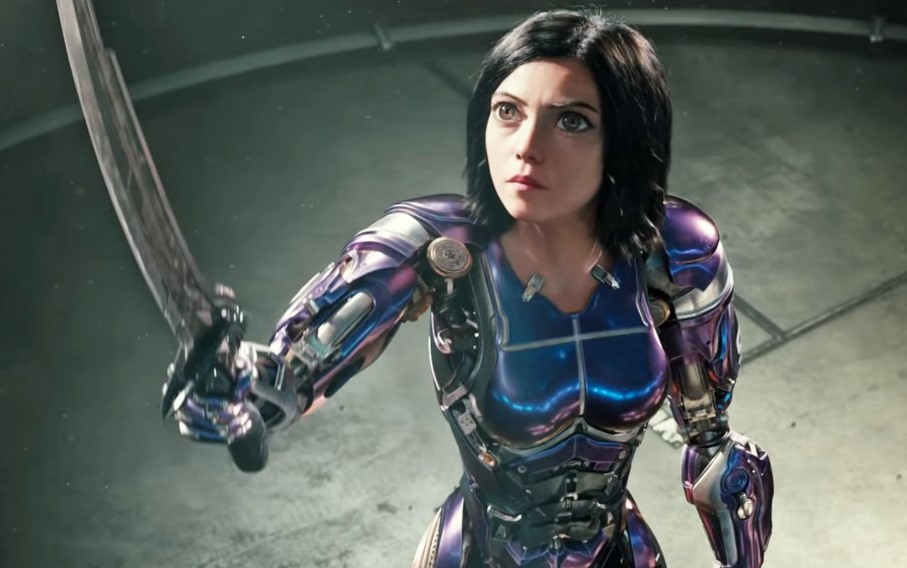 Fans want Alita sequel:
I WANT MY ALITA SEQUEL! The film was fantastic but the story is not complete! Let's make this happen! Retweet this, grab the image, spread it far and wide and use #AlitaSequel to make your point! WE WANT MORE ALITA! pic.twitter.com/sZ4Iqos1y7

— Doomcock (@doomcock) December 5, 2019
It's an amazing thing to see #AlitaSequel trending.

Make it happen, Disney! ------ pic.twitter.com/V7iSOqaQqK

— JosiahRises (@JosiahRises) December 5, 2019
I mean who doesn't wanna see more of this. #AlitaSequel pic.twitter.com/9ZILNlK8Ai

— Master Kent (@Supes1938) December 5, 2019
The #2. reason we need an #AlitaSequel is because we can get dark, contemplative stories like the next arc. If you think Joker had a sad downward spiral, wait until you see this on this heartbreaking story on the big screen. pic.twitter.com/rCpSwXRKWh

— TheLast300 [YouTube] (@TheLast_300) December 5, 2019
I want #AlitaSequel but I don't want it made under the Disney banner. #SellTheRights pic.twitter.com/Td67xtZo08

— Disneyfication (@DemonsToxin) December 5, 2019
The Alita Army is doing great today! As a member of the Snyder Cut fandom, I support your cause. Release that #AlitaSequel! pic.twitter.com/3WFYWu9RW1

— Matthew Driggers (@DriggyDriggs) December 5, 2019
#AlitaSequel yorha support Alita pic.twitter.com/Y3yuayeGpu

— 2B (@TwoB55604544) December 5, 2019
Hello, I'm Accountant-lita. If you go out and 'Buy those Blu-rays, Baby!' for you and your loved ones, an #AlitaSequel will become much more likely. pic.twitter.com/IugDuTP3F8

— ᴅᴇʟᴛᴀ ᴇᴄʜᴏ ᴀᴄᴛᴜᴀʟ --‍☠️ #AlitaSequel 051100ZDEC19 (@dennis_won) December 5, 2019