It's learned that Alan Moore doesn't want any of the royalties from his comic books and movie adaptations as the eccentric creator has told DC Comics to send them to Black Lives Matter.
Alan Moore is known for a plethora of works including Watchmen, Swamp Thing, V for Vendetta, The League of Extraordinary Gentlemen, From Hell, and lots more, and says he regrets how his comic books have been responsible for the adult and darker take the movies have become in the past 20 years.
"Oh yes, I wish that all the time," said Moore to the Telegraph.
"I didn't mean my experiments with comics to be immediately taken up as something that the whole industry should do," said Moore. "When I was doing things like Watchmen, I was not saying that dark psychopathic characters are really cool, but that does seem to be the message that the industry took for the next 20 years."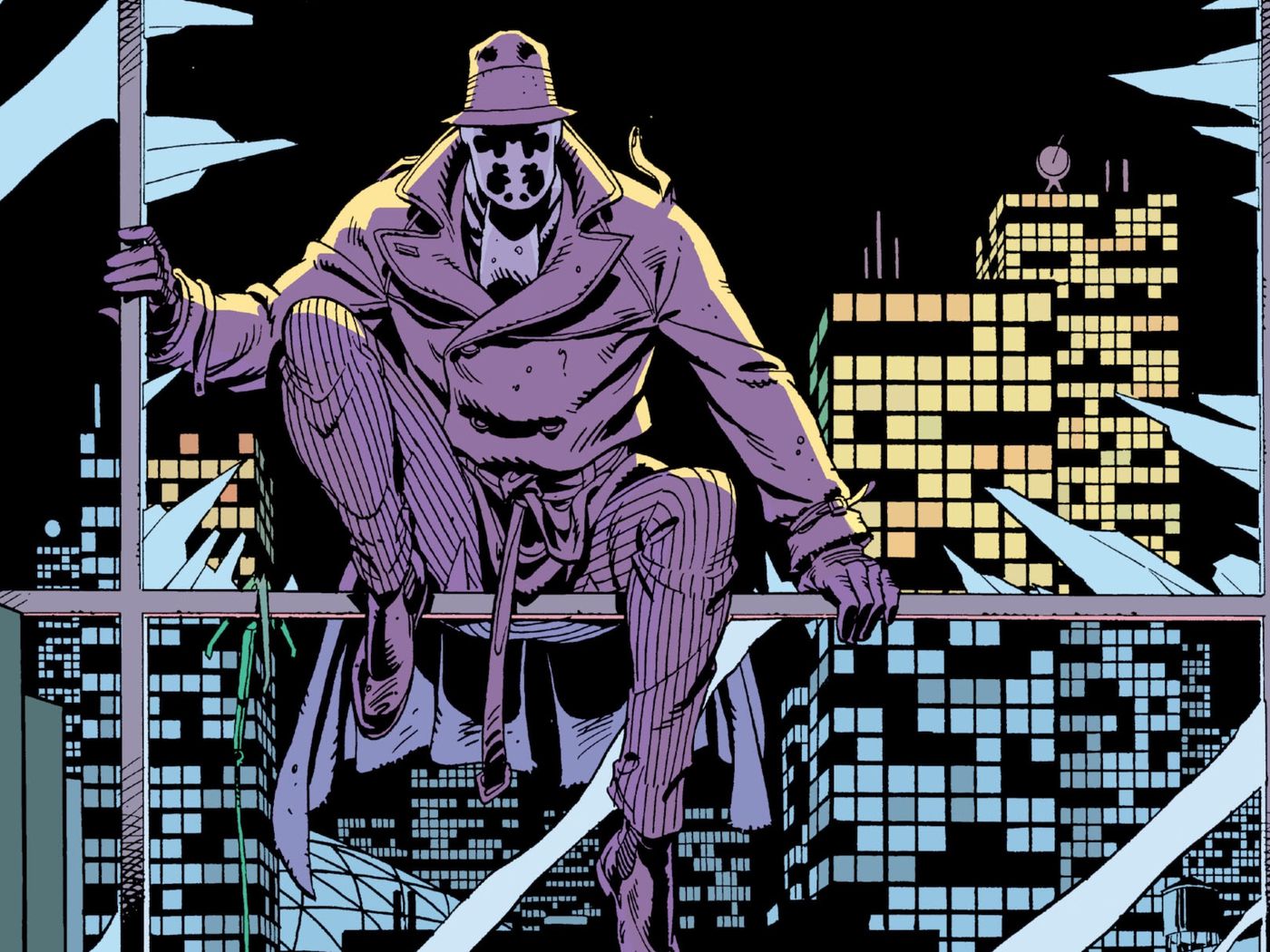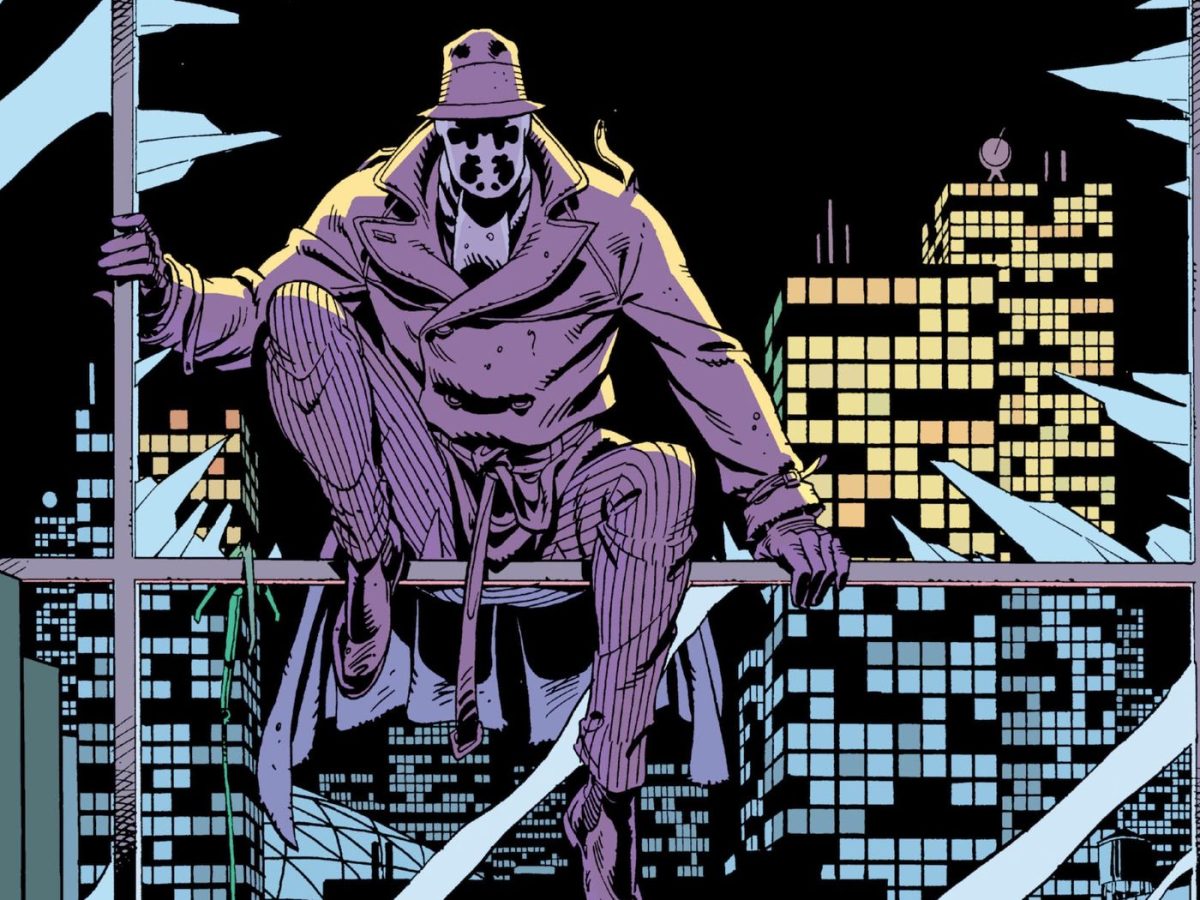 Black Lives Matter
As noted by the article, Alan Moore doesn't have any creative control over the comic books or how they are adapted into movies, but Moore does have control over how he gets paid.
"I no longer wish it to even be shared with them. I don't really feel, with the recent films, that they have stood by what I assumed were their original principles. So I asked for DC Comics to send all of the money from any future TV series or films to Black Lives Matter," said Moore.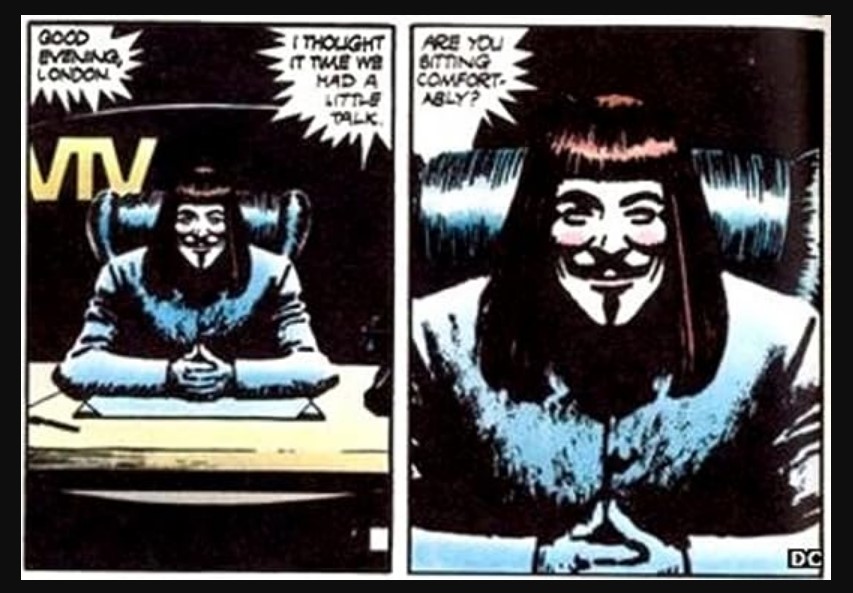 Who is Alan Moore?
Alan Moore is a British writer known for his influential and groundbreaking work in the comic book industry. He was born on November 18, 1953, in Northampton, England. Moore is widely regarded as one of the most important and innovative comic book writers of all time, and his contributions have had a lasting impact on the industry.
Alan Moore is also known for his distinctive writing style, which often incorporates dense and intricate storytelling, as well as a focus on complex characters and themes. His work has been highly influential in pushing the boundaries of what comics can achieve as a storytelling medium.
It's worth noting that Alan Moore has been a somewhat enigmatic figure in the comic book world, known for his reluctance to engage with mainstream publishers and his strong views on the ownership and treatment of creative work.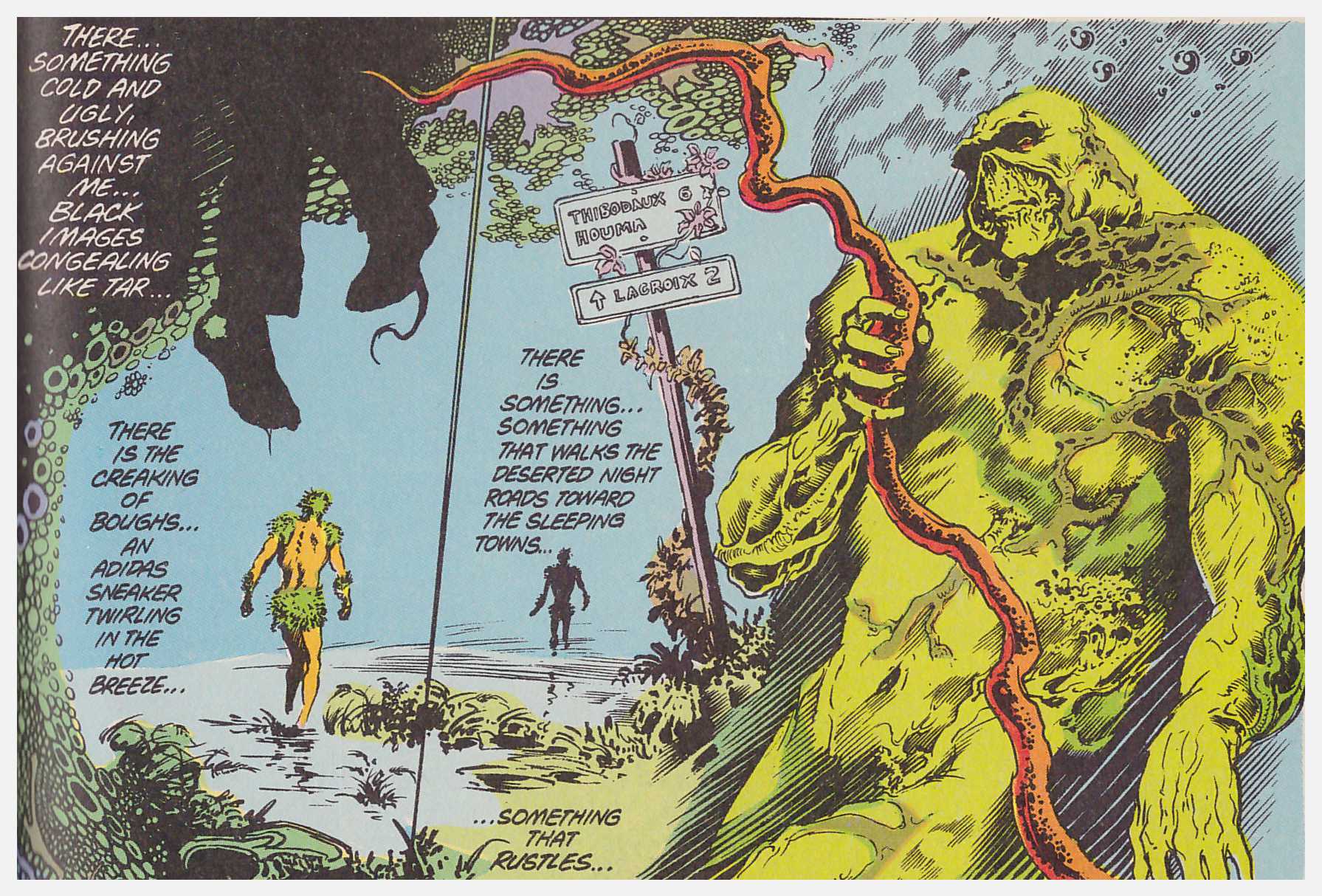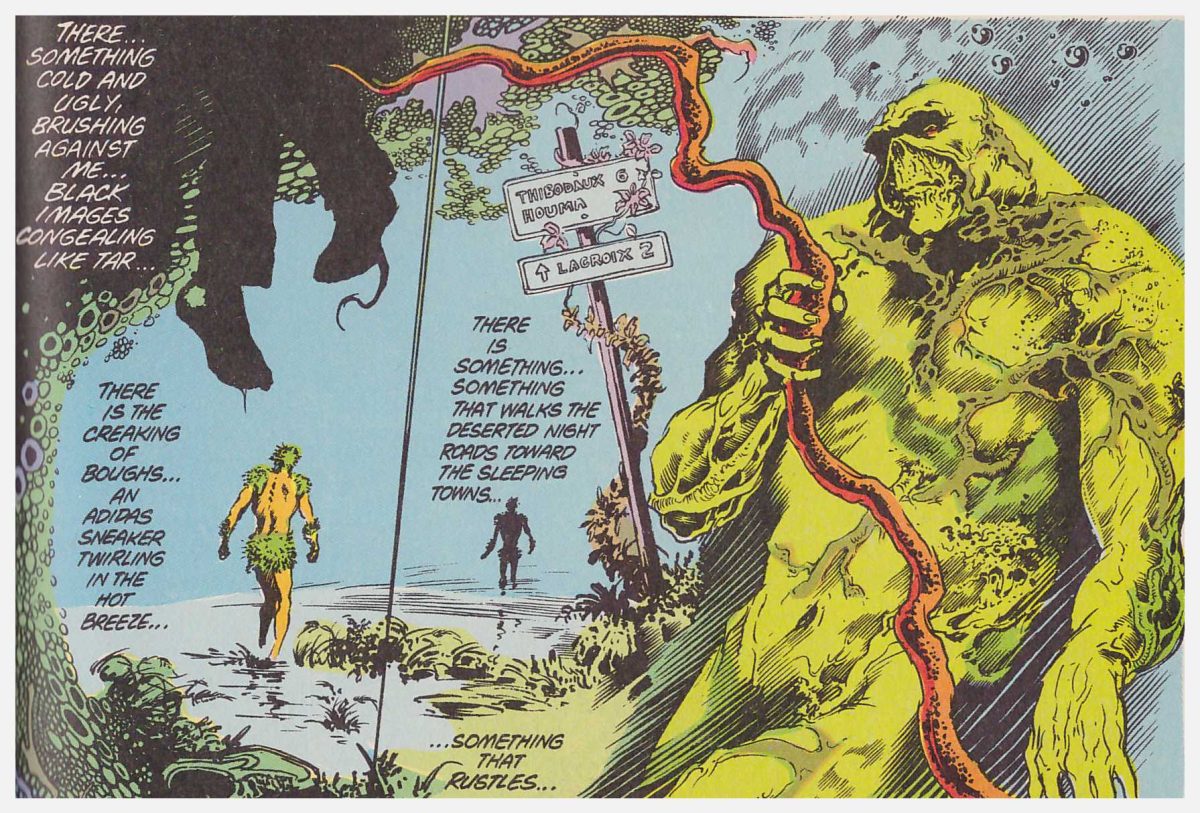 What is Alan Moore known for?
"Watchmen" (1986-1987): Perhaps his most famous work, "Watchmen" is a deconstruction of the superhero genre, exploring complex moral and ethical themes. It is often considered one of the greatest comic book series ever created.
"V for Vendetta" (1982-1989): This dystopian series, set in a totalitarian future Britain, follows the anarchist and freedom fighter V as he seeks to overthrow the oppressive government. It has also been adapted into a popular film.
"Swamp Thing" (1984-1987): Moore revitalized the character Swamp Thing for DC Comics, transforming it into a more mature and thought-provoking series that explored environmental and philosophical themes.
"The League of Extraordinary Gentlemen" (1999-2019): This series features literary characters from the public domain, such as Mina Harker, Captain Nemo, and Dr. Jekyll, teaming up to battle supernatural threats. It showcases Moore's deep knowledge of literature and history.
"From Hell" (1991-1996): A meticulously researched graphic novel, "From Hell" explores the Jack the Ripper murders in Victorian London, blending historical facts with conspiracy theories and the occult.