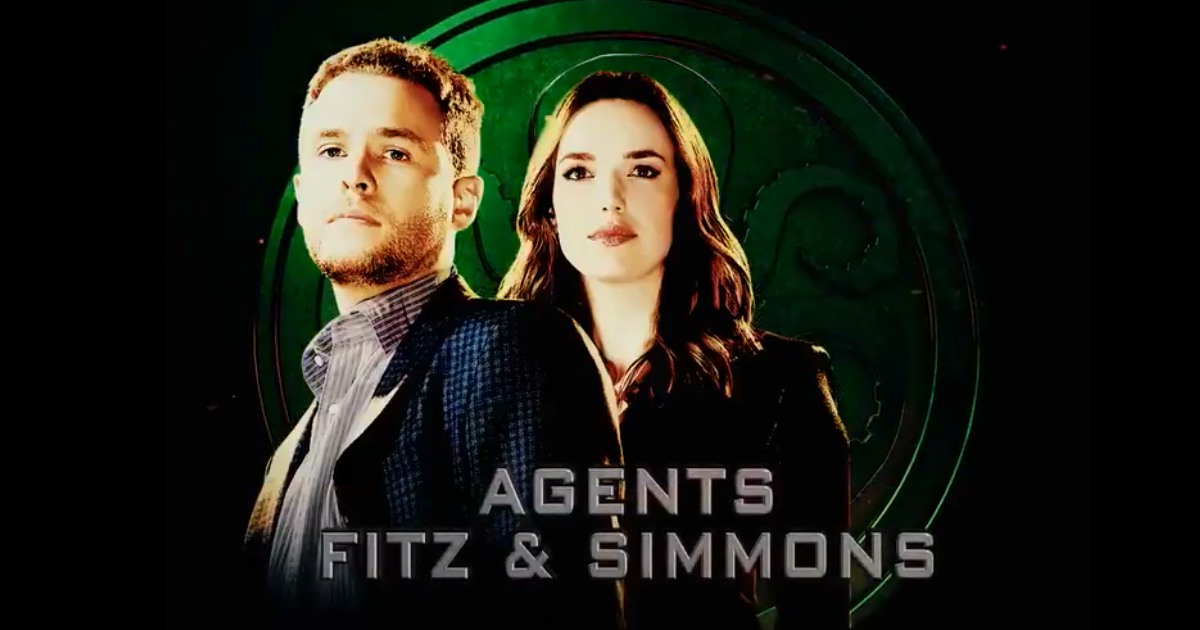 Marvel released another Agents of Hydra teaser this time featuring Fitz and Simmons as the pair are trapped within the Framework where Fitz is apparently some big-time tycoon with Simmons at his side.
A poster for Coulson has also been released as Phil looks to be a teacher in the Framework after having regretted joining SHIELD in the real world, which leads to SHIELD becoming Hydra within the Framework.
Marvel's Agents of SHIELD returns Tuesday, April 4th at 10pm ET on ABC.