The Marvel's Agents Of SHIELD final season looks to have been moved up which follows both fan and the actors supporting the notion of an early debut and previously requesting an early release from the network.
It was originally thought the Marvel's Agents Of SHIELD final season would debut later in the Summer, but ABC announces Season 7 will premiere Wednesday, May 27 at 10pm EST.
Due to the coronavirus, a lot of networks and studios are in need of content, and since the Marvel's Agents Of SHIELD final season has already completed filming, it makes sense to release it early.
Last month saw fans take to social media to ask for an early release which saw Clark Gregg offer retweets in support.
Clark Gregg has also been promoting the release of the final season on social media (see below).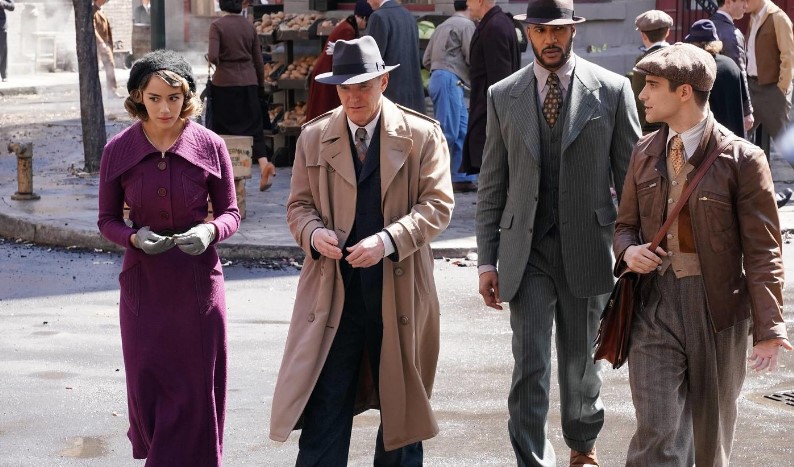 Marvel's Agents of SHIELD debuts in May
Regarding why the series is ending, SHIELD was from Marvel TV, which has since been disbanded under Kevin Feige who recently took control of Marvel filming, TV and publishing.
It's thought SHIELD is now being transitioned to SWORD in the MCU.
The last few seasons have been really good, so I am looking forward to the last Season 7.
ABC Summer schedule:
THURSDAY, APRIL 30
8-9 PM — Who Wants To Be A Millionaire (New time slot)
TUESDAY, MAY 19
10-11 PM — The Genetic Detective (Series premiere)
THURSDAY, MAY 21
9-10 PM: Holey Moley II: The Sequel (Season premiere)
10-11 PM: To Tell the Truth (Season premiere)
WEDNESDAY, MAY 27
10-11 PM: Marvel's Agents of S.H.I.E.L.D. (Season premiere)
SUNDAY, MAY 31
8-9 PM: Celebrity Family Feud (Season premiere)
9-10 PM: Press Your Luck (Season premiere)
10-11 PM: Match Game (Season premiere)
THURSDAY, JUNE 11
8-9 PM: Holey Moley II: The Sequel (New time slot)
Marvel's Agents of SHIELD final season trailer
:
Clark Gregg promotes Marvel's Agents of SHIELD final season: