More bad news for the comic book industry as AfterShock Comics has filed Chapter 11 Bankruptcy.
The publisher recently has been the center of controversy due to owing payments to creators where the bankruptcy documents state AfterShock Comics has a massive debt of between $10 million to $50 million.
The documents also state the company owes somewhere between 200-999 creditors money.
Along with AfterShock Comics, its sister production company, Rive Gauche Television, also filed for Chapter 11 Bankruptcy.
This is @AfterShockComix. They owe friends of mine tens of thousands and I've been doling out contact details of California Lawyers for the Arts like it was Xmas candy. This is shameful behavior & people need to know. Also their rights deal SUCKS. pic.twitter.com/ahTPdB0pUX

— Alex de Campi (@alexdecampi) December 9, 2022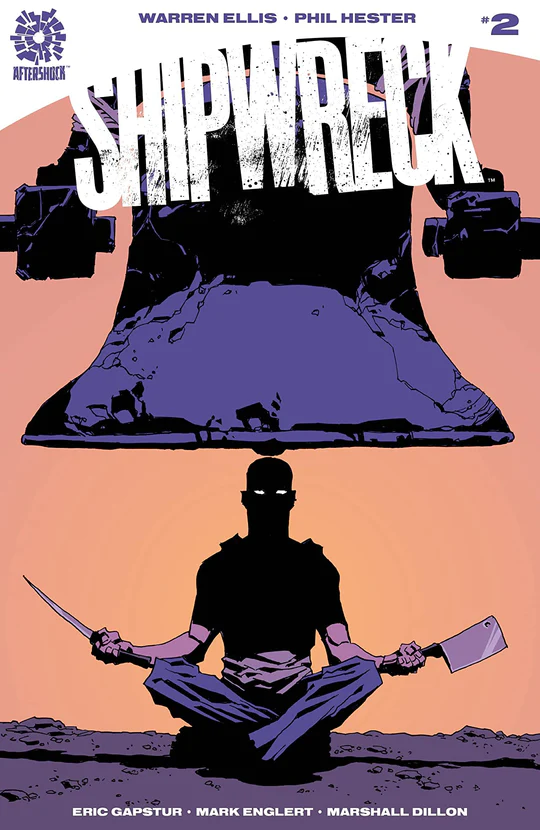 Comic Book business has been on a downward spiral for years
So if I had to guess, it seems the company was trying to rely on selling its comic book intellectual properties (IPs) to Hollywood but that hasn't happened or hasn't happened enough.
Since it didn't happen, the comic book side of the business obviously isn't successful enough to generate revenue to make a profit, let alone to pay its artists and writers or break even.
The company was formed in 2015 and according to its site has almost 150 titles, but I'll be honest, I haven't heard of any of them.
The comic book business has been suffering for years as both DC Comics and Marvel Comics aren't what they used to be, with Manga and Anime topping all the charts these days.
So as a small indie comic book publisher, it's a struggle to do much of anything, but as we see with AfterShock, selling IPs or licensing is where things are at; however, if that doesn't work out, the gamble doesn't pay off and the end result happens to be what is going on with AfterShock. Scary times.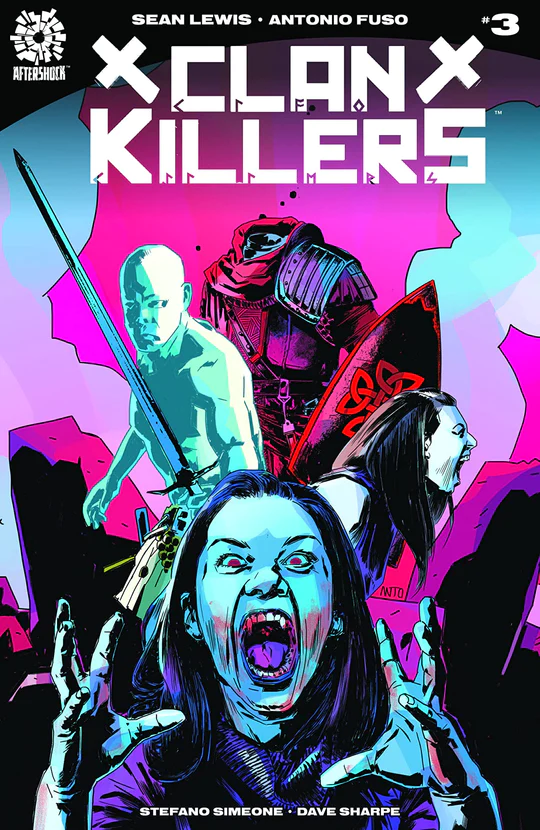 AfterShock owes millions of dollars
The bankruptcy documents list a name of creditors that hold the 20 largest claims with the largest being AS Comics Limited out of England where over $515k is owed. Interestingly enough, the director of AS Comics LTD happens to be Lee Kramer, President/Partner at AfterShock Comics and Media, and Jonathan Kramer is CEO of AfterShock who signed the bankruptcy documents.
Canadian printer Imprimerie L'Empreinte is next and is owed almost $400,000, so that must mean Imprimerie L'Empreinte extended credit to AfterShock comics to print its comics, but why so much is unknown.
The company also owes the San Diego Comic-Con $17k, which is probably the cost of having a display on the floor. I guess the SDCC doesn't need to be paid right away, as well? Who knew? Maybe I'll have a booth next year.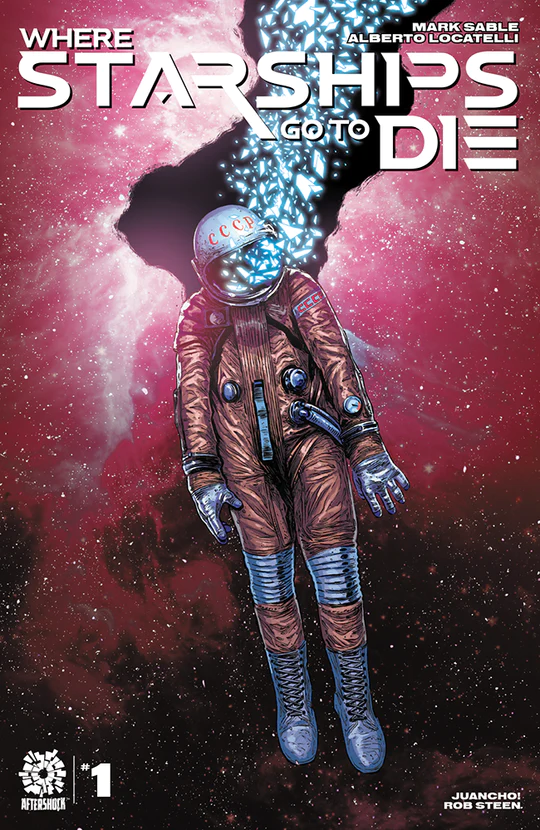 AfterShock released the following statement to media:
After much deliberation, AfterShock Comics LLC has voluntarily filed a petition for protection under Chapter 11 of the United States Bankruptcy Code to enable the Company to restructure its senior secured facility as well as being in a position to secure additional financing to continue to operate its business.
The intent of this decisive action, among other considerations, is to allow the Company to maintain operations in the ordinary course including, but not limited to, paying employees and continuing existing benefits programs,, upholding and following through on commitments to contracted creators, as well as vendors who supply goods and services related to marketing, merchandising and advertising. AfterShock will continue to operate, publish and market comic books and graphic novels to supply to direct market retailers and mass accounts through its distributors in accordance with all federal, state and local guidelines.
We regret the inconvenience this has caused to those we work with and may cause in the near future.  However, we believe that going forward this will allow us to best position the Company for long-term success.