The 2023 Razzies are now out which awards Golden Raspberry Awards to honor the worst cinematic failures of the year with Jared Leto in Morbius "winning" for Worst Actor and Adria Arjona for Worst Supporting Actress.
This year marks the 43rd annual Razzies as they got their start way back in 1981.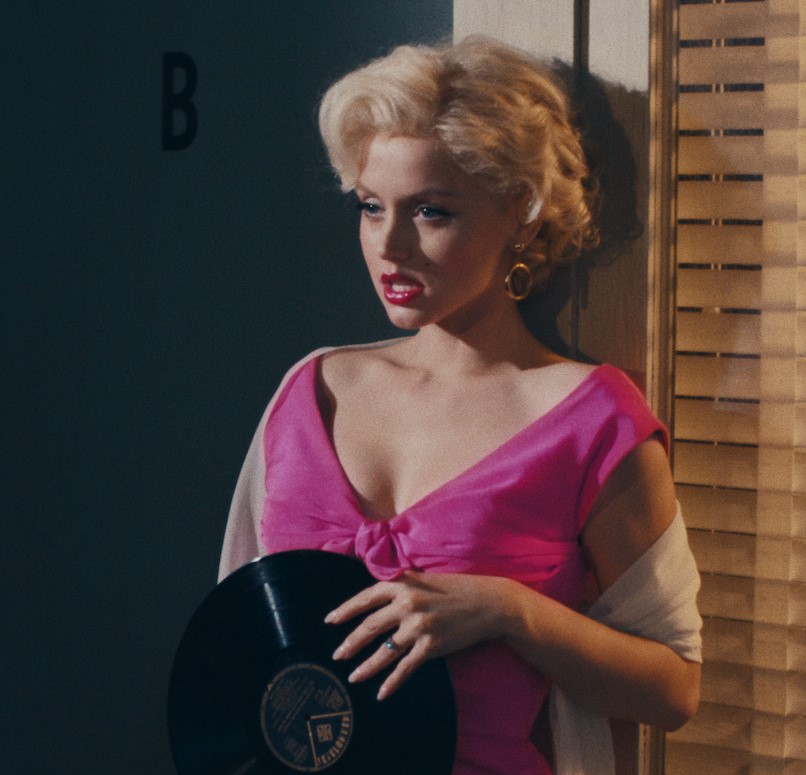 Winning Worst Picture and Worst Screenplay
Winning Worst Picture and Worst Screenplay is Netflix's Blonde which stars Ana de Armas, as the Razzie was given because the film is "misogynistic, salacious and fallacious… which shamelessly exploits the memory of the late Marilyn Monroe."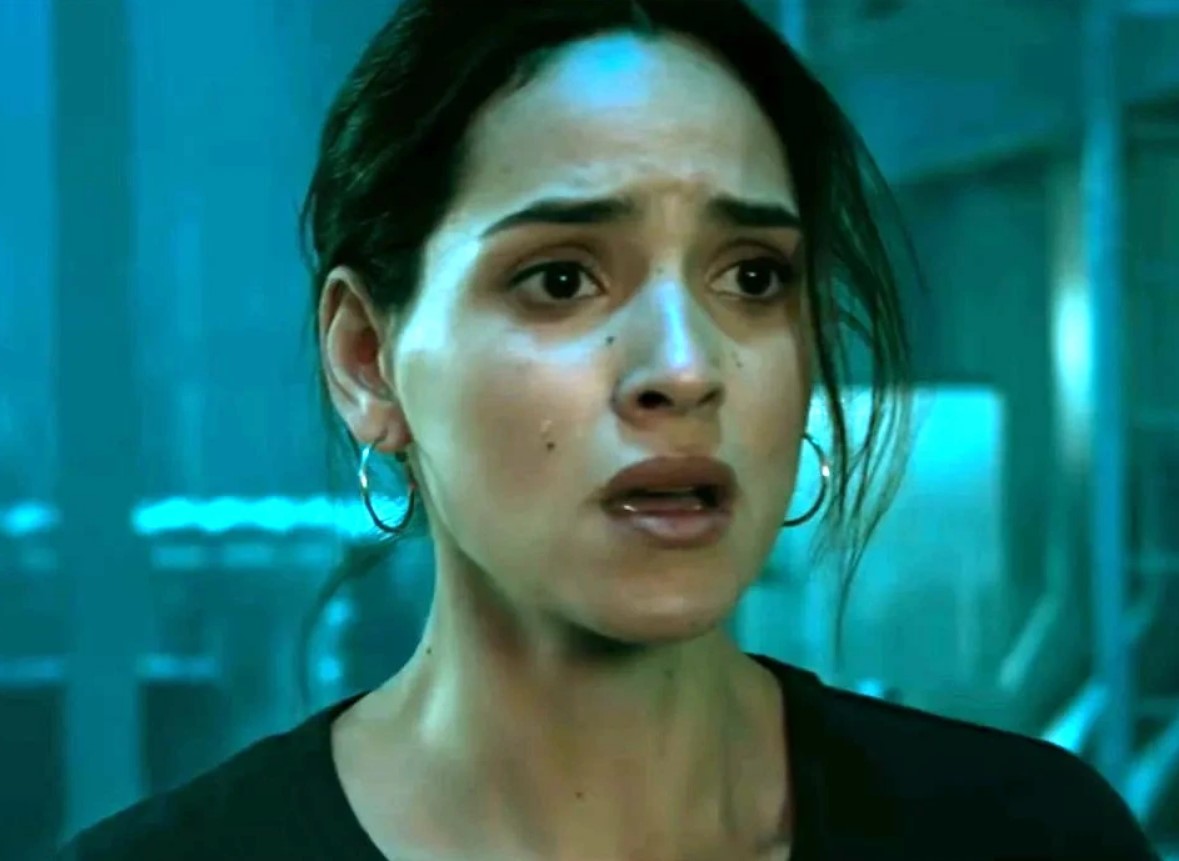 Worst Actor and Worst Supporting Actress
Regarding Jared Leto, the info announces states, "2014 Oscar winner Jared Leto, playing the title character alongside Adria Arjona, as his personal assistant, took Worst Actor and Worst Supporting Actress co-starring in the vacuous Marvel vampire movie Morbius."
Morbius bombed at the box office with $167 million worldwide and has a Rotten Tomatoes Score of 16%.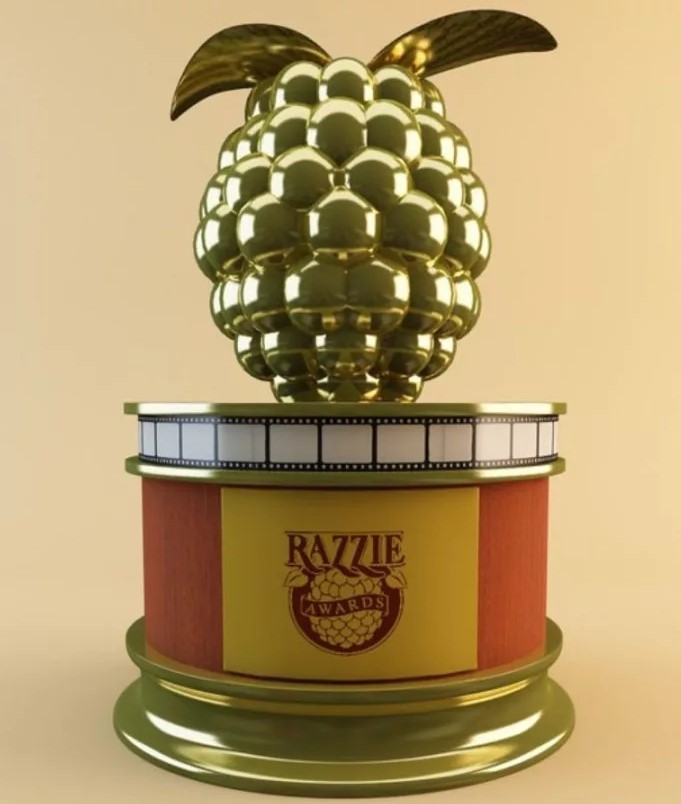 Worst Actress
Check out the full list of winners below, which includes for the first time in their history, the Razzies took a Razzie for themselves as they nominated 12-year-old Firestarter star Ryan Kiera Armstrong for Worst Actress.
The press release notes it was "their blunder of nominating someone who should not have been considered" where "the organization was put through the cyberworld blender."
"They publicly apologized to the actress, changed the rules for anyone under 18, rescinded the nomination, and put themselves in her place on the ballot, which won by a landslide," states the info.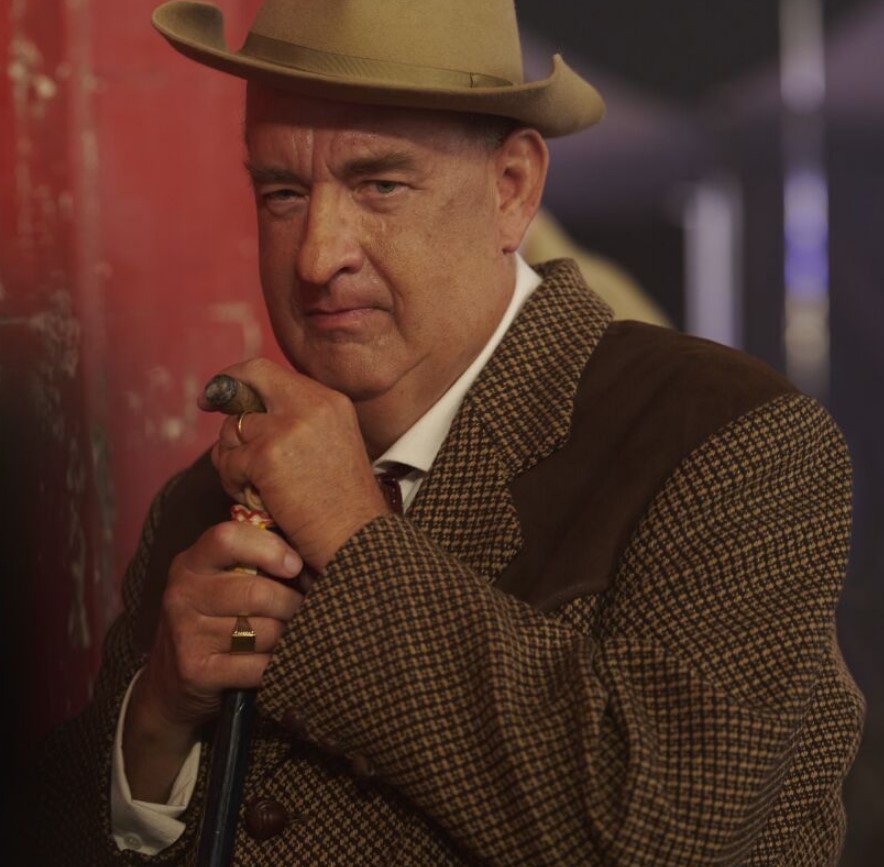 Worst Supporting Actor and Worst Screen Combo
Tom Hanks wins two Razzies for Worst Supporting Actor and Worst Screen Combo in the Austin Butler Elvis movie.
Hanks "went a bridge too far with his version of Col. Tom Parker in the otherwise excellent biopic, Elvis" for the former award and the latter for "Tom and his latex face."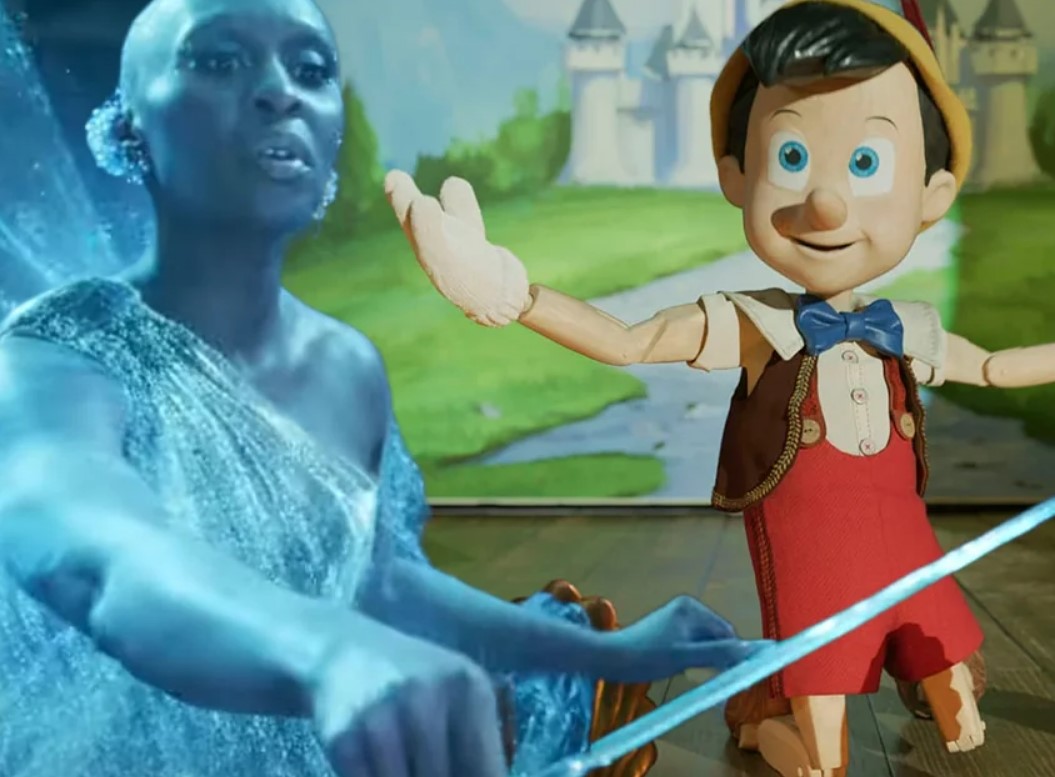 Worst Remake, Rip-Off or Sequel
The Worst Remake, Rip-Off or Sequel is given to Disney's Pinocchio as the film is "pointless" and "soulless."
Following the trailer release, fans disliked the trailer to oblivion on YouTube.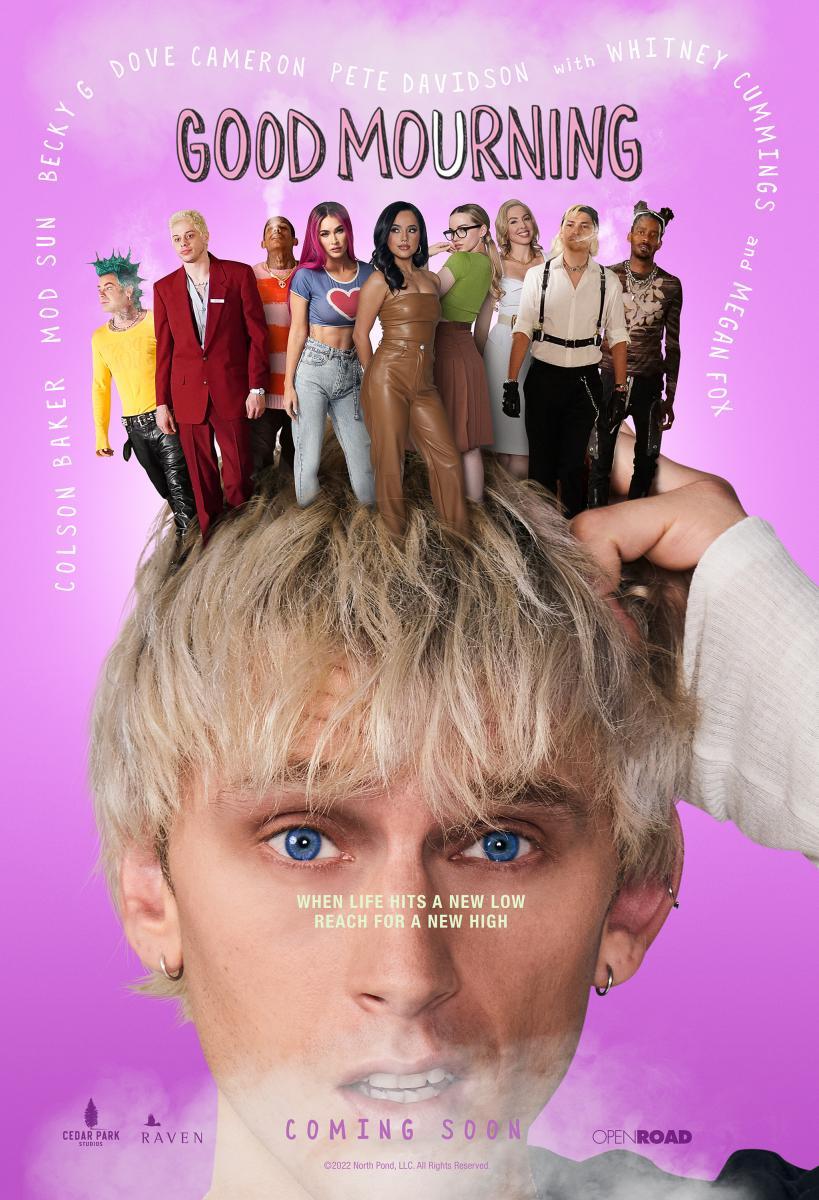 Worst Director
Worst Director goes to "those two bud-puffing 'best buds' who co-directed the stoner comedy, Good Mourning," with MGK and Mod Son.
"When life hits a new low reach for a new high," teases the movie.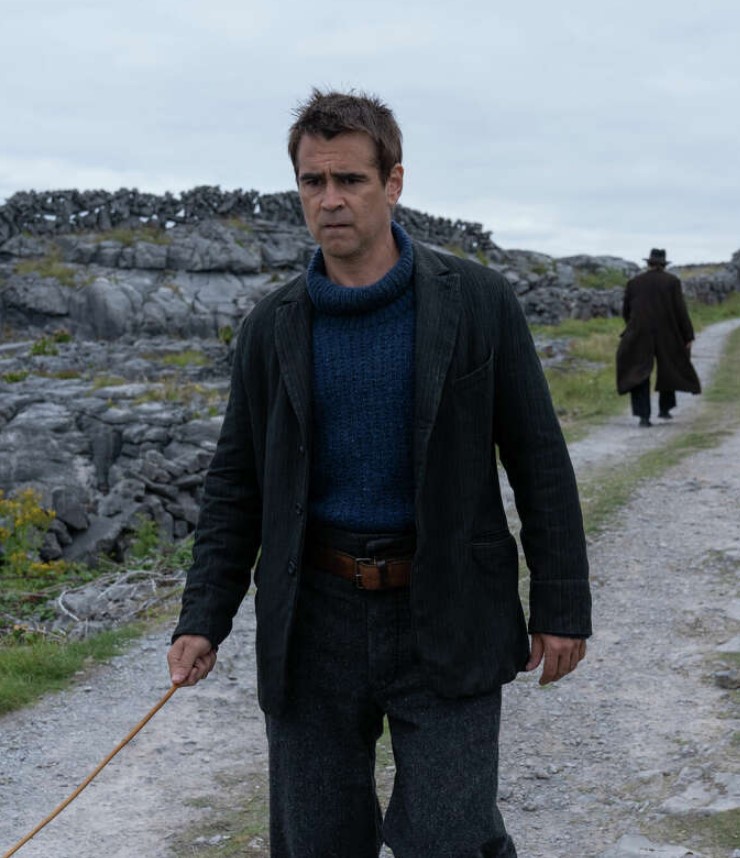 Redeemer Award
It's not all "bad" as Colin Farrell receives the Redeemer Award for his "flawless work" in Banshees of Inisherin (and he is great as The Penguin in The Batman, too).
The Redeemer Award is given to a former Razzie contender "who's reclaimed their wings and emerged from Razzie hell," as Farrell went from 2004 Worst Actor nominee to 2022 Best Actor front-runner. The other contenders were Mark Whalberg for Father Stu and Val Kilmer in Val, the Netflix documentary.
43rd Annual Golden Raspberry (Razzie) Award "Winners":
WORST PICTURE
Blonde (An Andrew Dominik Film / Netflix)                 
WORST ACTOR
Jared Leto / Morbius 
WORST ACTRESS
The Razzies (for "Their 43rd Worst Actress Nominations Blunder")
RAZZIE REDEEMER AWARD
Colin Farrell (From 2004 Worst Actor nominee to 2022 Best Actor Oscar Front-Runner)
WORST SUPPORTING ACTOR
Tom Hanks / Elvis 
WORST SUPPORTING ACTRESS
Adria Arjona / Morbius 
WORST SCREEN COMBO
Tom Hanks & His Latex-Laden Face (and That Ludicrous Accent) / Elvis
WORST REMAKE, RIP-OFF or SEQUEL
Disney's Pinocchio (NOT del Toro's!)
WORST DIRECTOR(S)
MGK (aka Colson Baker) & Mod Sun / Good Mourning
WORST SCREENPLAY
Blonde, Written for the Screen by Andrew Dominik
WINS PER PICTURE
Blonde = 2 Worst Picture and Screenplay
Morbius = 2  Worst Actor and Supporting Actress
Elvis = 2  Worst Supporting Actor and Screen Combo
Disney's Pinocchio = 1  Worst Remake, Rip-Off or Sequel
Good Mourning = 1  Worst Director(s)