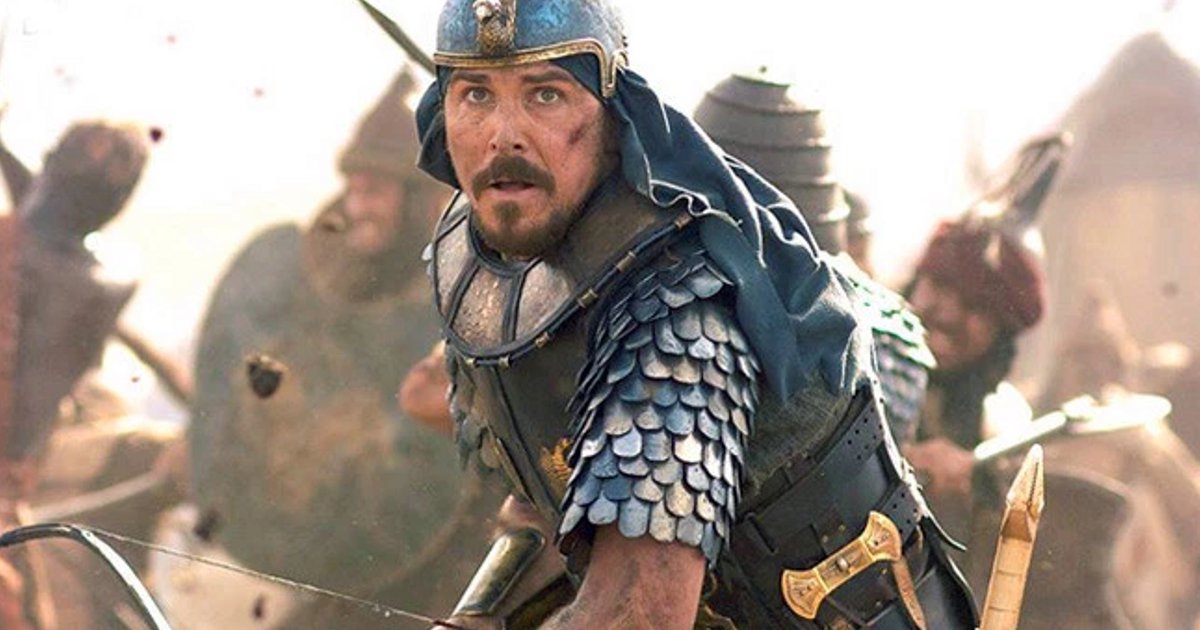 Fox has released a special Thanksgiving Day trailer for Ridley Scott's Exodus: Gods and Kings.
Exodus: Gods and Kings has a December 12, 2014 release starring Christian Bale, Joe Edgerton, Sigourney Weaver, Aaron Paul, Indira Varma, Ben Kingsley, John Turturro and María Valverde.
Synopsis:
From acclaimed director Ridley Scott (Gladiator, Prometheus) comes the epic adventure "Exodus: Gods and Kings," the story of one man's daring courage to take on the might of an empire. Using state-of-the-art visual effects and 3D immersion, Scott brings new life to the story of the defiant leader Moses (Christian Bale) as he rises up against the Egyptian& Pharaoh Ramses (Joel Edgerton), setting 600,000 slaves on a monumental journey of escape from Egypt and its terrifying cycle of deadly plagues.