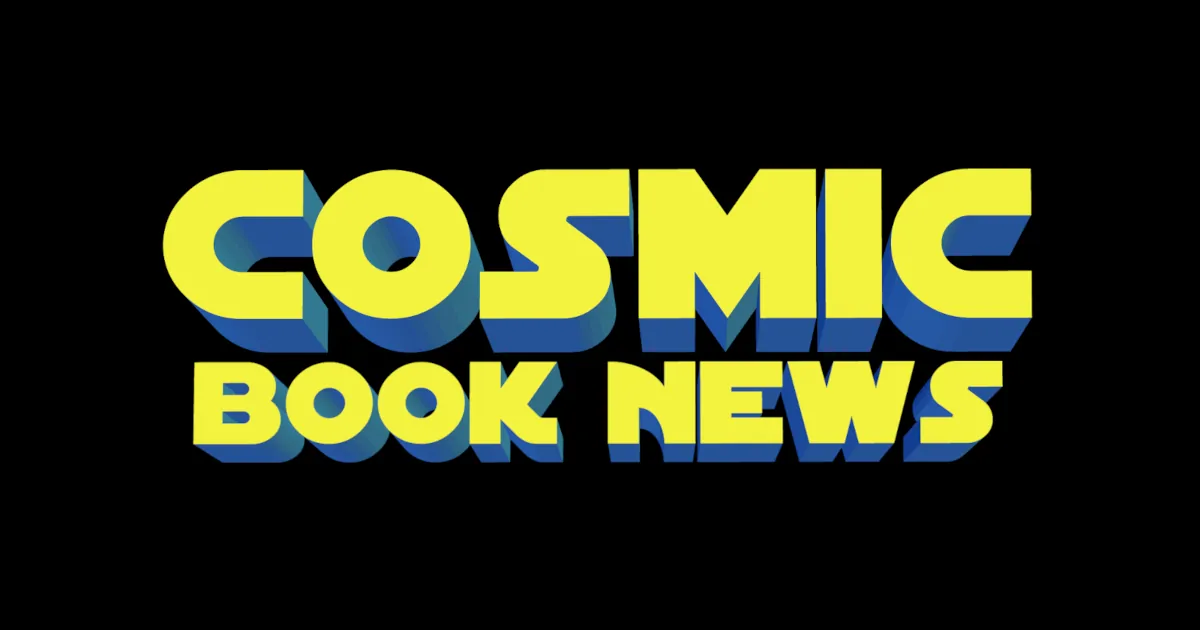 [[wysiwyg_imageupload:4568:]]While Kirkman's zombies can only crawl and walk their way forward, The Walking Dead is only just picking up steam.
Robert Kirkman and TellTale Games' popular video game adaptation of the comic book, The Walking Dead, has been announced as The Game of the Year according to Spike TV's annual video game awards, "The VGAs."
TellTale Games also picked up the award for Best Studio as well.
Members of the cast were on hand throughout the telecast including Steven Yeunn (Glenn), Norman Reedus (Daryl) and Danai Gurira (Michonne).
Robert Kirkman was also present to accept the award.
The Walking Dead Video Game was released initially through a digital download consisting of 5 episodes centering on a new character not found in the comic book, and has since become available as a hard copy.
This year's Game of the Year award has not gone on without a bit of controversy, as arguably the game is really not all that much of a "game," at least amongst the fanboys. It's essentially a heavy story driven game where the players choose how the plot unfolds, with minimal action.
CBN's resident gamer, Lawrence Napoli, goes over the good and the bad in his Spike TV 2012 VGA Fallout.
Read More

about The Walking Dead Video Game Wins VGA 2012 Game of the Year Award