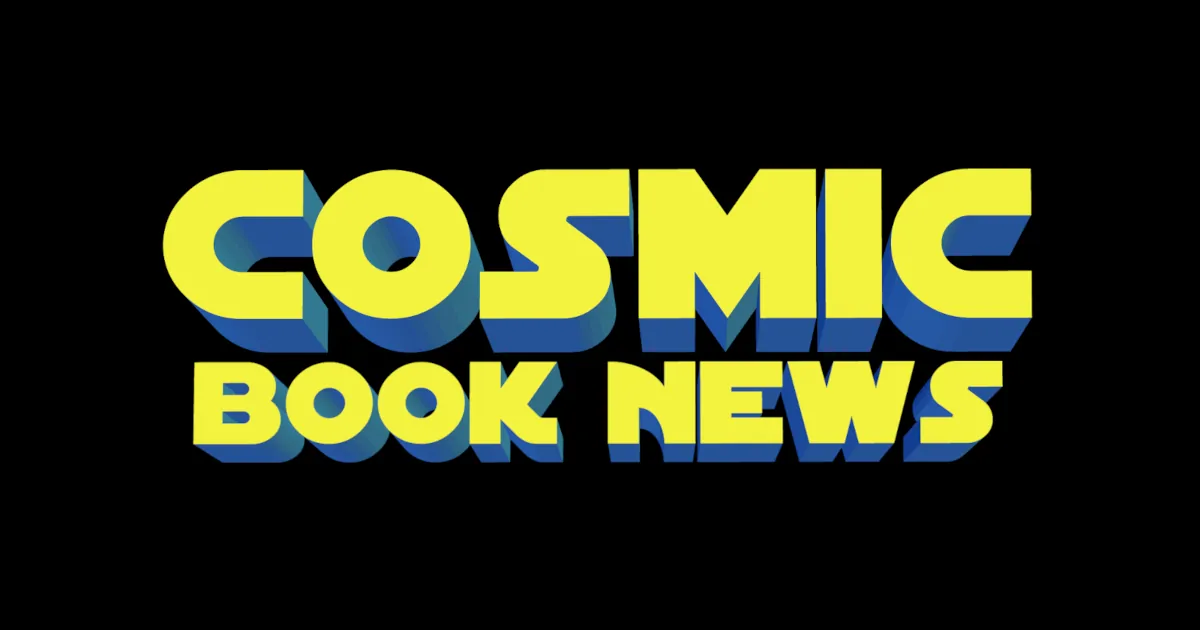 This is it! After two years of being manipulated and hunted by Toyo Harada, Peter Stanchek and the Renegades lay all the cards on the table and NOTHING will ever be the same again!
Joshua Dysart has been promising major changes to Harbinger with his current "Death of a Renegade" storyline and he has delivered on all accounts! After last issues shocking death of the team's sexy fire bird, Flamingo, fans have stood slack-jawed for what would come next. Be fair warned, by the stunning conclusion of this issue, every aspect of the Harbinger series will be completely changed!
In a medium that treats death of characters with as little respect or second thought as a used tissue, Joshua Dysart is one of the few writers that takes the time for the emotional weight to register with his characters. Even amidst the chaos of Peter and Toyo's epic battle, the individual remorse and regret felt by the rest of the Renegades is what drives this issue past the shackles of the normal "grieving issue" and into something astounding. Dysart takes the time for each character to ponder their own actions during the tragic event, brewing up a maelstrom of emotion that is rarely seen in current comics. From guilt and being overwrought with sadness to deflection and levity, Dysart makes each moment feel real and connects his characters to the reader even more so than he has in the past. That connection and depth of character development is what continually makes Harbinger one of the best reads on the market month after month. You owe it to yourself to grab it as soon as you can!
Destruction on a physical and emotional level awaits you this issue. The teacher and the student will war until the very fabric of the Valiant Universe changes and you will be on the ground floor to witness it! After this issue, I have no idea where Peter Stanchek, the Renegades or even Harada will be — but I truly cannot wait to find out!
Read More

about Review: Harbinger #24