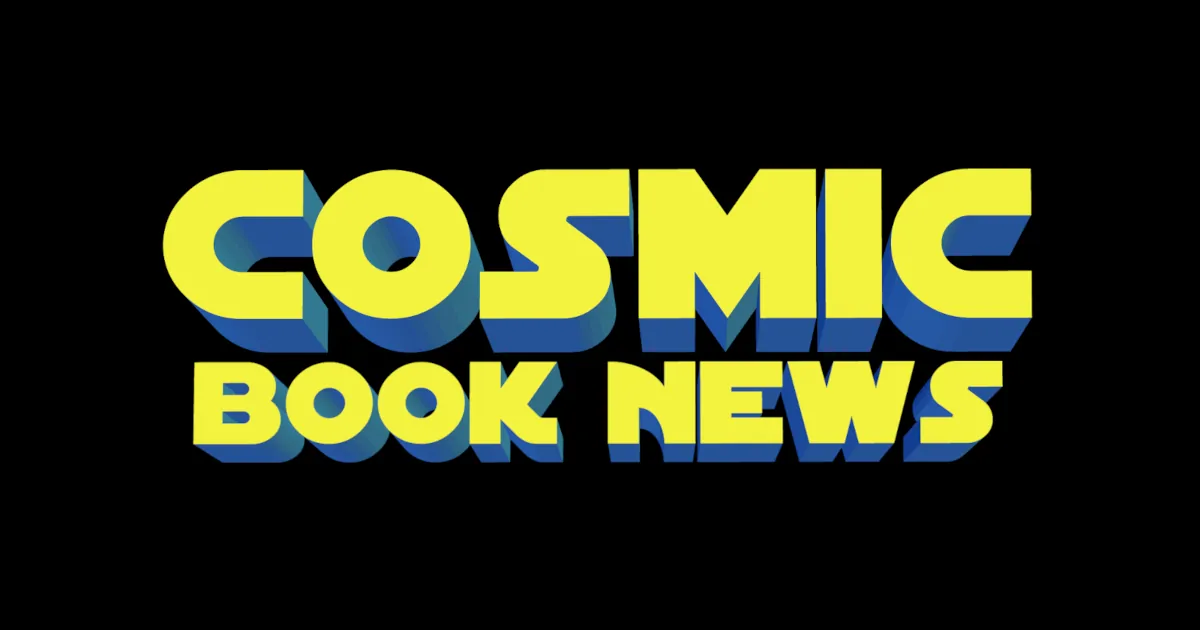 It's that time in this noir book where we see "behind the scenes," so to speak, of Weaver's enemy (who isn't?), the mysterious organization known as CADRE.
We have it from my exclusive interview with writer Andy Diggle that much of what Deacon Styles has told us about CADRE is true. But is that ALL it is and what is the connection between it and Styles.
Speaking of "da boss," Styles is shaping up to be quite the character. Diggle hints that #6 will be a blood bath at his hands, but Uncanny #5 shows Styles using his "Active" talents and it's not exactly a walk in the park for his foes. Gory!
Meanwhile, back with our "heroes," Weaver and Maggie are undergoing da woiks in CADRE's lab as we ourselves explore that group. They not only want to know about the Actives' powers, but how they react under specific circumstances. Very interesting.
And then there is that @#$# Wolf! Hmm …
I am loving this book, and Aaron Campbell's compelling art is just a cherry on top of a very enjoyable Diggle-made sundae.
Noir indeed!
Read More

about Review: Uncanny #5