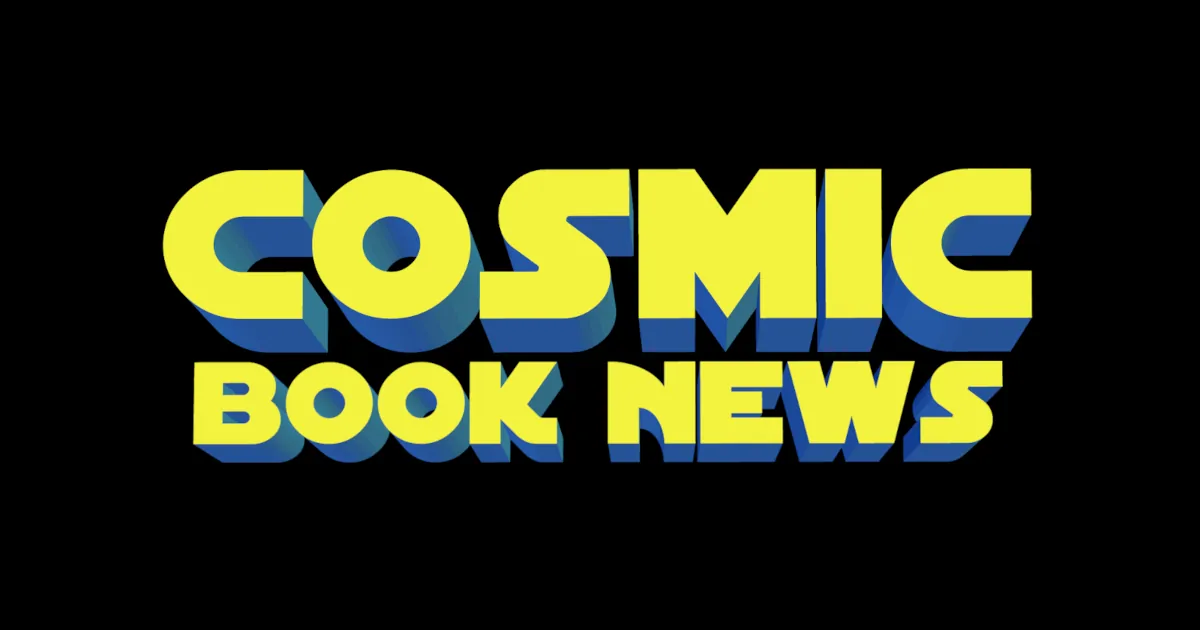 I know I'm going against the grain by picking not only a Big Two book for this column, but also a Batman title. If you give me a chance to explain I think we can avoid any stone throwing or harsh language. Since the debut of Tim Burton's Batman the world has viewed the caped crusader as the dark knight instead of a fun, pulp character. My first exposure to the Adam West Batman was in the film version of the TV show.
I thought it was hilarious, very fun, and a whimsical take on Batman that I had never seen.
[[wysiwyg_imageupload:9123:]]
I grew up on the Tim Burton films and Batman: The Animated Series. When I discovered the TV version of the character I didn't react like many people my age did. I've literally heard people call it embarrassing and ridiculous. The same might be said about Nolan's films by an audience in the future. Back then the whole idea of costumed crime fighting was light and fun pulp stories. Now the trend is to make things as dark as possible, even when it has no right being there.
What makes Batman '66 so special is the blend between the fun and goofy TV show and post-modern comic book storytelling. The comic was written by Jeff Parker with art and colors by Jonathan Case, and it really pops. Both the writing and the artwork are incredible. I feel like I'm watching an episode of the TV show but with a much higher budget. They never could have had Batman launch from the batmobile and fight it out with the Riddler on a bi-plane in the TV show.
[[wysiwyg_imageupload:9126:]]
If they did it wouldn't have looked this impressive.
I really need to focus on the art here. Parker writes a thrilling story, but Case delivers on the art front in a way I've never seen before. It mixes pop sensibilities of the 60's with a use of color that makes it unique on the digital shelves.
So why is it an Alt-Beat you ask?
Because this is a version of Batman many of you might not be familiar with. It's a look back to what Batman used to mean to a whole different generation. It shows off just how versatile the character is and how he can flourish in any decade and context. Throw your caution to the wind and try this digital title on for size.
[[wysiwyg_imageupload:9127:]]
Will the readers warm up to Batman '66?
Can Alt-Beat columnist Ken Porter stave off the rampaging post-modern Batman fans?
Will he find something just as fun to talk about next week?
Tune in to Cosmic Book News and the Alt-Beat column again! Same Cosmic time, same Cosmic channel!
Ken Porter also writes comic books with his latest being "Ink Ribbon" from Visionary Comics. Ken was also the winner of this year's Top Cow Talent Search contest.
Read More

about Your Alternative Comics Beat For July 8th, 2013: Batman '66