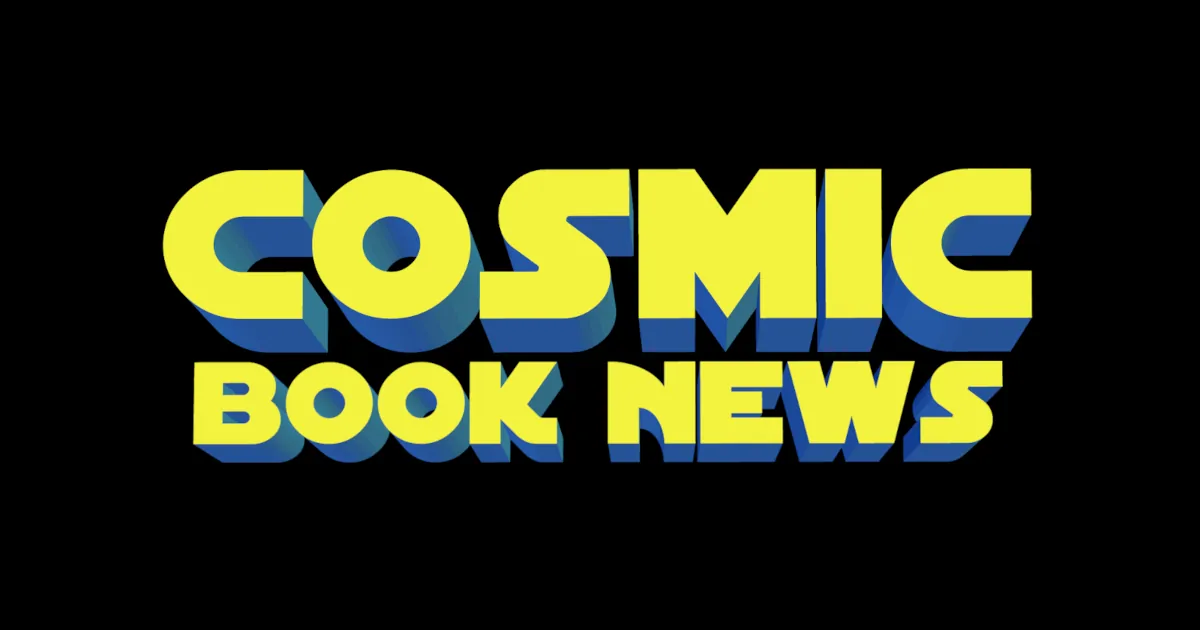 Press Release
RON RANDALL'S TREKKER RETURNS TO
DARK HORSE PRESENTS!
[[wysiwyg_imageupload:5524:]]
February 7, MILWAUKIE, OR–Returning to the pages of Dark Horse's Eisner-winning anthology, Ron Randall's Trekker is a high-stakes adventure!
"Trekker began her life in the very early pages of Dark Horse Presents, so it's terrific to have her return to print happen here as well. I honestly couldn't be happier, or feel that I've got a better publishing home for the continuing adventures of Mercy St. Clair," explained Ron Randall. "The Train to Avalon Bay marks the fresh beginning of a sustained and substantial return of this character. And I know Dark Horse, with its flair for both high-voltage science-fiction comics and creator-owned comics, is a perfect fit for these tales. I've been away from Trekker for far too long, and I'm back for the long run now."
Trekker is a retrofuturistic story of a talented, troubled bounty hunter, Mercy St. Clair. Ron Randall balances the strip's focus among doses of smartly paced action, intriguing explorations of Mercy's world, and the arc of her development as a thinking, feeling character immersed in a world of extreme violence, intrigue, and action.
"I have worked carefully to let readers hit the ground running with Mercy right from the first new page, whether they've ever encountered Mercy before this or not. If I'm doing my job right, they'll easily get pulled into an adventure that has both heart and guts and delivers a great payoff!" Randall noted.
Praise for Trekker:
"While Mercy is on her emotional journey, she has plenty of adventures to take us on, adventures filled with strange technologies and creatures, far-flung politics, and lots and lots of action."—io9.com
Catch Trekker appearing in Dark Horse Presents #24 on sale May 22nd, 2013!
About Dark Horse
Founded in 1986 by Mike Richardson, Dark Horse Comics has proven to be a solid example of how integrity and innovation can help broaden a unique storytelling medium and establish a small, homegrown company as an industry giant. The company is known for the progressive and creator-friendly atmosphere it provides for writers and artists. In addition to publishing comics from top talent such as Frank Miller, Mike Mignola, Neil Gaiman, Brian Wood, Gerard Way, Felicia Day, and Guillermo del Toro, and comics legends such as Will Eisner, Neal Adams, and Jim Steranko, Dark Horse has developed its own successful properties, including The Mask, Ghost, Timecop, and SpyBoy. Its successful line of comics and products based on popular properties includes Star Wars, Mass Effect, Buffy the Vampire Slayer, Aliens, Conan, Emily the Strange, Tim Burton's Tragic Toys for Girls and Boys,Serenity, and Domo. Today Dark Horse Comics is the largest independent comic book publisher in the US and is recognized as one of the world's leading publishers of both creator-owned content and licensed comics material.
Read More

about Ron Randall's Trekker Returns to Dark Horse Presents!