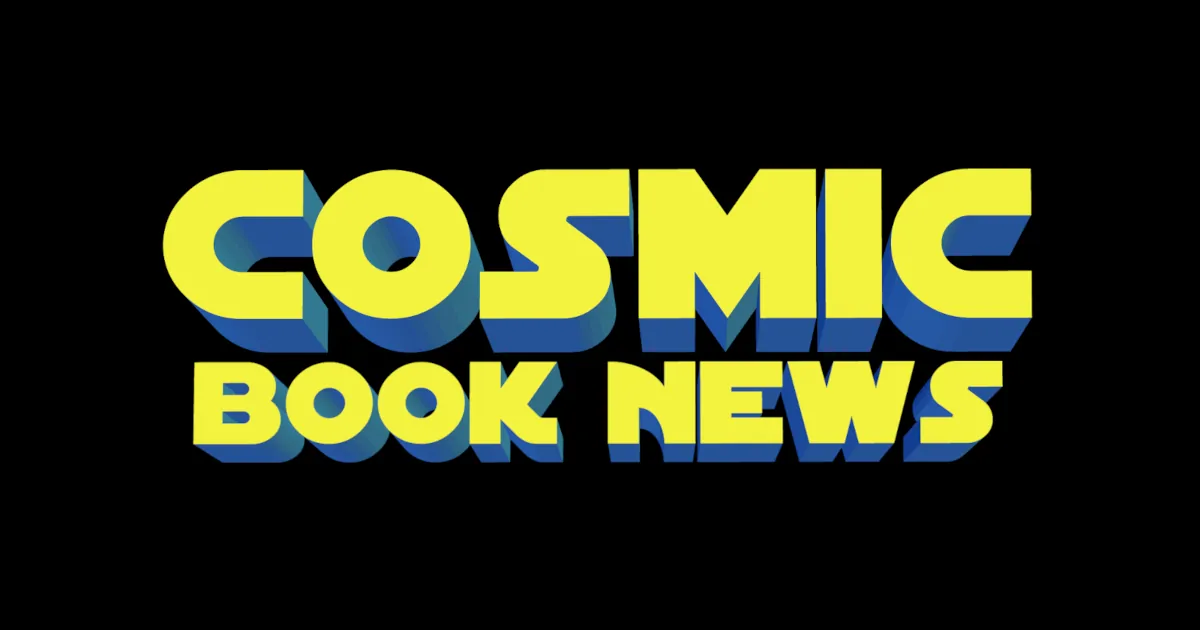 On an impulse I went to C3 (Cherry Capital Con) this year in Traverse City, Michigan. Andy Budnick, an artist that I know, was kind enough to invite me and put me up in his hotel room with his lovely wife Kim. I was asked to cover C3 by Cosmic Book News, and would have been happy to do some actual gumshoe-like reporting, but only arrived during the last hour of the show and was only able to get a taste of the convention before it closed up for the night.
[[wysiwyg_imageupload:8142:]]
That being said I did get the tone and mood set by this show, so I'm happy to explain it to readers who are interested in attending this convention in the northern section of Michigan's lower peninsula (a lot of directions, I know).
The convention was held in the Grand Traverse Resort in an event room that was large, but definitely not as big as shows like Wizard World or C2E2 in Chicago. Tables for artist were the main draw (no pun intended) but there was a selection of rare comics and merchandise for fans to chew through as well.
[[wysiwyg_imageupload:8143:]]
C3's main attention seems to be focused on the creators, which is a really cool aspect of the show. From the rumblings that I heard on the show floor it seems that most of the money spent at the convention by fans was on art prints and commissions by the guests. When I've attended conventions in the past I've noticed that many people are more willing to spend cash on merchandise rather than art. It's refreshing to hear that creators can still make fans just as excited as merchandising.
[[wysiwyg_imageupload:8144:]]
It's a very intimate show, but if you're looking for a place to chat with creators and find some treasures this is the place to go (especially if you're buried way up in Michigan). I hope to go next year and spend the entire weekend at the show in order to get the full effect, but after being there for an hour I can tell you that it's more for fans that are searching for a less overwhelming place than conventions on the SDCC scale.
Read More

about Cherry Capital Con 2013 — Porter's Viewpoint