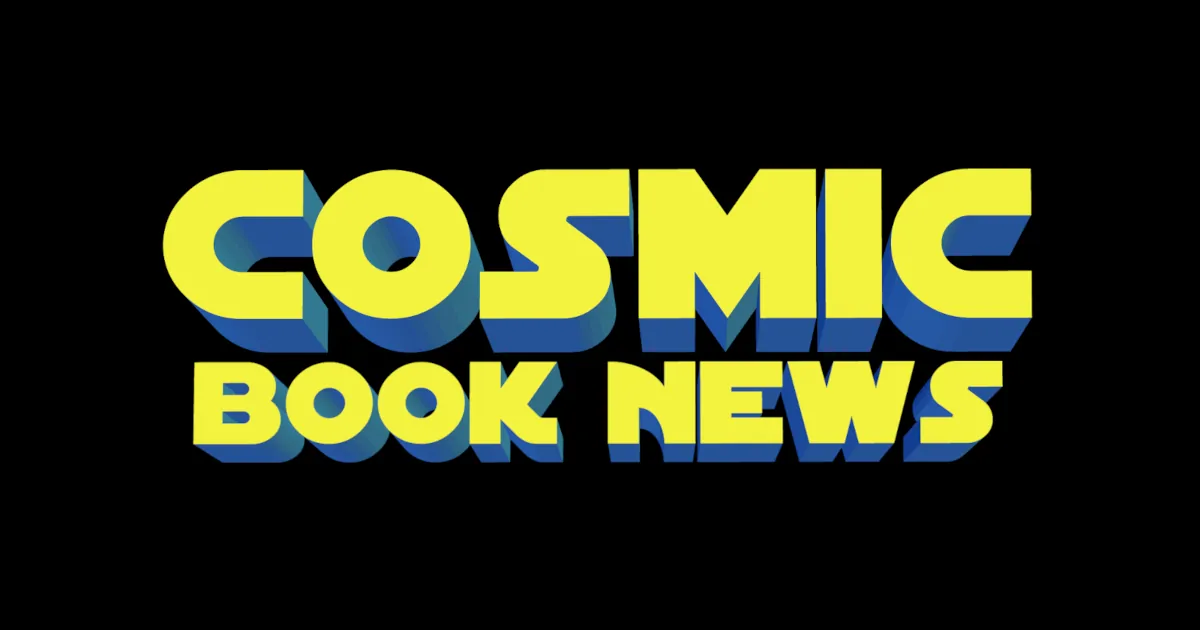 Check out the latest trailer for House At The End Of The Street which stars Jennifer Lawrence of The Hunger Games and X-Men: First Class.
The movie, directed by Mark Tonderai, premiers September 21st and also stars Elisabeth Shue, Max Thieriot and Nolan Gerard Funk.
Synopsis:
Seeking a fresh start, newly divorced Sarah (Oscar®-nominee Elisabeth Shue; Leaving Las Vegas, Piranha 3D) and her daughter Elissa (Oscar®-nominee Jennifer Lawrence; The Hunger Games, X-Men: First Class) find the house of their dreams in a small, upscale, rural town. But when startling and unexplainable events begin to happen, Sarah and Elissa learn the town is in the shadows of a chilling secret. Years earlier, in the house next door, a daughter killed her parents in their beds, and disappeared – leaving only a brother, Ryan (Max Thieriot, My Soul to Take), as the sole survivor. Against Sarah's wishes, Elissa begins a relationship with the reclusive Ryan – and the closer they get, the deeper they're all pulled into a mystery more dangerous than they ever imagined.
Read More

about House At The End Of The Street (2012): New Trailer With Jennifer Lawrence Now Online