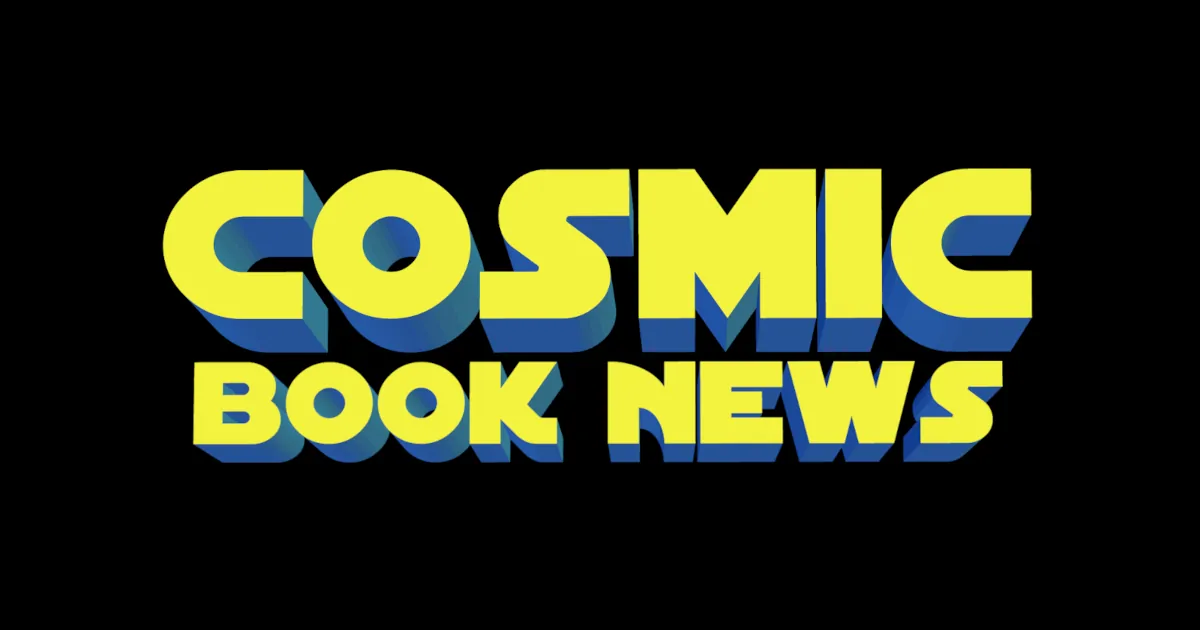 Press Release
POOCH HALL, STAR OF THE GAME, PUNCHES INTO SYFY'S HIT SERIES WAREHOUSE 13 ON MONDAY, SEPTEMBER 17 AT 9PM
NEW YORK – September 12, 2012 – Pooch Hall, who stars as football player Derwin Davis in the hit CW/BET sitcom The Game, brings both his acting and boxing talents to Syfy's hit series Warehouse 13 as he fights his way through the Monday, September 17 episode, airing at 9PM (ET/PT).
Said Jack Kenny, Warehouse 13 executive producer: "Pooch Hall plays "Cody Bell," an Iraq vet and small-town boxer and steel worker who becomes embroiled in artifact mayhem with Pete and Myka. Hall even jumps into the fray with Pete for not one but two exciting bouts that will leave one man fighting for his life! It's a great episode and we're thrilled to have Pooch in this role."
Hall joins season four guest stars Laura Innes, Lindsay Wagner, Sam Huntington, Kate Mulgrew, Brent Spiner, Rene Aberjonois and Jeri Ryan, among others.
Warehouse 13 follows a team of government agents who work at a massive, top-secret storage facility in windswept South Dakota which houses every strange artifact, mysterious relic, fantastical object and preternatural souvenir ever collected by the U.S. government. The Warehouse's caretaker Artie Nielsen (Saul Rubinek) charges Pete Lattimer (Eddie McClintock), Myka Bering (Joanne Kelly), Claudia Donovan (Allison Scagliotti) and Steve Jinks (Aaron Ashmore) with chasing down reports of supernatural and paranormal activity in search of new objects to cache at the Warehouse, as well as helping him control the Warehouse itself.
Warehouse 13 is produced for Syfy by Universal Cable Productions. Jack Kenny (The Book of Daniel) is executive producer and showrunner.
Universal Cable Productions creates innovative and critically acclaimed original scripted and digital content across multiple media platforms and outlets for domestic and international distribution. UCP produces Covert Affairs, Fairly Legal, In Plain Sight, Psych, Royal Pains and Suits for USA; Alphas, Defiance, Eureka and Warehouse 13 for Syfy. Universal Cable Productions is a division of NBCUniversal.
Syfy is a media destination for imagination-based entertainment. With year round acclaimed original series, events, blockbuster movies, classic science fiction and fantasy programming, a dynamic Web site (www.Syfy.com), and a portfolio of adjacent business (Syfy Ventures), Syfy is a passport to limitless possibilities. Originally launched in 1992 as SCI FI Channel, and currently in more than 98 million homes, Syfy is a network of NBCUniversal, one of the world's leading media and entertainment companies. (Syfy. Imagine greater.)
Read More

about The Game's Pooch Hall To Guest Star On SyFy's Warehouse 13