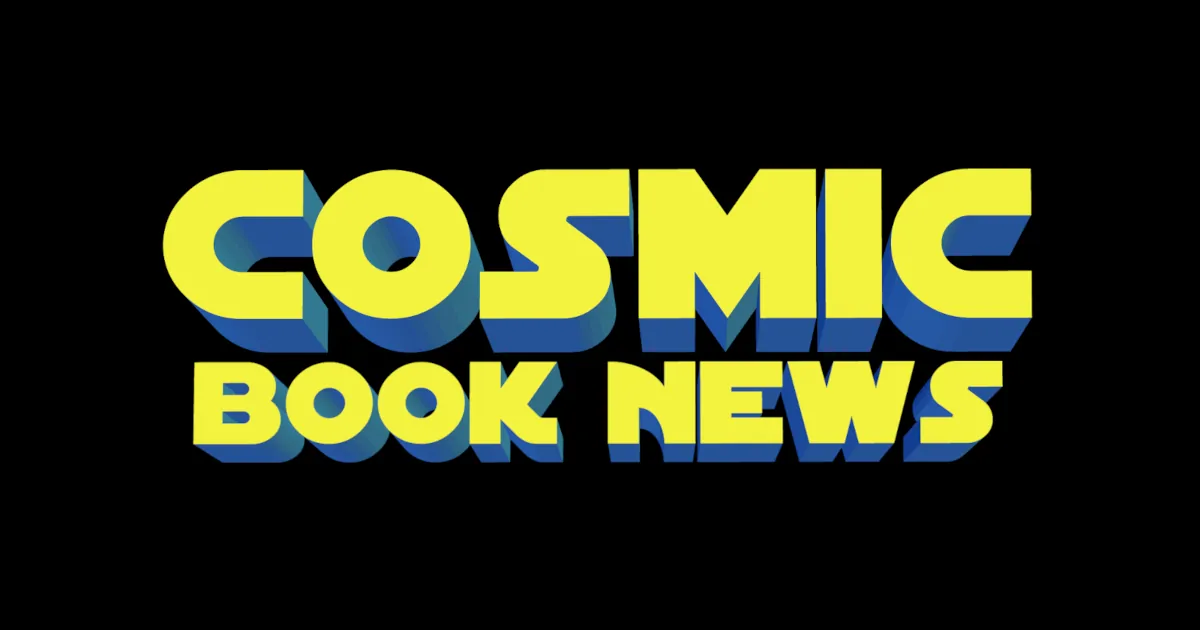 A new fan-film has landed online with "The Dark Knight Legacy," that is a sequel to Christopher Nolan's The Dark Knight Rises set one year after John Blake discovers the Bat Cave.
In "The Dark Knight Legacy," Robin John Blake becomes Nightwing to take on the Red Hood.
Machinima released the 7-minute short, with an IndieGoGo campaign attempting to raise funds for a longer version.
The fan-film also features the Penguin and Jason Todd.
Joseph Gordon-Levitt played John Blake in The Dark Knight Rises.
Synopsis:
Dark Knight Legacy is a fan film set one year after the Dark Knight Rises, following "Robin" John Blake's heroic journey to protect the symbol of Batman from the lethal, relentless attacks of a masked vigilante known only as the Red Hood.
Directed by Brett Register
Produced by Denise Pantoja and TJ Rotell
Written by Woody Tondorf and Chris Landa
Edited by Brett Register
Cinematography by Jan Michael Losada
Sound and sound design by Mike Robertson and Sean Oakley
Stunts by EMC Monkeys
Color correction by Tim Donahue
Video FX by Jordan Service
Wardrobe by Jenny Green
Red Hood helmet and Penguin makeup by Dan Crawley
Starring
Brian Kimmet as the Penguin
Craig Frank as Romeo Sionis
Aoni Ma as Lynx
Bonjah as Lo Boyz Captain
Jack Conway as Gun Priest
Jin Kelley as Dallas
Maury Sterling as Jason Todd/The Red Hood
Armand Vasquez as Max Eckhart
Chloe Dykstra as Stephanie Brown
and Daniel Vincent Gordh as "Robin" John Blake/Nightwing
Read More

about Fan-Made Sequel To The Dark Knight Rises "The Dark Knight Legacy" Now Online