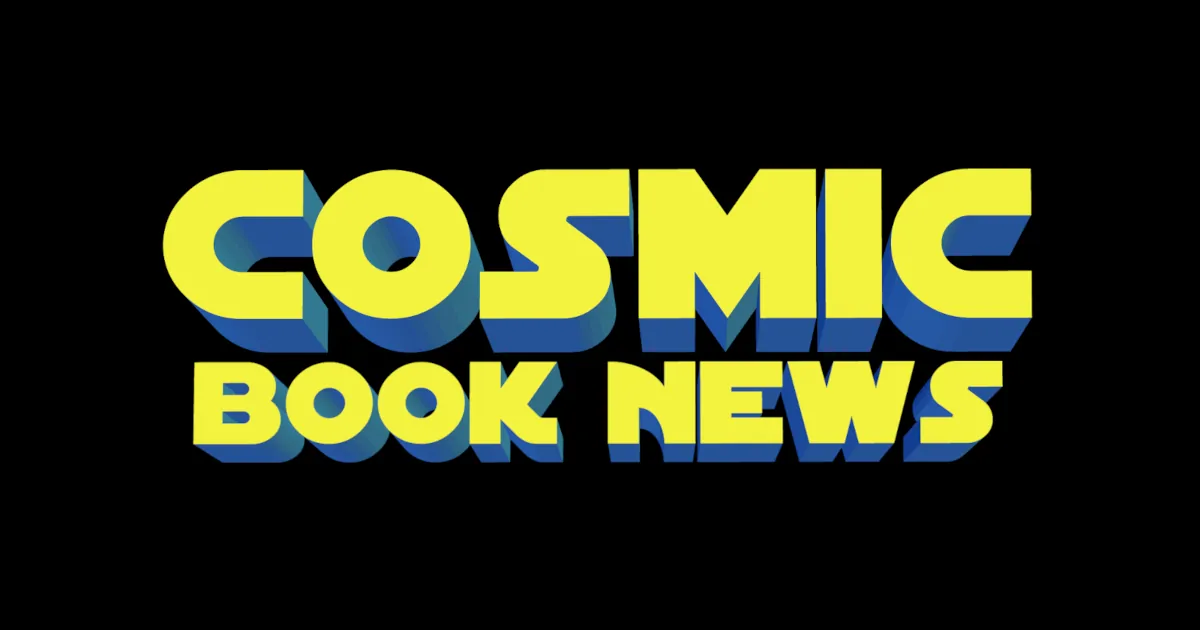 I know there are some super fans of Henry Cavill out there, the new Superman starring in the upcoming Man of Steel, so you may like the following video which shows Henry Cavill getting pumped up for his recent roles.
The video includes behind-the-scenes footage of Henry Cavill from Man of Steel, Immortals as well as The Cold Light of Day and the Tudors.
Henry Cavill has also been spotted with his new girlfriend, Gina Carano.
Recent Man of Steel news includes a possible song that will be featured in the movie, "Birth of a Hero."
And how about this fun fact: Henry Cavill not only tried out for Superman Returns, but Batman Begins as well — as Bruce Wayne/Batman.
Thanks to the Henry Cavill Fan Page for sharing the video.
Stay tuned to Cosmic Book News as more on the Man Of Steel develops.
Man Of Steel flies into theaters June 14th, 2013 directed by Zack Snyder starring, Henry Cavill as the Man of Steel, Diane Lane as Martha "Ma" Kent, Kevin Costner as Jonat han "Pa" Kent, Amy Adams as Lois Lane, Michael Shannon as Zod, and Russel Crowe as Jor-El.
Be sure to check out the Cosmic Book News Superman Movie Hub for even more news and information.
Read More

about Superman Man of Steel Henry Cavill Workout Video