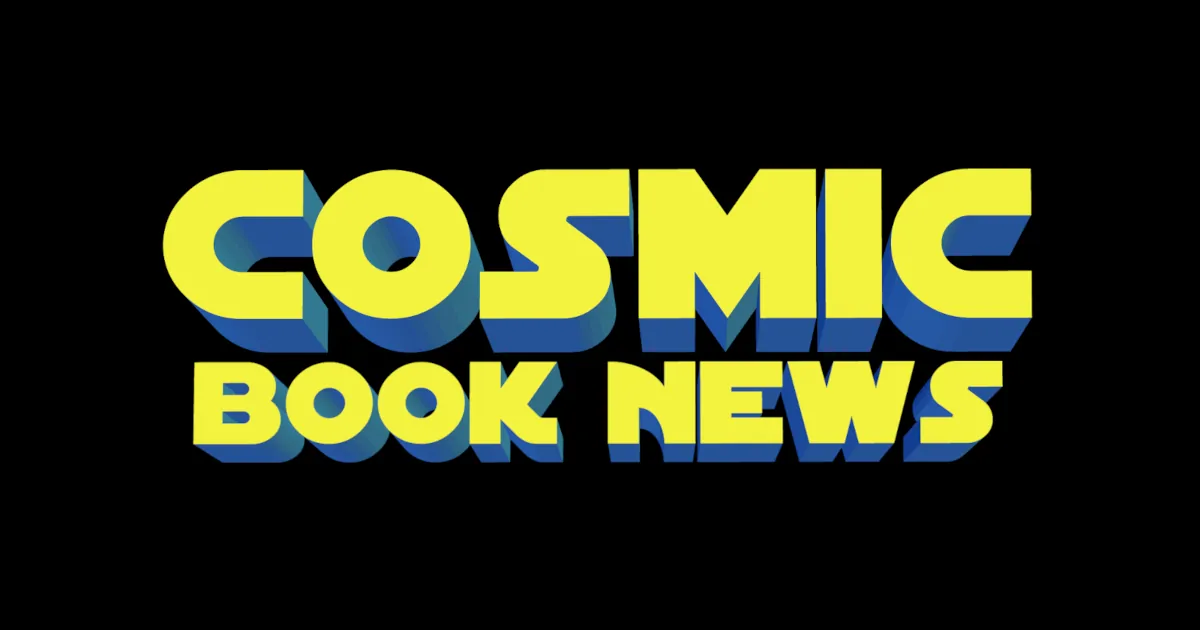 The new trailer for The Captive is now online, which stars Ryan Reynolds and Rosario Dawson.
The Captive has an August 21, 2014 releaese directed by Atom Egoyan also starring Scott Speedman, Mireille Enos, Kevin Durand, Alexia Fast, Peyton Kennedy and Bruce Greenwood.
Synopsis:
Eight years after the disappearance of Cassandra, some disturbing indications seem to indicate that she's still alive. Police, parents and Cassandra herself, will try to unravel the mystery of her disappearance.
Read More

about The Captive (2014): Trailer Now Online; Stars Ryan Reynolds